Lotería

This is the Chicago Bears version of Lotería, the traditional Mexican game of chance. Simply fill up every box on your gameboard to win a prize. Buena Suerte!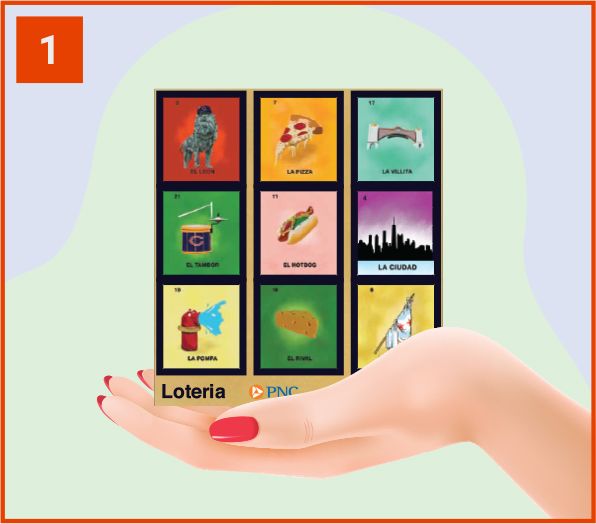 Get a game board at a participating location or by registering online.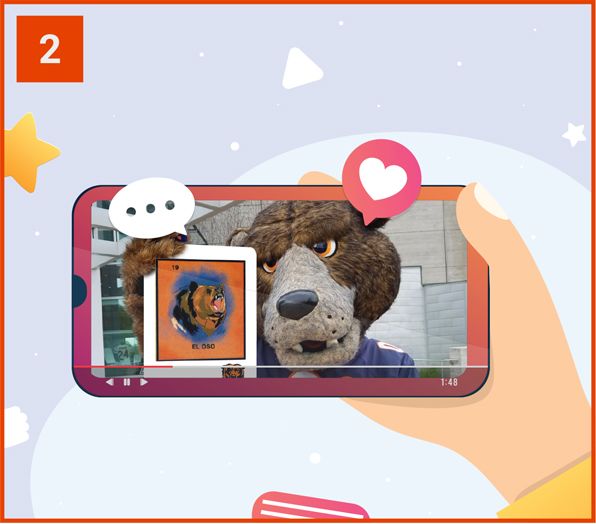 Watch the drawing on chicagobears.com/Loteria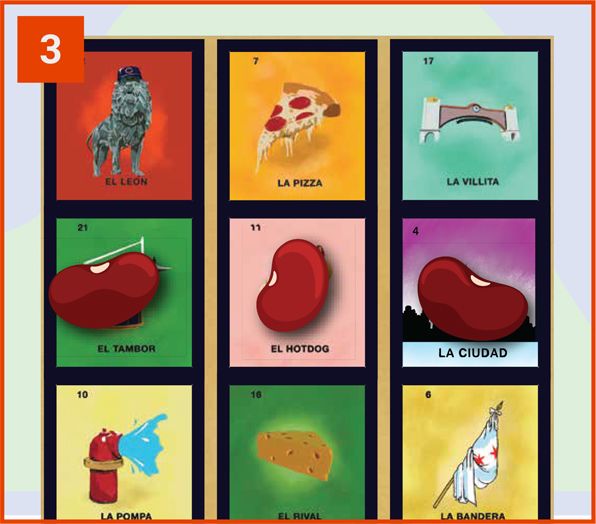 Fill your entire game board (9 images) to win.
Submit your winning game board and claim your prize.
Pick up your game board at participating businesses
Pilsen
Xurro – 2214 S Wolcott Avenue, Chicago, IL 60608
Little Village
Mi Tierra – 2528 S. Kedzie Avenue, Chicago, IL 60623
Libreria Giron – 3547 W. 26th street, Chicago, IL 60623
Back of the Yards
Back of the Yards Coffee – 2059 W. 47th Street, Chicago, IL 60609
Berwyn
El Nuevo Vallarta – 6801 W. Cermak Rd, Berwyn, IL 60402
Bears Lotería gameboards can be found at participating locations or online at ChicagoBears.com/Loteria.
Players must fill their entire gameboard to be considered a winner (9 images); nine images will be drawn every week.
Bears Lotería will be played on the following Fridays at 11:00AM CT: September 25, 2020; October 2, 2020; October 9,2020; and October 16, 2020.
Players must register online HERE by 11AM CT Thursday before drawing.
Winners must submit completed gameboard by 12PM CT on Monday following a drawing.
May only submit one gameboard per week.
Eligibility: Must be 18+ to register to play, and a resident of the Unites States. View the official rules for more details.
Questions? Email: Fan.Marketing@bears.nfl.net.