Soldier Field Health and Safety | Chicago Bears Official Website
The health and safety of our fans, staff, and team remain our highest priorities as we look forward to the 2021 NFL season.
Stadium policies and safety enhancements compliant with all NFL health and safety recommendations were implemented at Soldier Field over this past season, including the creation of a Stadium Infection Response Team. A robust stadium cleaning and disinfecting plan was introduced and will continue to keep fans and staff safe in 2021. Some of these changes that fans will notice this season include mobile-only ticketing, touchless points of sale at concession stands and retail locations, hand sanitizing stations throughout the stadium and updated signage promoting scaled up hygiene practices.
Check back periodically as we share updates about new health & safety protocols for parking, tailgating, stadium entry, food and beverage, retail, and additional safety procedures at Soldier Field over the coming months.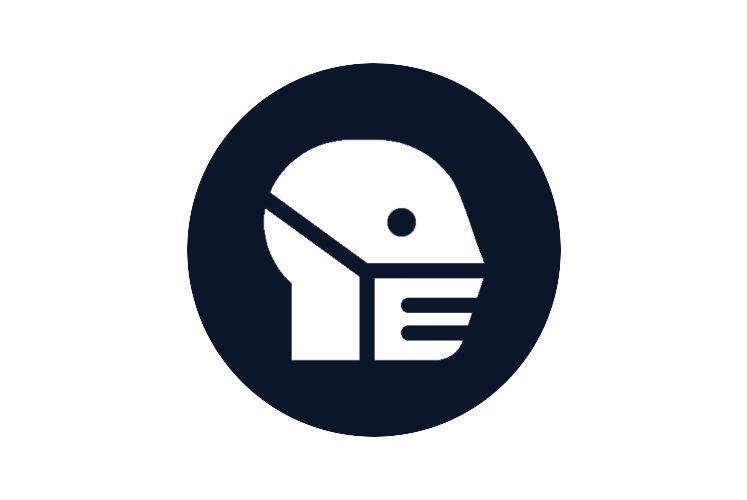 Updated Mask Requirements
Per guidance from the CDC and based on Chicago's current local COVID-19 data, the Chicago Department of Public Health is requiring that everyone age two or older, regardless of vaccination status, wear masks in public indoor settings, effective Friday, August 20. The requirement allows masks to be removed while patrons are actively eating or drinking.
Masking remains optional in outdoor settings, though masks are recommended for unvaccinated individuals in crowded outdoor settings. Some areas considered indoors at Soldier Field include the United Club, Miller Lite Midway, Pro Shop, North Garage, bathrooms, elevators and enclosed hallways. Open-air concourse areas and the seating bowl are considered outside. This protocol will remain in place until the Chicago Department of Public Health determines the mask mandate is no longer necessary.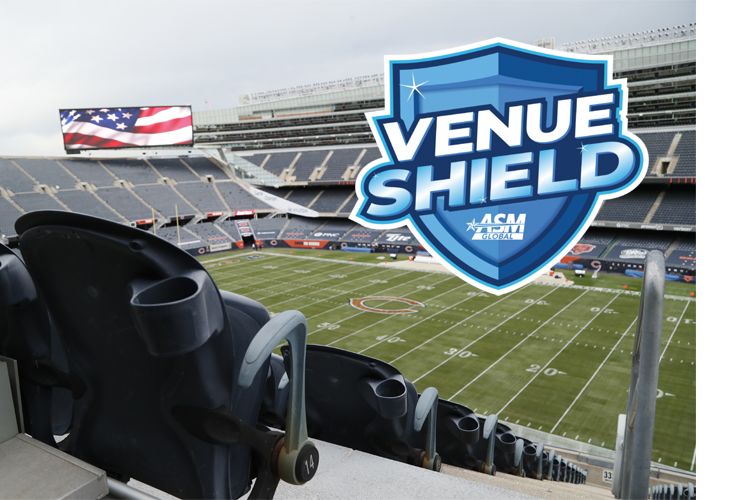 ASM Global Venue Shield
With the return of fans to the stadium, ASM Global - Soldier Field's management group - will execute their Venue Shield program ensuring that the facility is clean and certified at the highest standards of health and safety.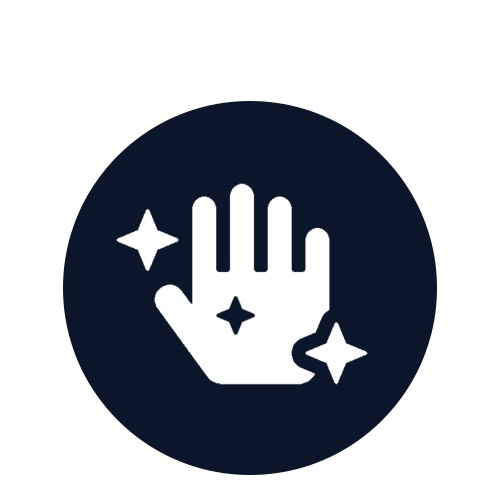 High Touch Areas
Hourly disinfection of high touch areas throughout the event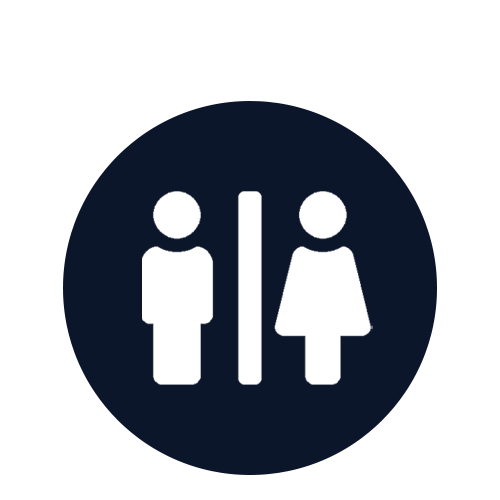 Washroom Disinfection
Consistent washroom disinfection rotations every hour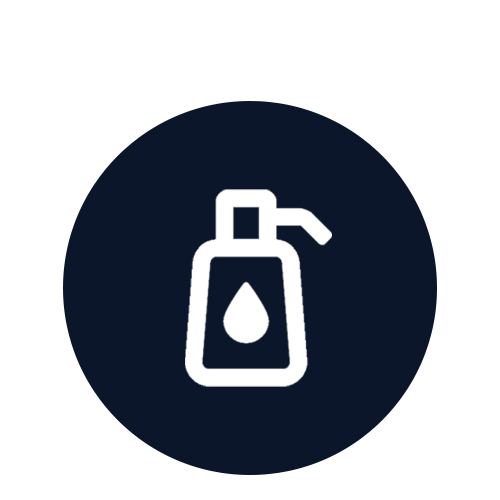 Hand Sanitizing Stations
Increased hand sanitizing stations throughout the stadium and concourse
Sanitation Crew
Expanded sanitation crew for added visibility and ability to respond to customer needs
Upgraded Signage
Upgraded COVID-19 signage from the parking lot through the stadium to remind fans about protocols and aid enforcement
Touchless Operations
Touchless operations where possible—doors held open or operated by guest services to prevent fans from touching door handles
HVAC Improvements
HVAC system turn over fresh air at minimum once every 10 minutes
Filter Replacement
Increased frequency of filter changes in all occupied spaces