Bobby Price considered himself more of an artist than an entrepreneur.
After he started working as a barber, the two identities began to meld. The West Side native worked in several shops that combined the purpose of the traditional barbershop with a stylish aesthetic, turning the stores into a rallying point for the local community, especially those, like Price, who were interested in creating art.
"Being a creative, I loved design and style," said Price. "I had not seen a barbershop, other than salons, that would aesthetically appeal to me in any way. I imagined a barbershop the way I would do it."
Price's Principle Barbers, located in North Lawndale, will receive another boost as the Bears Small Business All-Pros initiative's grand prize winner. The business will receive a $100,000 marketing partnership with the Bears and a technology assessment provided by Proven IT.
Principle Barbers offers razor shaves and haircuts, but also acts as a venue for community meetings and musical performances.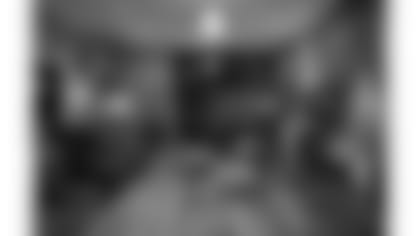 Principle Barbers is currently a one-person operation, with Price handling business and haircutting responsibilities. However, Price has his eyes on expansion. Before the COVID-19 pandemic, he was working on filling out a full staff of barbers. While the subsequent shutdown has slowed the process, Price said that the community had rallied around his business, and he remains optimistic.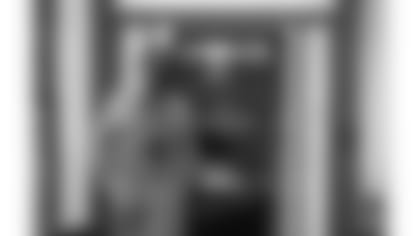 Price chose North Lawndale because he felt that the community needed a business like Principle Barbers to encourage creativity and neighborhood pride.
"It's mainly our goal to create an aesthetically appealing shop and community-created space that invites outside-in," said Price, "but within areas that are predominantly underserved or overlooked."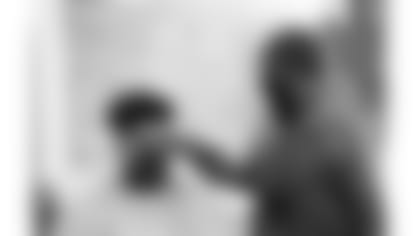 Nine additional Small Business All-Pros will receive digital and social marketing exposure through Bears assets during a week in the regular season, including 4P Industrial Cleaning Corporation, Barbee Tax Consulting, LLC, Bark Bark Club, Boco Services, Inc., Colfax Corporation, Jus Sandwiches, Lillstreet Art Center, Small World Bar & Grill and Thalia Hall. Minority- or women-owned businesses represent seven of the ten All-Pros.