STH Experiences
STH Experiences is a free benefits program that allows Chicago Bears Season Ticket Holders to create a customized and memorable Bears event experience. The program delivers exclusive perks and exciting events to Season Ticket Holders via the Chicago Bears Official Mobile App.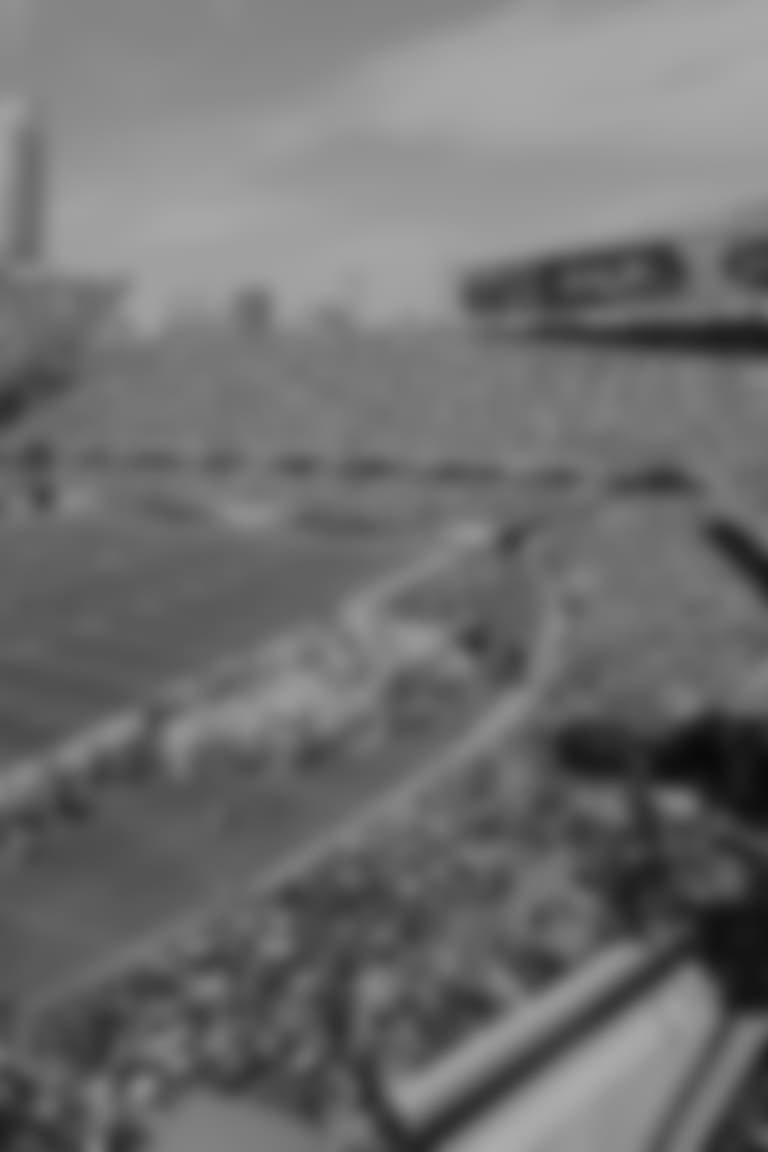 "Being on the field was a dream come true."
"Thank you for the most awesome experience any true Bears fan can ever experience."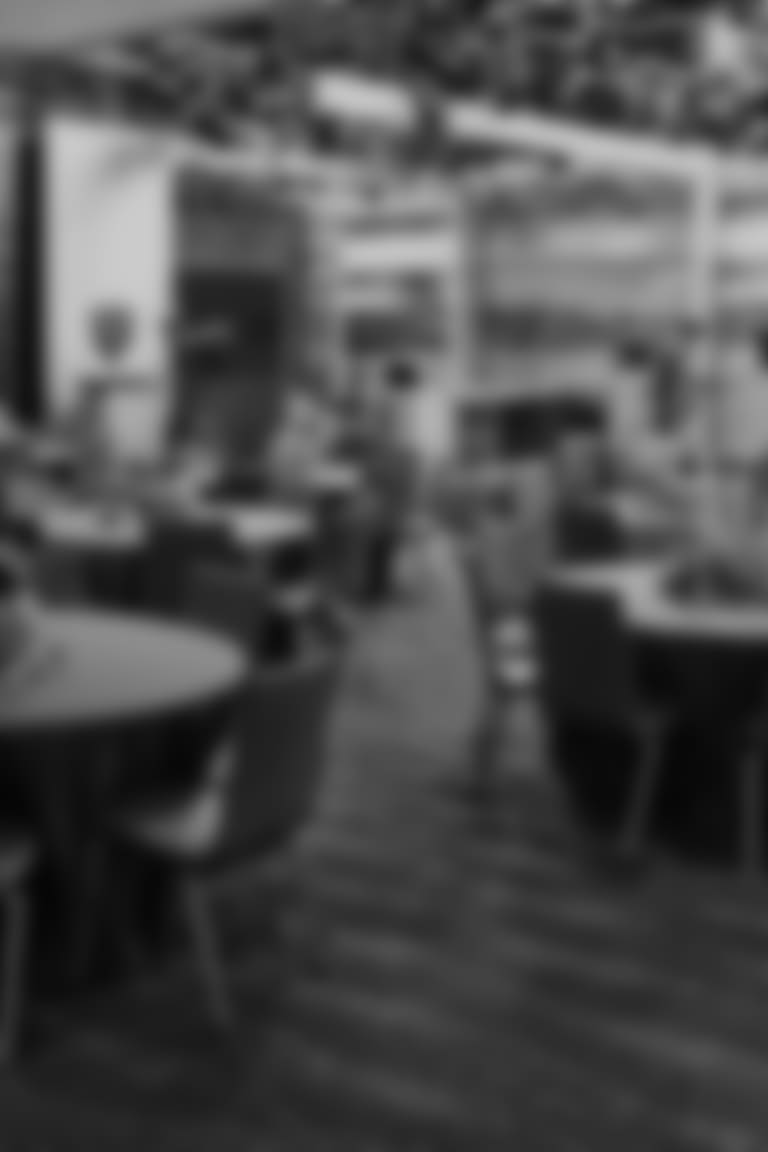 "The event was amazing and unlike anything I have ever experienced."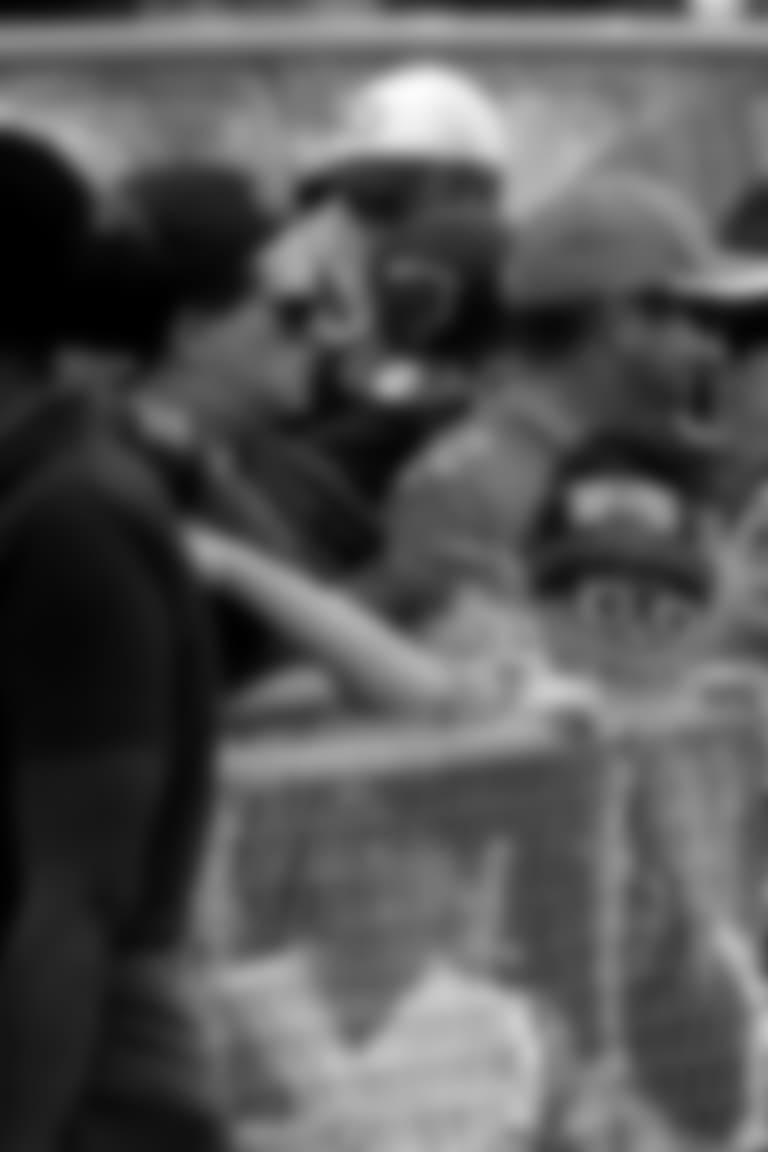 "We had a super time at Bears camp. Memories of a lifetime!"
Frequently Asked Questions