Coaches | Chicago Bears Official Website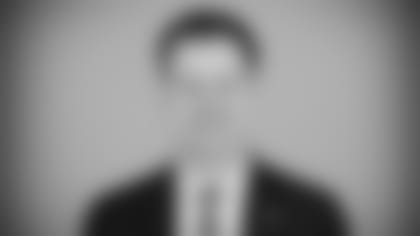 Matt Eberflus
Head Coach
Matt Eberflus was named the 17th head coach in franchise history on January 27th, 2022. He comes to Chicago with 30 years of coaching experience, including 13 in the NFL, and completed his fourth season as defensive coordinator for the Indianapolis Colts in 2021.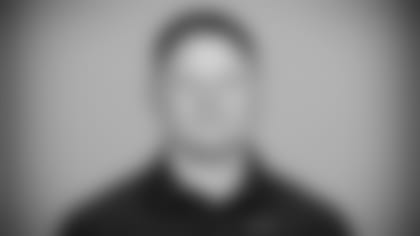 Luke Getsy
Offensive Coordinator
Offensive coordinator Luke Getsy enters his second season with the Bears in 2023.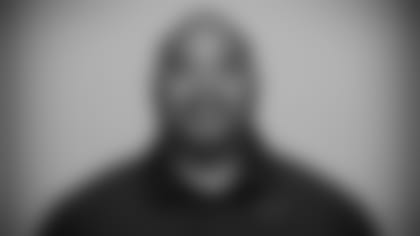 Richard Hightower
Special Teams Coordinator
Richard Hightower enters his second season as the Bears special teams coordinator in 2023 and his third year overall in Chicago after previously serving as the club's assistant special teams coach in 2016.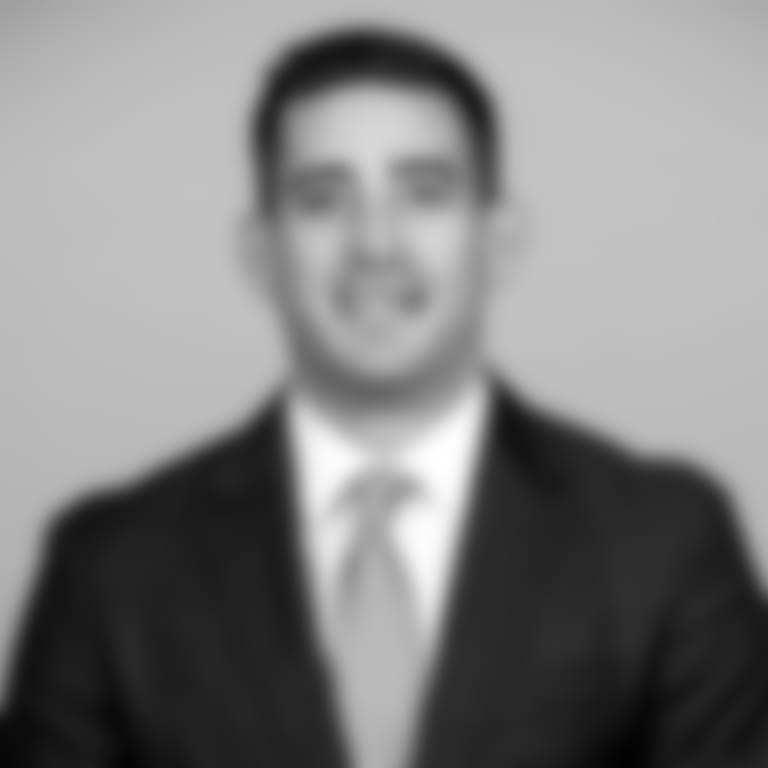 Harrison Freid
Director of Research and Analysis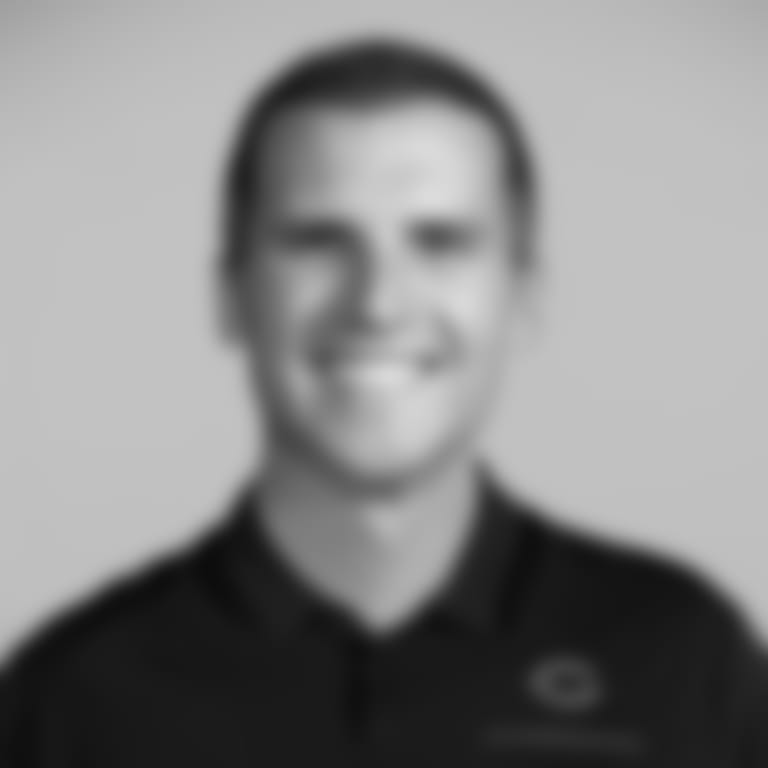 Sean Magee
Chief of Staff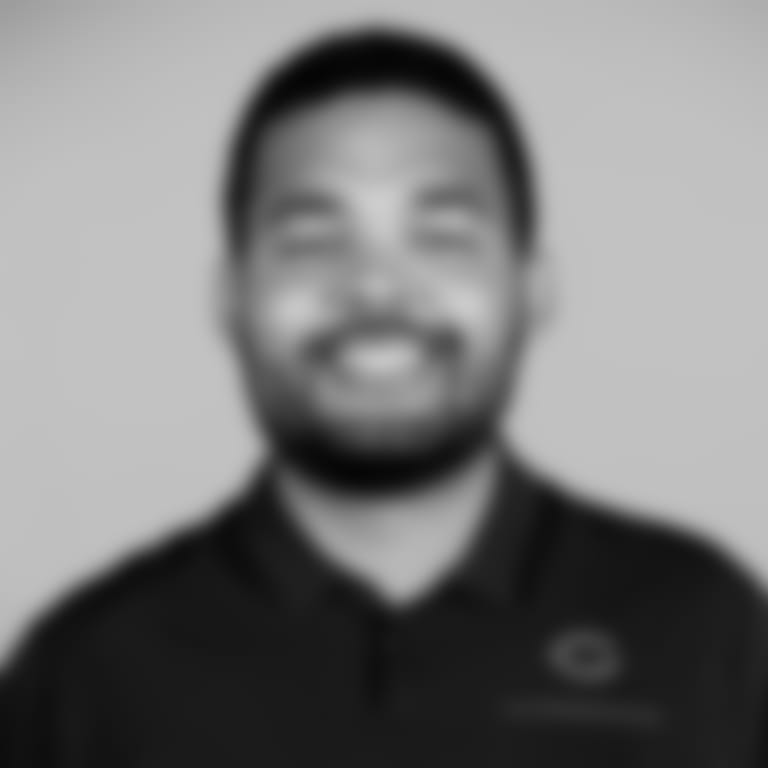 Coaching Assistant
Kenny Norton III