Tickets | Chicago Bears Official Website
Single-game tickets for the 2023 season are now on sale via Ticketmaster.
This season, "flexible scheduling" for Sunday Night Football may be used up to twice between Weeks 5-10, and in the NFL's discretion during Weeks 11-17; and for Monday Night Football in the NFL's discretion in Weeks 12-17. During the Flex Scheduling Windows, the games initially scheduled for Sunday Night Football (on NBC) and Monday Night Football (on ESPN or ABC) are tentatively scheduled and subject to change. Only Sunday afternoon games (or those listed as TBD) are eligible to be moved to Sunday night or Monday night, in which case the initially scheduled Sunday/Monday night game would be moved to Sunday afternoon. Sunday afternoon games may also be moved between 1:00 p.m. and 4:05 p.m. or 4:25 p.m. ET. As in prior seasons, for Week 18, the final weekend of the season, the scheduling of the Saturday, Sunday afternoon, and the Sunday night games is not assigned. In Week 18, two games will be played on Saturday (4:30 PM ET and 8:15 PM ET) with the remainder to be played on Sunday afternoon (1:00 PM ET and 4:25 PM ET) and one matchup to be played on Sunday night (8:20 PM ET). Specific dates, start times, and networks for Week 18 matchups will be determined and announced following the conclusion of Week 17. For more information about NFL Flexible Scheduling, please visit https://www.nfl.com/schedules/flexible-scheduling-procedures.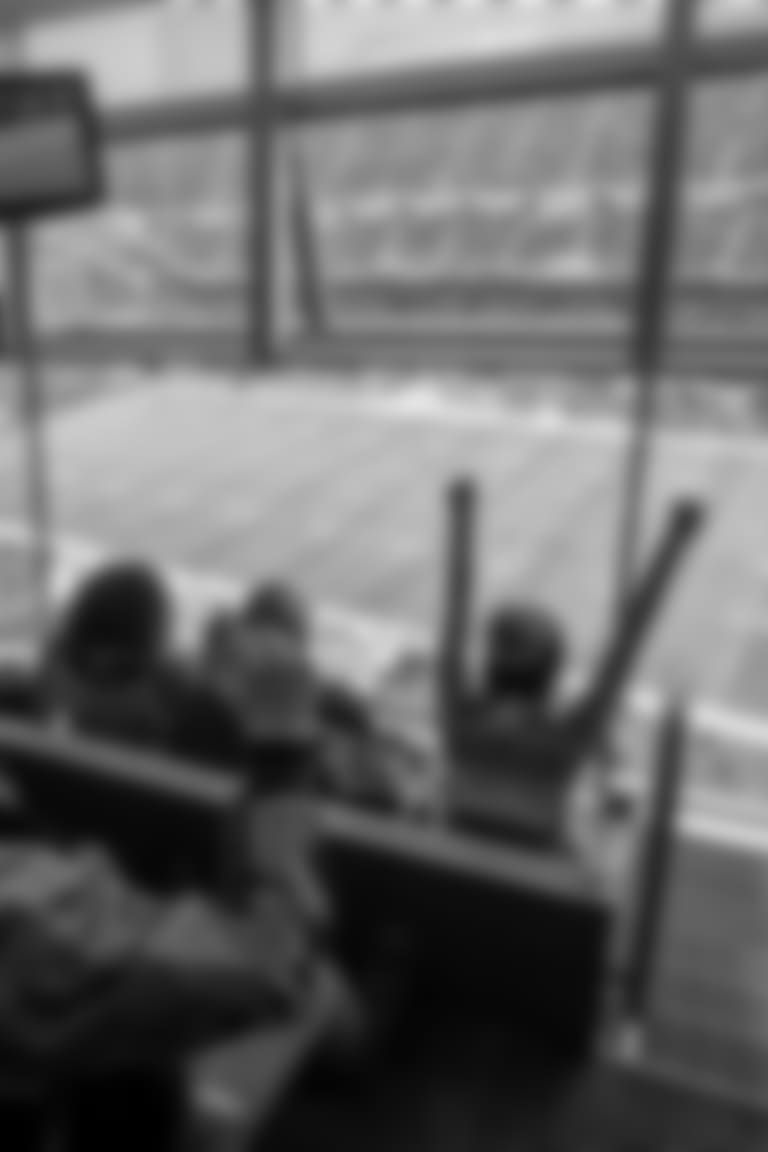 The Suite Experience
Watching the Monsters of the Midway from a PNC Executive Suite provides you a first-class luxury environment to create unforgettable experiences that last well beyond gameday.