Employment Opportunities | Chicago Bears Official Website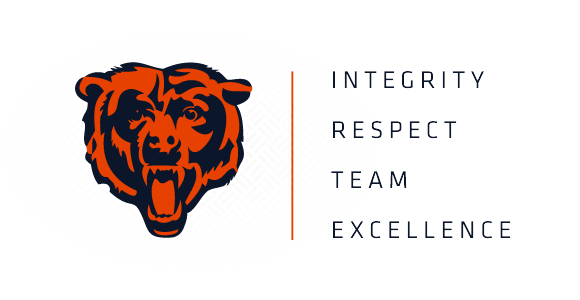 As a founding franchise in the NFL, we hold ourselves to the highest standards and value integrity, respect, team, and excellence above all else. Regardless of the job or title, everyone in this organization matters and everyone contributes. We share a steadfast commitment to greatness in all aspects of our business and continue to learn, innovate, and grow daily. We're all honored and thankful to represent the City of Chicago and the greatest fans in the world.
Commitment to Diversity, Equity, and Inclusion
The Chicago Bears organization continues to deepen its commitment to establishing an inclusive, equitable work environment that reflects the diversity within our communities and fan base. We value, respect and appreciate diversity at all levels, on and off the field, and are guided by a vision of success that includes integrating diversity, equity, and inclusion into our club's DNA and culture.
Our people represent a vast array of cultural backgrounds, human experiences and perspectives and we believe they, collectively and as authentic individuals, are our greatest resource.
The Chicago Bears seek to attract, retain and develop top talent, regardless of personal characteristics, and we invite and encourage all individuals to apply for positions of interest. All qualified applicants will receive consideration for employment without regard to gender, race, religion or religious creed, color, gender identity, gender expression, national origin, ancestry, physical or mental disability, medical condition, marital status, registered domestic partner status, age, sexual orientation, military or veteran status, or any other basis protected by federal, state, local law, ordinance, or regulation and will not be discriminated against on these bases.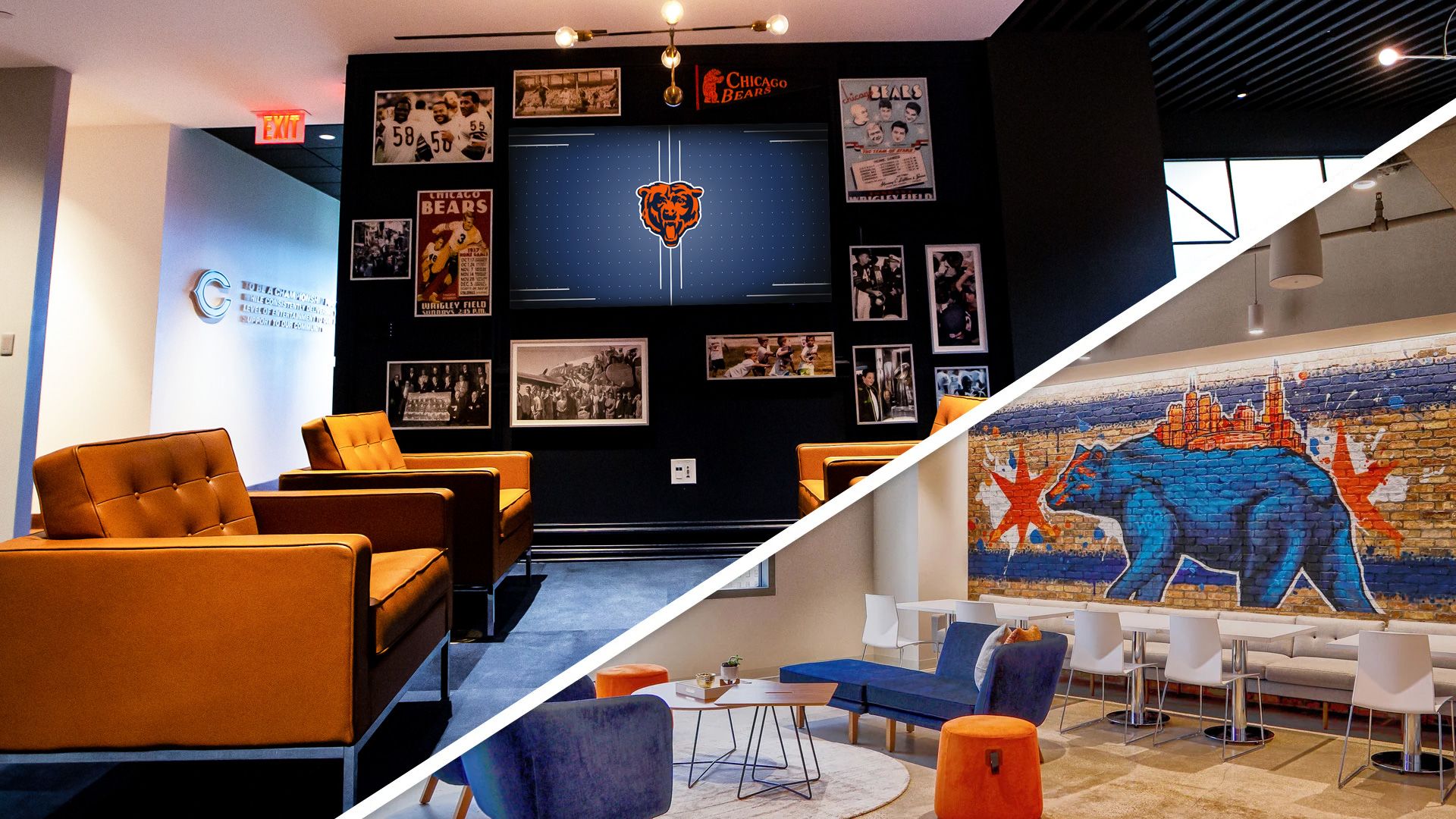 Office Locations
Our primary facility is Halas Hall, which is located in Lake Forest, Illinois, and underwent a remodeling project in 2019 doubling the size of the space. The 305,500-square-foot facility features offices for business and football operations, player facilities, football fields, a café, rooftop garden, and more. An 11,000-square-foot office space located in the heart of Chicago at 123 N. Wacker was opened in 2018. We also have offices for full-time and gameday staff at Solider Field in Chicago, which is our home stadium.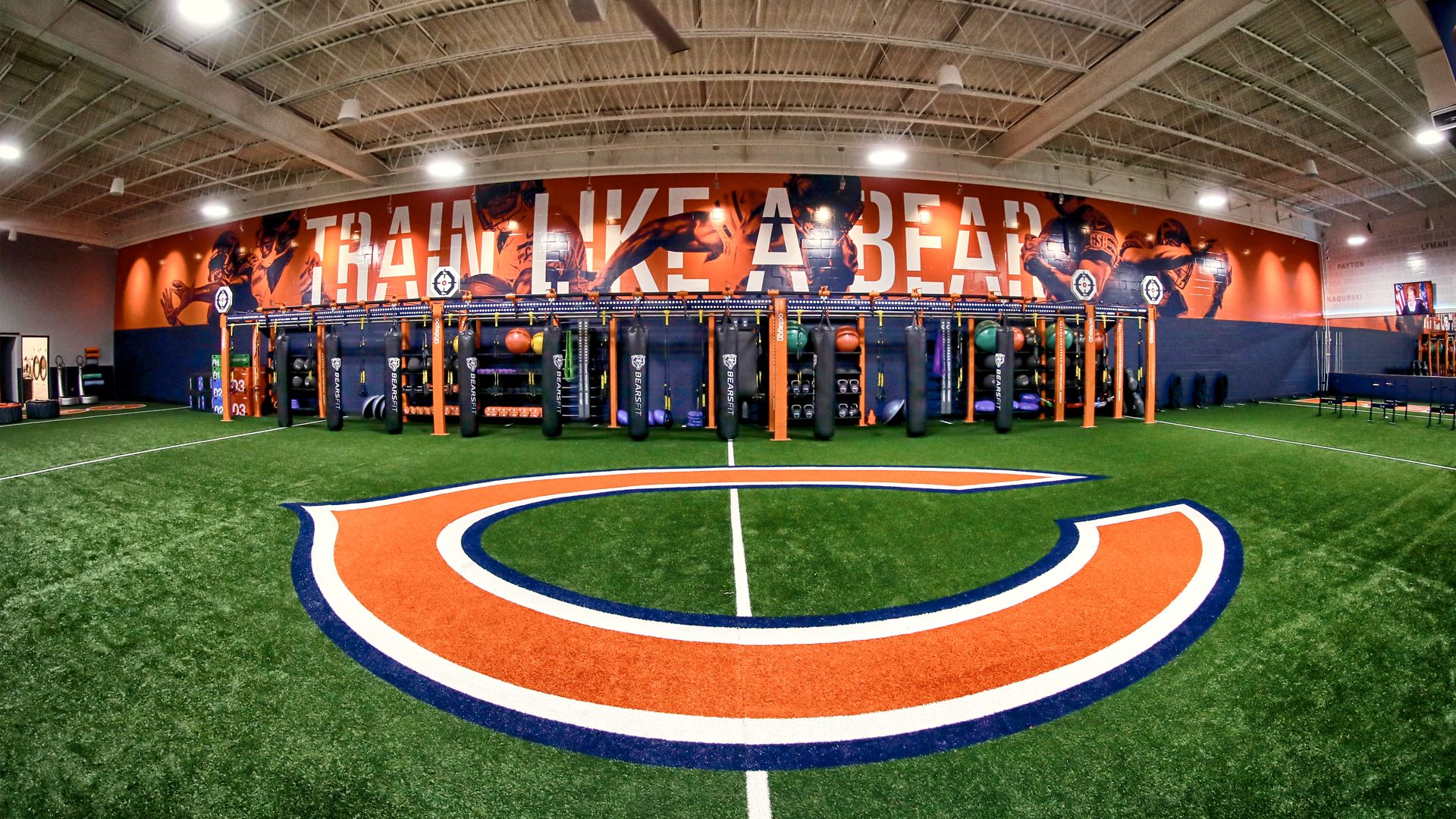 Employee Benefits
We offer our employees professional development, competitive salaries, excellent health and retirement benefits, and an environment where our talent and contributions are valued by the organization and the community.
Bears in the Community
The Chicago Bears and our charitable arm, Bears Care, serve as important connections between the organization, staff, and community. We are proud to implement and support numerous community programs and initiatives that positively impact thousands of individuals, children, and families each year. Employees are encouraged to volunteer and have the opportunity to participate in the Bears Care matching grant program.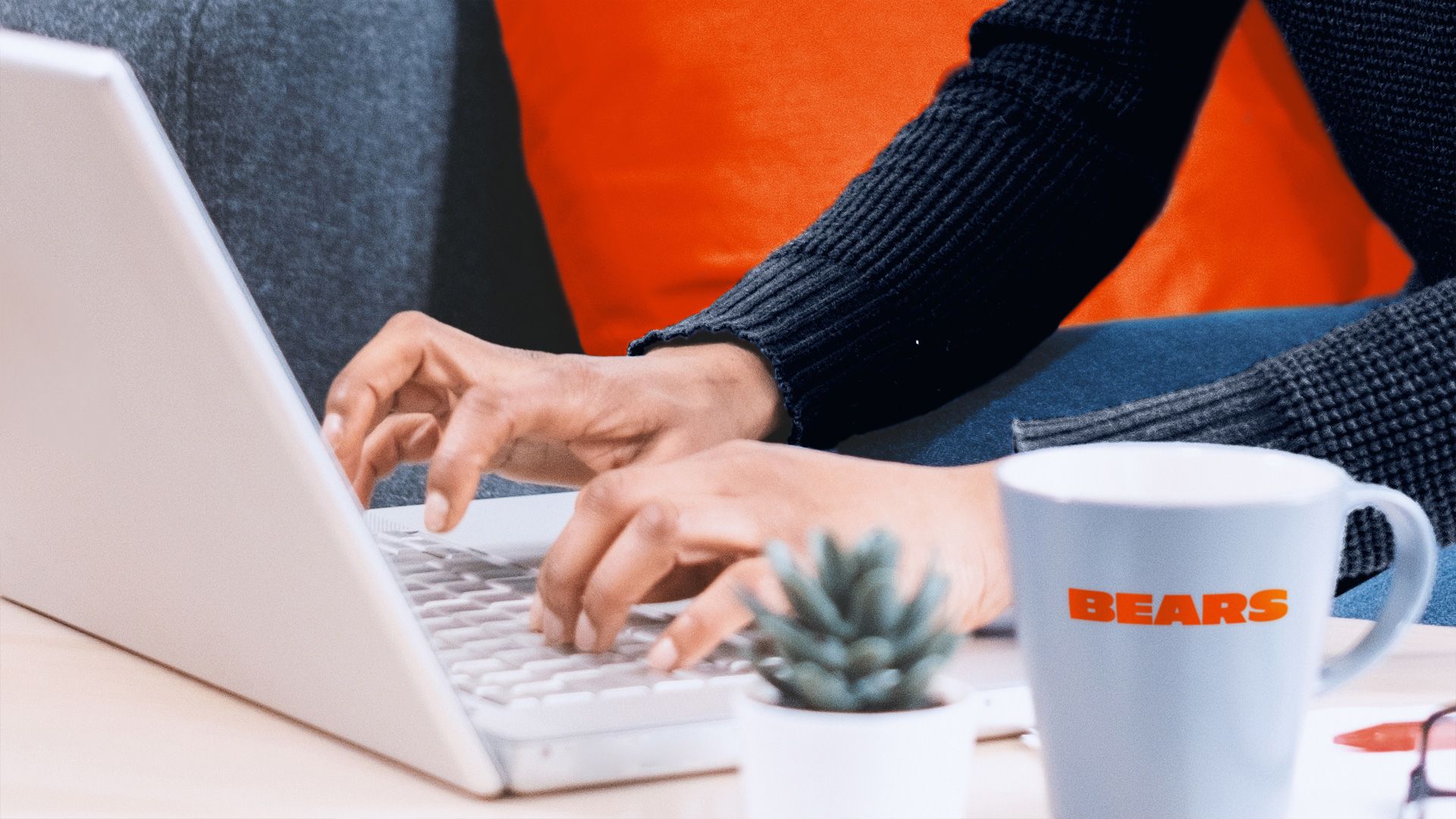 Career Opportunities
We offer three main types of employment: part-time/gameday, seasonal (full-time internships), and full-time. All positions within the organization are paid. To learn more our different career opportunities, click here.
Interested in future opportunities with us? Click here to tell us more about yourself and your interests.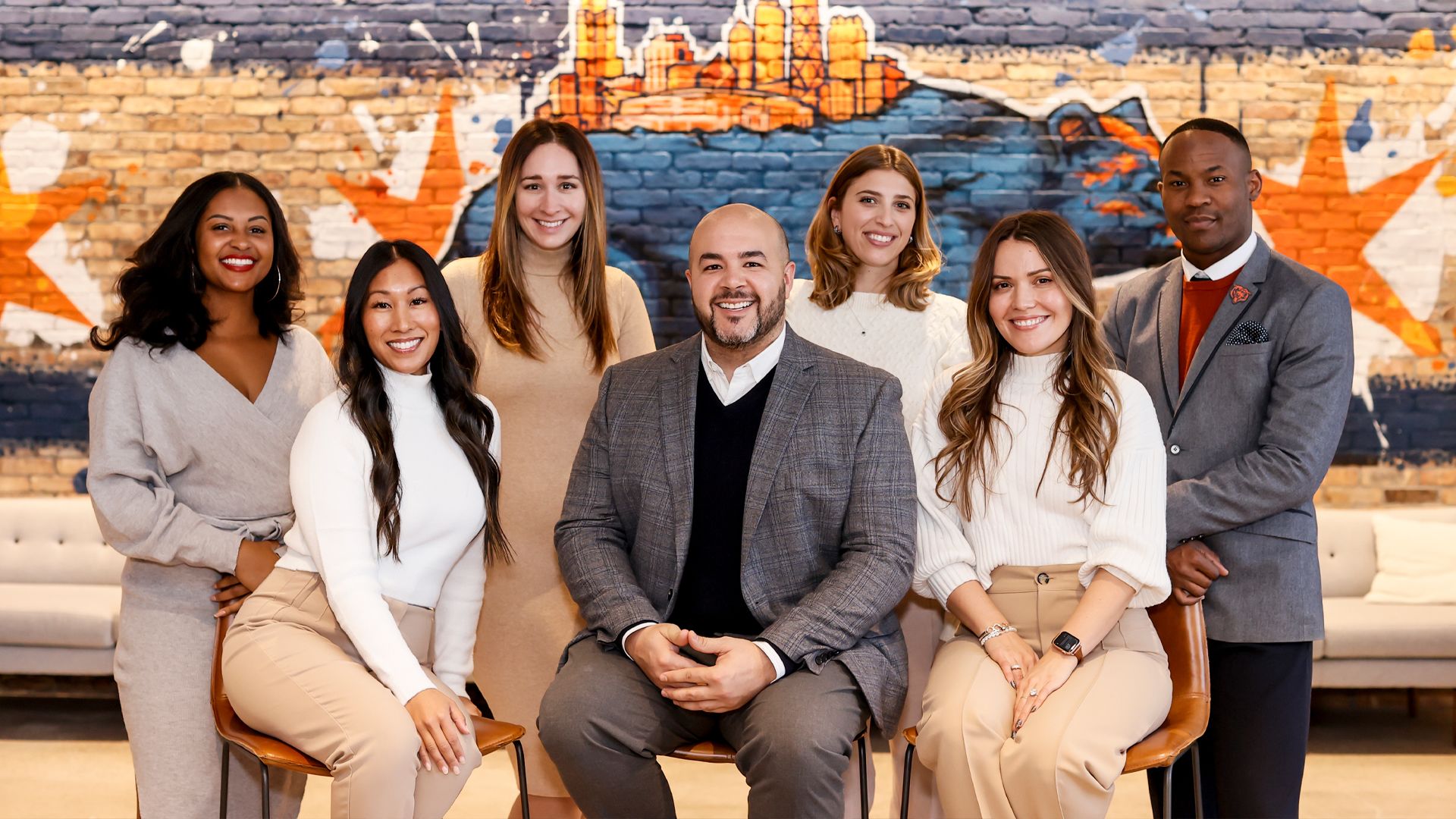 Our People
We are proud of the many staff paving new paths both in football and business at the Bears.
Click here to learn more about our Bears family.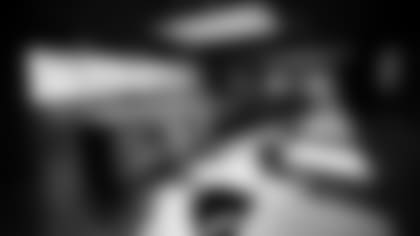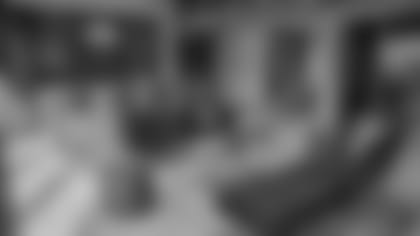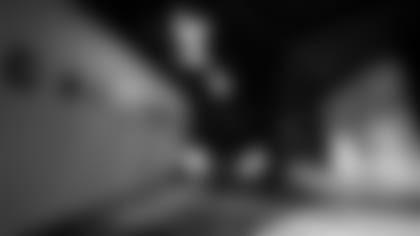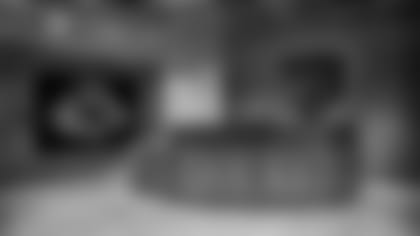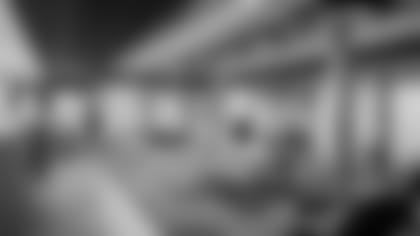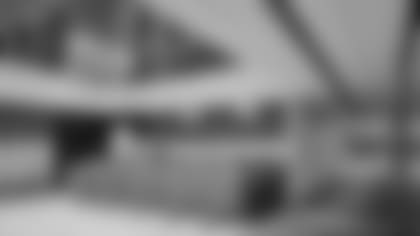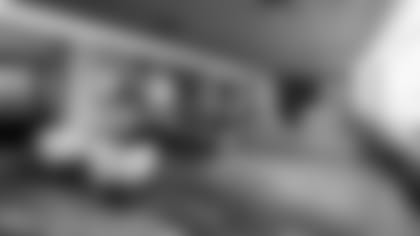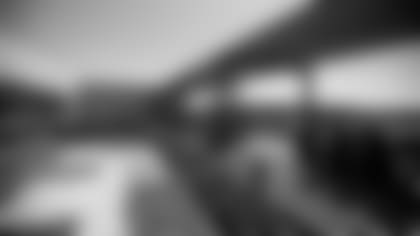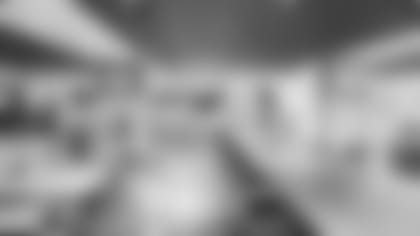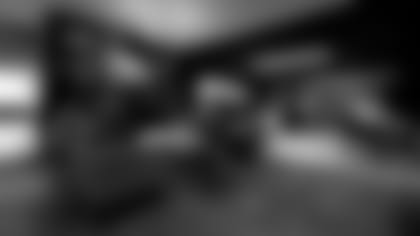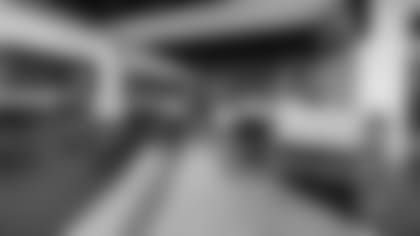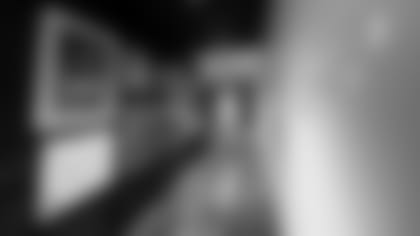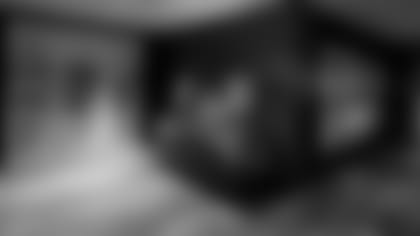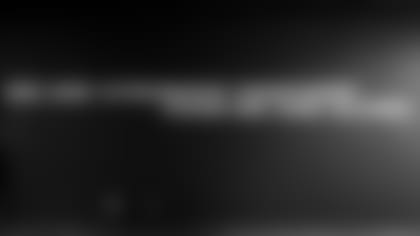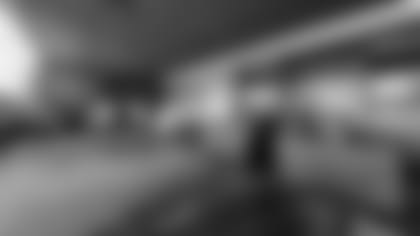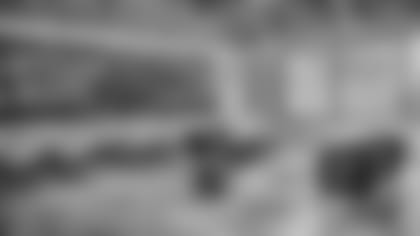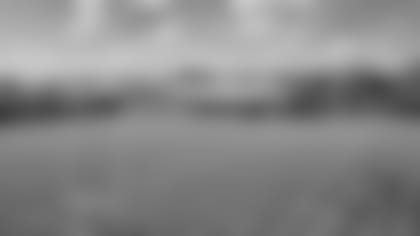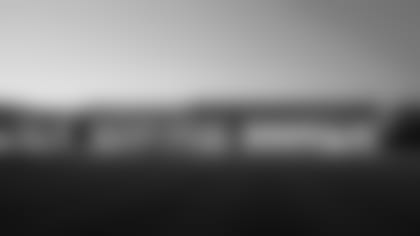 Third Party Vendor Opportunities
The Chicago Bears partner with industry leading companies to staff many positions for Bears home games and other special events and locations, including our training facility in Lake Forest, IL. Below are links to our third party vendor employment pages. Please contact the specific organization/s for openings and availability.