Memberships are now available for purchase for Bears Fit, a Chicago Bears-themed fitness center, which is set to open in spring 2019 at 155 E. Townline Road in Vernon Hills, Ill. The 45,000-square-foot facility is located approximately four miles from Halas Hall and will feature state-of-the art equipment, a 40-yard sports turf, recovery center, group fitness classes, saunas and steam rooms, Bears Pro Shop, interactive kids club and more. 
"This strategic project marks the organization's first brand extension and we couldn't be more excited about how it's developing," said Bears President and CEO Ted Phillips. "We're looking forward to connecting with our fans and the community in a new way that also promotes health and fitness."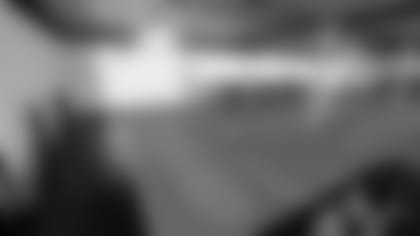 For a virtual tour of the facility, please click bearsfit.com.
The project has been developed in partnership with Mark Mastrov, founder of M6 Football and founder and former chairman of 24 Hour Fitness. M6 Football has previously partnered with the Dallas Cowboys and San Francisco 49ers on similar gyms.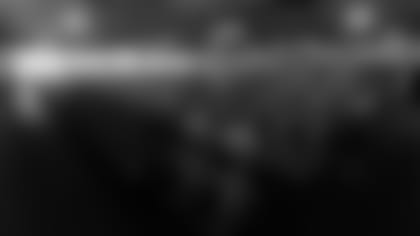 Additionally, the Bears have announced the hiring of Mark Palmieri as the Bears Fit general manager. Palmieri, a Libertyville, Ill., native, has over 10 years of experience in the personal training and fitness world.
Memberships can be purchased online at bearsfit.com or at the Bears Fit showroom at Hawthorn Center (122 Hawthorn Center, #218, Vernon Hills). Bears Fit Founding Members receive a $0 enrollment special and exclusive Bears Fit Founding Member gym bag, towel, shirt and hat. For more information, please email customerservice@bearsfit.com or call 847-281-7700.