The Bears on Sunday reduced their roster to 80 by waiving nine players and terminating the contract of veteran fullback Darrel Young.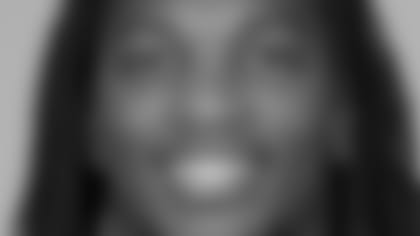 The players waived were running back Senorise Perry; receivers Kieren Duncan, Derek Keaton and Darrin Peterson; tight end Gannon Sinclair; offensive linemen John Kling and Martin Wallace; defensive lineman Keith Browner and defensive back Joel Ross.
Of the 10, only Perry has appeared in a regular-season game with the Bears. The Louisville product played in all 16 contests primarily on special teams as a rookie in 2014 before missing all of last season with a foot injury.
The Bears must trim five more players from their roster by 3 p.m. Tuesday to reach the NFL's mandatory 75-man limit. NFL teams must then reduce their rosters to 53 by 3 p.m. Saturday.