Bears tackle Jonathan Scott joined over 100 students from across the Chicago area on Saturday, May 4 at Soldier Field for a youth football clinic. All of the students in attendance successfully completed the Bears "Tales to Tackle" reading incentive program or mascot Staley Da Bear's "Tackle Reading" program. Both reading programs were conducted in local schools during the 2012-2013 school year.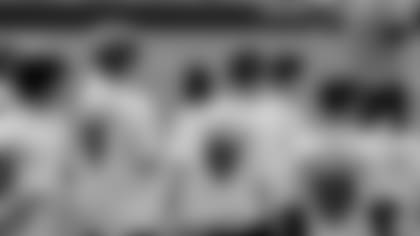 As a reward for their achievement, the children took part in the clinic, led by Scott and coaches from the Chicago Bears Youth Football Camps. The kids participated in a variety of drills, as well as a relay race, on the field, and then took a tour of the Bears locker room.
This is the ninth consecutive year that the Bears have partnered with ComEd to offer "Tales to Tackle," which is geared toward 6th, 7th and 8th grade students. "ComEd is committed to supporting educational and community initiatives that empower future leaders to do great things," stated Trent Sheridan, Corporate Relations, ComEd. "The Tales to Tackle program celebrates the power of reading, and we are proud to support such a great program in the communities we serve."
The program encourages students to read three teacher-approved books each month during a three-month period, and centers around a reading notebook that features pictures of Bears players, a list of suggested books and space to write book reports.
For more information about the "Tales to Tackle" reading incentive program, please contact the Bears Community Relations department at (847) 739-5308.