Planning to explore every avenue in their quest to find a new kicker, the Bears had a chance to evaluate three of the nation's top prospects at the NFL Combine.
Here's a capsule look at the kickers—listed alphabetically—who worked out at Lucas Oil Stadium and interviewed with NFL teams in Indianapolis.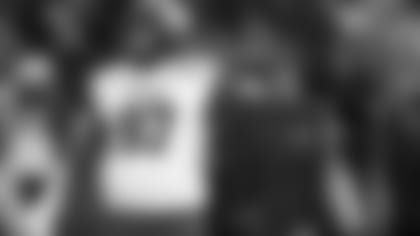 Matt Gay, Utah (6-0, 232)
After kicking at Utah Valley College, Gay joined the Utah football team as a walk-on in 2017 and ended up winning the Lou Groza Award as the nation's top kicker. He made 30 of 34 field-goal tries (88.2 percent), including 5 of 6 from 50 yards and beyond, with a long of 56 yards. He also converted all 40 extra points he attempted.
In 2018, Gay connected on 26 of 31 field-goal tries (83.9 percent), including 3 of 5 from 50 yards and beyond, with a long of 55 yards. The converted soccer player also hit all 45 extra points he attempted.
NFL.com analyst Lance Zierlein writes that Gay "is a big boy with an even bigger leg who has the ability to drive both the long field goal and the long kickoff."
Notable: Gay is the youngest of eight children; he has five brothers and two sisters.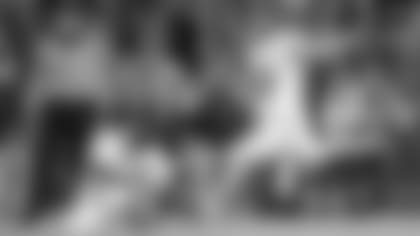 Austin Seibert, Oklahoma (5-9, 213)
Seibert excelled as a kicker and punter at Oklahoma, earning first-team All-Big 12 honors as a kicker and honorable mention recognition as a punter. In four seasons, he converted 63 of 79 field-goal attempts (79.7 percent), including 1 of 3 from 50 yards and beyond, a 51-yarder in 2017. He also made 310 of 315 extra-point tries (98.4 percent) and handled kickoff duties for the Sooners.
Seibert grew up just outside St. Louis in Belleville, Ill. He leaves Oklahoma as the all-time leading scorer in school and Big 12 history with 499 points.
Zierlein writes that "Seibert's ability to offer value in three kicking departments will certainly factor into how teams view him, but he's not a full-time punter."
Notable: Seibert graduated last summer with a degree in communication and is pursuing a master's degree in administrative leadership.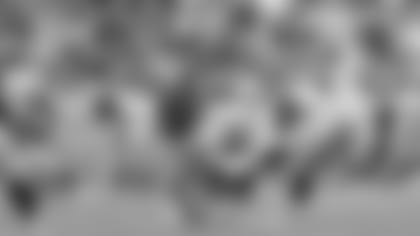 Cole Tracy, LSU (5-10, 184)
After spending three years at Assumption College in Massachusetts, Tracy was a graduate transfer last season at LSU, where he made 29 of 33 field-goal attempts (87.9 percent), including 3 of 5 from 50 yards and beyond, with a long of 54 yards. His 42-yarder as time expired lifted the Tigers to a 22-21 win over Auburn. He also made all 42 of his extra-point tries.
At Assumption College in 2017, Tracy won the Fred Mitchell Award as the top kicker outside FBS after converting 27 of 29 field-goal attempts (93.1 percent), including 3 of 4 from 50 yards and beyond, with a long of 53 yards.
Zierlein writes that Tracy is an "undersized kicker whose strength rests in his repeatable stroke and impressive confidence. The move from D-II Assumption to Death Valley might have been too much for some, but Tracy fit right in and was even carried off the field in LSU's win over Auburn."
Notable: Tracy is college football's all-time leader with 97 field goals and 502 points.
Some of the best and funniest faces from the 40-yard dash at the 2019 NFL Combine in Indianapolis over the weekend.