Season Ticket Priority List | Chicago Bears Official Website
Join the Priority List
Add your name to the Season Ticket Priority List (STPL) for a future opportunity to purchase non-PSL season tickets. Submit a $100 per-seat, non-refundable deposit that will be applied to your first-year purchase price of the season tickets when available. Non-PSL season tickets do not require a license fee, are non-transferable and can only be purchased by joining the Season Ticket Priority List.
Season Ticket Priority List Benefits*

Ticket Presale
Exclusive opportunity to participate in an individual game ticket presale before the general public at a discounted price**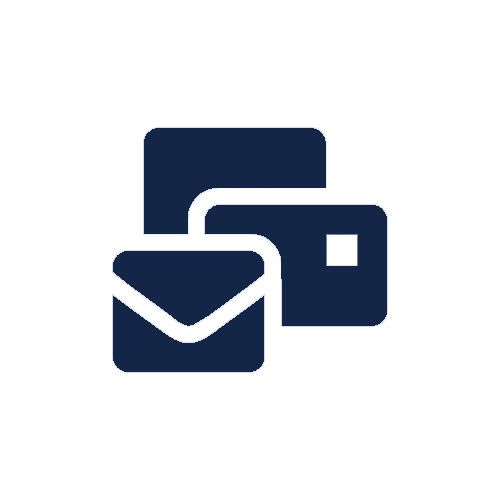 Annual Mailing
Yearly mailing which includes: complimentary Chicago Bears calendar, Season Preview, special offers and more.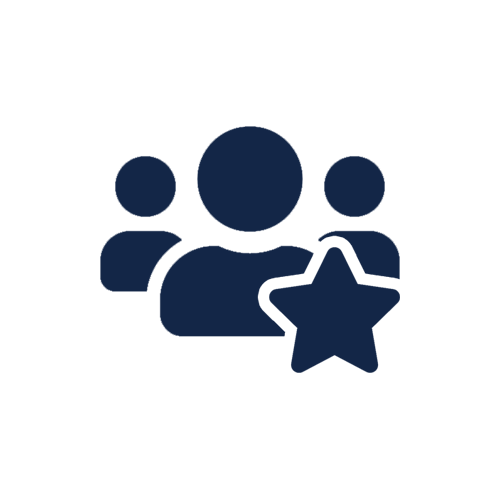 Exclusive Benefits
Insider access to Chicago Bears event presales and discounts.

Online Account
Personalized online account with annual Season Ticket Priority List rank updates.
*Deposits received for new accounts after June 1st are not eligible for these benefits until the following year. All benefits are subject to change without notice. 
**Preseason ticket purchase may be required in presale opportunity.
Frequently Asked Questions
When will I be notified of a change to my Priority List rank? 
Priority List ranks are updated once a year. You will receive an email prior to the start of the football season. Movement on the list depends on Season Ticket Holder renewal rates. 
How long before I receive the opportunity to purchase season tickets? 
We are able to offer season tickets to those on the Priority List only as a result of cancelations by current Season Ticket Holders. Renewal rates fluctuate each year, therefore, we are unable to estimate how long it may be before you are offered season tickets. 
Is my $100 per seat deposit refundable? 
The $100 per-seat deposit is non-refundable. This deposit will be applied to the first-year purchase price of the season tickets when offered to you. 
How do I update the mailing address on my Priority List rank account? 
Priority List account holders may update the mailing address on their account by submitting a Change of Address form and returning it to the Bears Ticket Office along with a photocopy of both sides of one of the following forms of identification: driver's license (need not show the new address), state issued photo identification or passport. If the account is in the name of a business, your request must be on company letterhead reflecting the new address, and signed by an officer of the business. 
The completed form and identification from the account holder of record may be sent via email (Ticket.Office@Bears.nfl.net), fax (847) 615-2390, or mail (Chicago Bears Ticket Office, 1920 Football Drive, Lake Forest, IL 60045). 
Will I be able to pick my seat location when I am offered seats? 
You will be assigned non-PSL seats in the 300 Level Endzone or 400 Level Grandstand based on Priority List rank. 
Will I be able to move my seat location after being offered seats? 
Each year, non-PSL Season Ticket Holders who have renewed their season tickets by the payment deadline will be eligible to participate in the online seat relocation process. With the program's Interactive Seat Map technology, STHs will be able to view available seats and select new non-PSL seat locations according to individual preferences in real time. Please be advised that the number of seats available for relocations may be limited based on high season ticket renewal rates. 
Are non-Permanent Seat License seats transferable? 
Soldier Field has two types of seating – PSL and non-PSL. PSL stands for Permanent Seat License, which in exchange for a one-time fee gives the license holder permanent control of the rights to season tickets, including the right to transfer or sell the PSL. Non-PSL locations make up 55% of the seats in Soldier Field and do not require a one-time license fee. Non-PSL season tickets are non-transferable. 
Non-PSL seats can be converted into PSL seats through the Bears Seat Specific PSL program. For more information, non-PSL Season Ticket Holders can contact the Bears Ticket Office at (847) 615-2327. 
What is the maximum number of seats you can have on the Priority List? 
The maximum number of non-PSL seats (including Priority List deposits) per household is twelve (12).
Can I add more seats to my Priority List account? 
At any time, Priority List account holders may add additional seat deposits to their account by completing the online Priority List Registration Form. New seats deposits will be added to your existing account as a separate rank at the end of the Priority List.
Is there an age requirement to join the Priority List?
Yes. All applicants must be at least 18 years of age.