Bears pay tribute to legendary Dick Butkus Sunday at Soldier Field
Story by Gabby Hajduk, photos by Jacob Funk
ChicagoBears.com documents the organization's tribute to Hall of Fame linebacker Dick Butkus during the team's Week 6 game against the Minnesota Vikings at Soldier Field.
---
---
Hall of Fame linebacker Dick Butkus, who passed away Oct. 5 at the age of 80, left an impact on Bears fans everywhere and the football community as a whole. The Bears paid tribute to Butkus at and around Soldier Field Sunday, including an in-stadium video montage, jersey patches, a display of the Chicago native's Hall of Fame bust and much more. Matt Butkus, the son of Dick, was also in attendance.
As fans walked into Soldier Field Sunday morning, they encountered a memorial for Butkus on the main concourse, which included his Hall of Fame bust. The tribute allowed fans to take pictures with the bust and memorial graphic in remembrance of the Bears legend.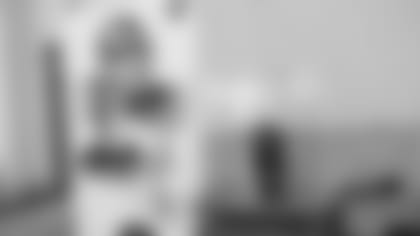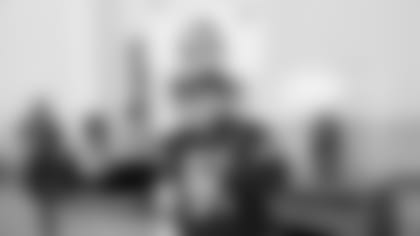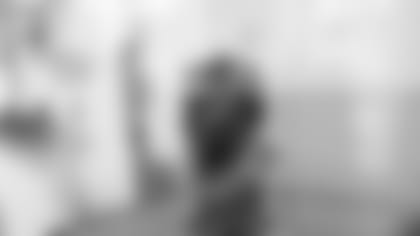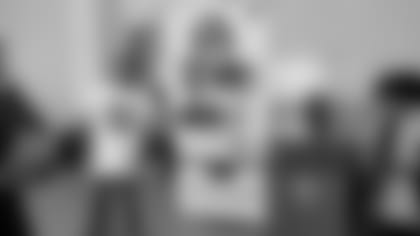 As part of the memorial, the Bears passed out 4,000 No. 51 pins which were worn by fans throughout the game.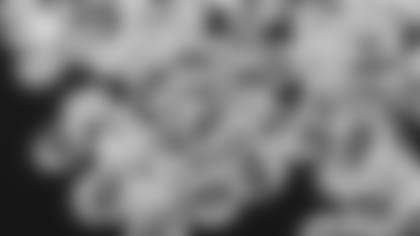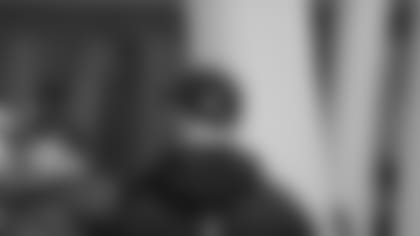 Bears staff members also received No. 51 lapel pins to wear.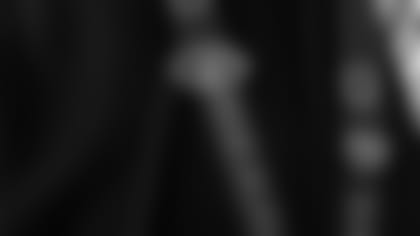 Further down the concourse was a special Butkus-themed locker with the linebacker's jersey hanging inside, providing fans another photo opportunity.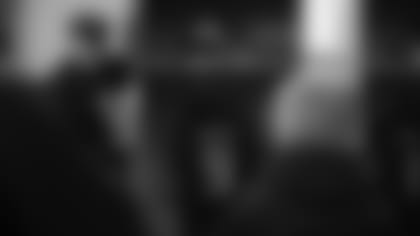 A lifesize Butkus bobblehead was on display in the United Club for fans to pose with.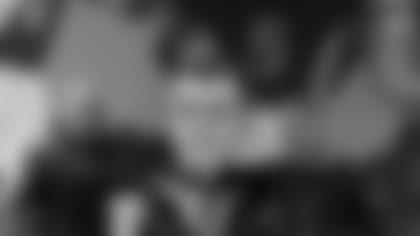 Countless fans sported Butkus jerseys throughout the stadium to pay tribute to the Hall of Famer. Others brought handmade signs in honor of Butkus with messages like "#51 Forever" or "Legends Never Die."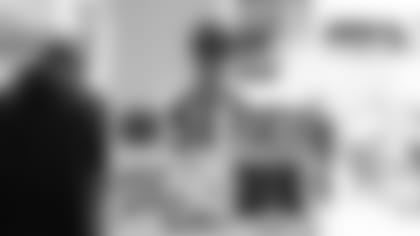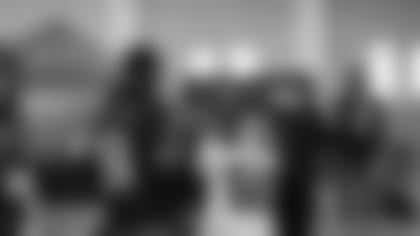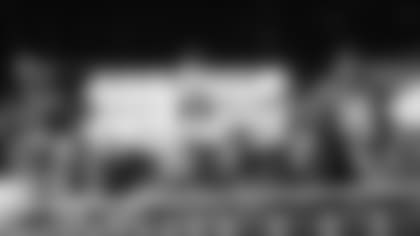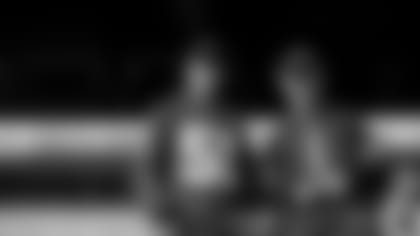 During pregame warmups, game clocks were set to 51:51 and the play clocks read :51.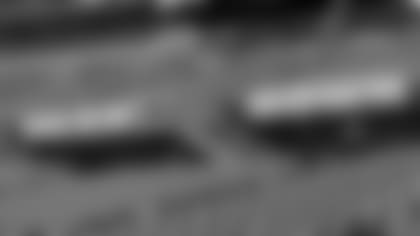 A stencil of a No. 51 inside a football was featured on the Bears' sideline.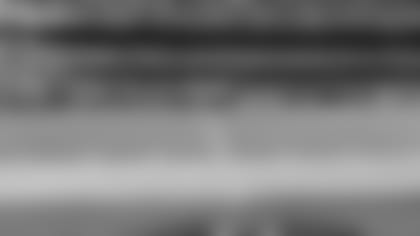 The No. 51 stencil is also featured on the sideline of the Halas Hall practice field.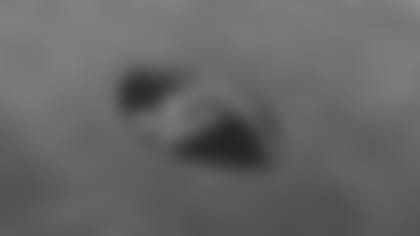 Bears players wore a jersey patch Sunday honoring Butkus and will continue to sport it for the rest of the season. Bears football operations staff, including coach Matt Eberflus, also wore the lapel pins.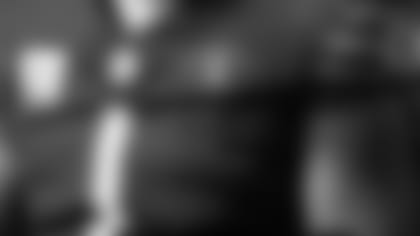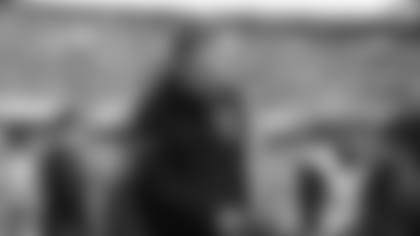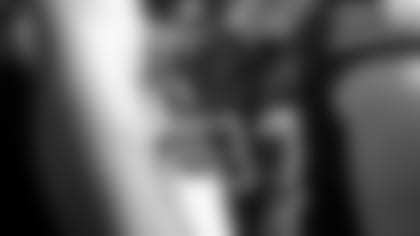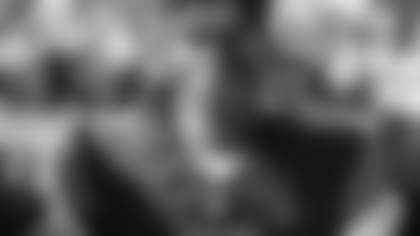 During player introductions, linebacker Tremaine Edmunds ran out of the tunnel carrying a flag featuring No. 51.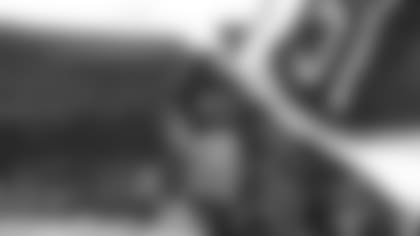 The Bears also played a tribute to Butkus on the videoboard during the first TV timeout.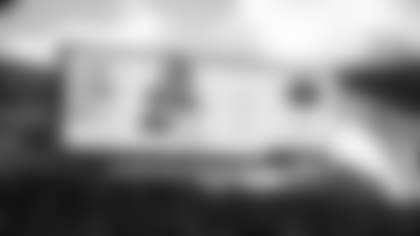 Bears alumni Devin Hester and Raymont Harris both attended Sunday's game while donning No. 51 jerseys. They also participated in the Miller Lite Cheers of the Game with team reporter Lauren Screeden.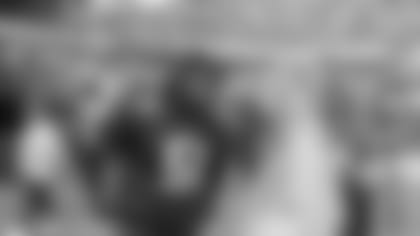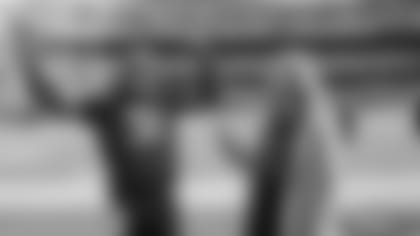 Since Butkus' passing, ChicagoBears.com invited fans to pay tribute to No. 51 by answering the question, "What did Dick Butkus mean to you?" Nearly 100 fans submitted voice recordings where they shared the personal impact Butkus had on them as Bears fans, members of the Chicago community or football lovers. Below are a few of those responses.