The Bears organization continually participates in and works with special events, organizations and charities to help the community.
The Bears were active in the community this week with players supporting Bears School Outreach and Mini Monsters. We were also proud to name our Week 3 "Coach of the Week" and "High School All-Star" winners.
BEARS SCHOOL OUTREACH
The Bears School Outreach program kicked off for the 2019 school year at Jordan Community School in Chicago with a visit from Charles Leno Jr. and Kyle Fuller.  Each week during the football season and through a partnership with Youth Guidance, Chicago Bears players will visit Chicago Public Schools to speak to, motivate, and interact with students who are part of the B.A.M (Becoming a Man) and W.O.W. (Working on Womanhood) programs. The B.A.M. program focuses on six core values, including Integrity, Accountability, Self-Determination, Positive Anger Expression, Visionary Goal Setting, and Respect for Womanhood. W.O.W. focuses on five core values, including Self-Awareness, Emotional Intelligence, Healthy Relationships, Visionary Goal-Setting, and Leadership.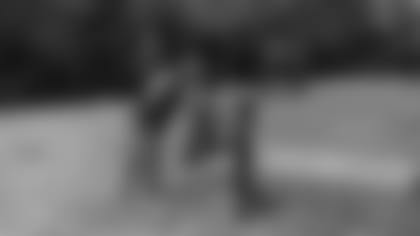 MINI MONSTERS
The Chicago Bears hosted Mini Monsters at Cooke Magnet School in Waukegan with the help of Waukegan Police and Bears alum, Kaseem Sinceno. Mini Monsters is a 90-minute clinic which introduces youth to six non-contact football drills.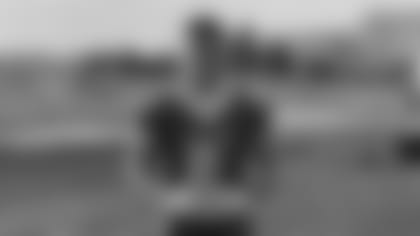 HIGH SCHOOL ALL-STAR
Quarterback Stuart Ross of Springfield Southeast High School in Springfield, IL, was named the Chicago Bears "High School All-Star." Ross went 16-for-16 and registered seven passing touchdowns and one rushing touchdown in the Spartans' 78-37 win vs. Decatur Eisenhower on September 13.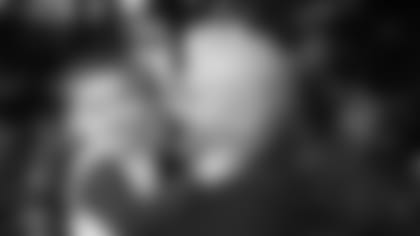 COACH OF THE WEEK
The Chicago Bears announced that Ryan Wilkens of Glenbard North High School in Carol Stream, IL has been named the Chicago Bears High School "Coach of the Week" for Week 3. Wilkens and the Panthers posted a 21-7 victory vs. St. Charles East on September 13, marking their first win since October 20, 2017, at Neuqua Valley during the postseason.