The Bears clinched the NFC North title with an impressive 24-17 win over the rival Packers Sunday at Soldier Field. Here are three things that stood out in the game:
(1) Mitchell Trubisky showed tremendous resiliency in rebounding from a sub-par outing a week earlier against the Rams to have one of his best games of the season.
The second-year quarterback expressed confidence during the week that he would bounce back, and he did just that in leading the Bears to a division-clinching win over Green Bay. Trubisky was sharp all game, completing 20 of 28 passes for 235 yards with two touchdowns, no turnovers and a 120.4 passer rating that was the highest by a Bears quarterback against the Packers since Cade McNown posted a 123.5 on Oct. 1, 2000.
He felt like he might've put a little bit too much on his shoulders that last week," coach Matt Nagy said of Trubisky. "He was really calm and relaxed [Sunday]; his demeanor throughout the game, the times that I saw him, and I know just talking to the coaches on the sideline that he was just cool as a cucumber yesterday. Nothing got too big for him.
"I thought he protected the football and then he made throws when he was supposed to. With this team right now, the way we're built, when you do that we're always going to have a chance to win."
Trubisky's most impressive throw of the game came early in the fourth quarter when he rifled a 13-yard touchdown pass to Trey Burton in the corner of the end zone, snapping a 14-14 tie. "That was a conviction throw," Nagy said. "When [Trubisky] does that, he's tough to stop. You could see the laser touch that he put on it. And that was a big play in that situation because they're not easy to score on in the red zone."
Trubisky also continued to make plays with his feet. He slipped away from what appeared to be a sure sack and lofted a 23-yard completion to tight end Adam Shaheen, and later scrambled for 14 yards on third-and-10 to sustain a drive.
"Mitch made some great plays with his legs in the pocket where it broke down and then made the pass or made a scramble on a third-and-long there in the fourth quarter," Nagy said. "I was really happy with how he played."
(2) The Bears defense generated constant pressure on longtime nemesis Aaron Rodgers and continued to thrive in "sudden change" situations.
The future Hall of Fame quarterback had won 14 of the previous 15 games he had started and finished against the Bears, including eight straight at Soldier Field. But an inspired Chicago defense turned the tables Sunday, recording five sacks and one interception while limiting Rodgers to a 68.9 passer rating with no touchdowns.
Sunday's game marked the first time in 21 career starts against the Bears that Rodgers was intercepted and did not throw a touchdown pass. In addition, his 68.9 passer rating was his second lowest all-time versus Chicago behind only the 62.4 he posted in a 17-13 loss to the Bears Nov. 26, 2015 at Lambeau Field.
"[The defense] continued to keep constant pressure on him, which is huge in a game like that to disrupt him in the pocket," Nagy said. "And then some of the throws that he made were contested and batted down. I thought we did a good job there."
The defense also did a good job after the Bears committed their only turnover of the game. After the Packers recovered a botched handoff between Tarik Cohen and Jordan Howard on a Wildcat play, the defense followed with two three-and-outs and an interception on Green Bay's next three possessions.
"Every time we step on the field, we want to get a three-and-out," said outside linebacker Leonard Floyd, who registered two sacks. "Every time we go out there, that's the mindset—everybody going hard, making plays and trying to get the ball back to the offense."
The defense has excelled in those "sudden change" situations all season. A week earlier, the Rams started two possessions in Chicago territory in the second half following Trubisky interceptions, and on both occasions the Bears defense responded by picking off Jared Goff.
(3) After failing to protect a 20-0 second-half lead in an eventual 24-23 loss to the Packers in the season opener, the Bears finished what they started Sunday.
The Bears held halftime leads of 17-0 in the season opener and 14-3 on Sunday. The Packers rallied to win the opener 24-23 and came back to tie Sunday's contest 14-14. But this time the Bears finished on both sides of the ball, outscoring Green Bay 10-3 in the fourth quarter. The defense generated two three-and-outs and an interception, while the offense produced a touchdown and field goal on back-to-back possessions to put the Bears ahead 24-14.
"It's crazy how we were in a very similar situation as we were in Week 1 where scenario-wise with the score and kind of how things were going with them creeping back," Nagy said. "Our defense at the right time, when they needed to make the three-and-out stops, they did there in the third and fourth quarters."
Prime Photos: Bears vs. Packers 12.16.18
The best photos selected by the Bears team photographer from Sunday's win against the Packers at Soldier Field.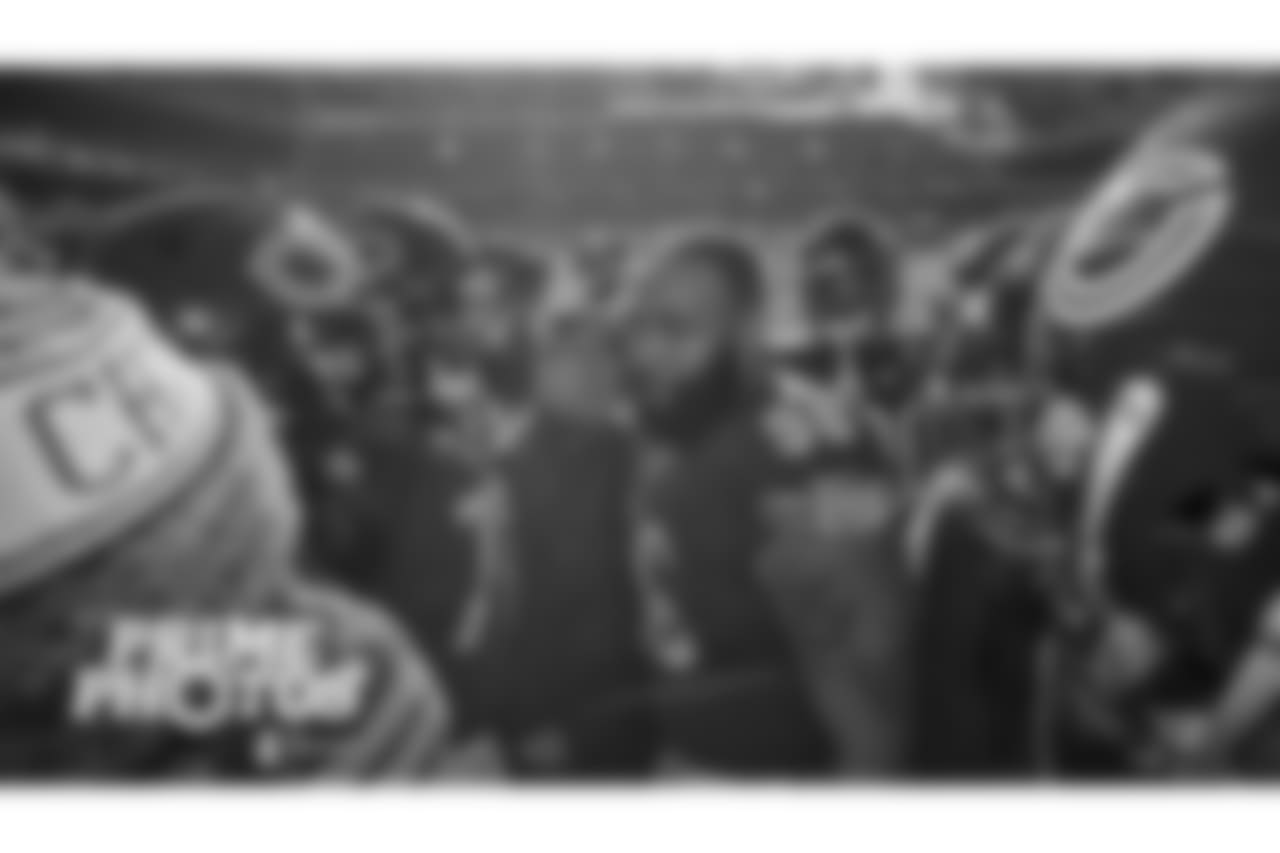 ©Chicago Bears 2018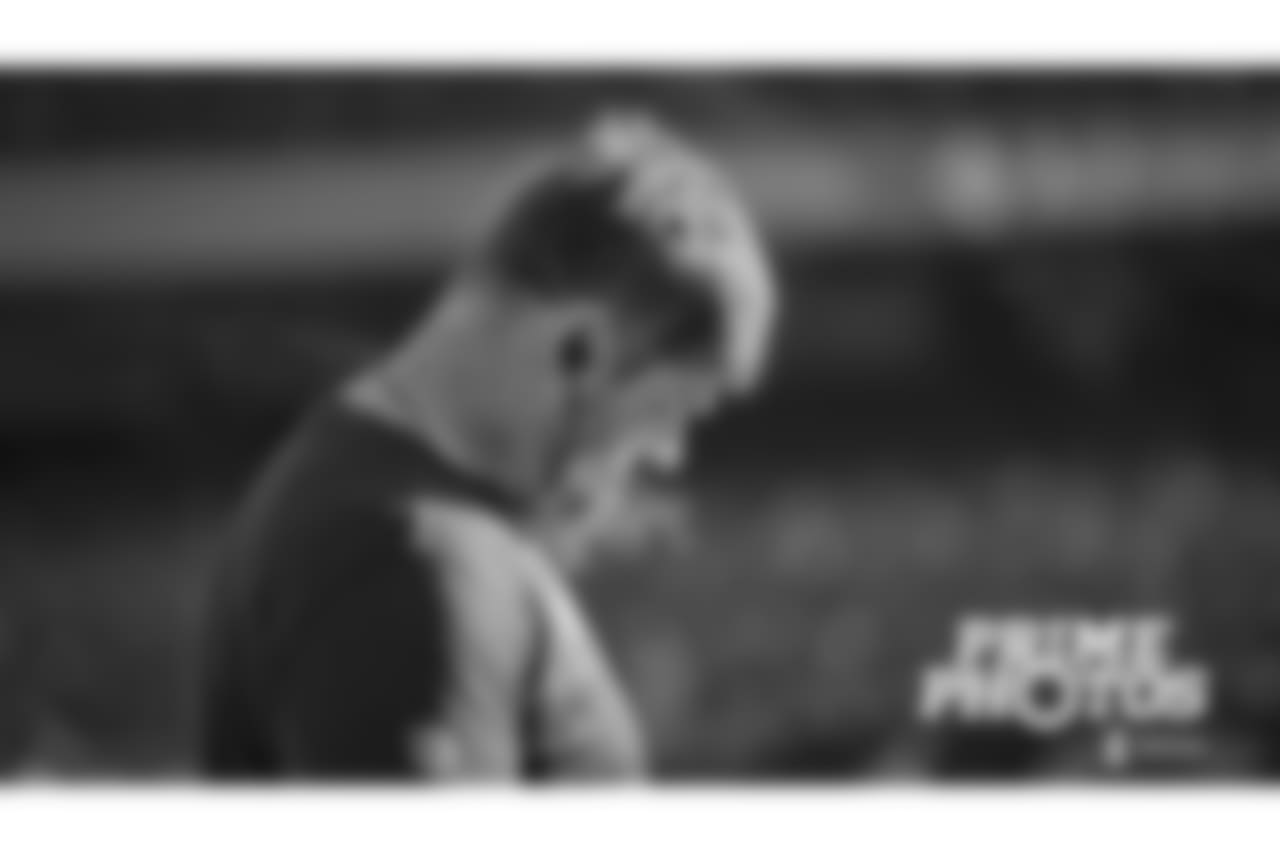 ©Chicago Bears 2018
©Chicago Bears 2018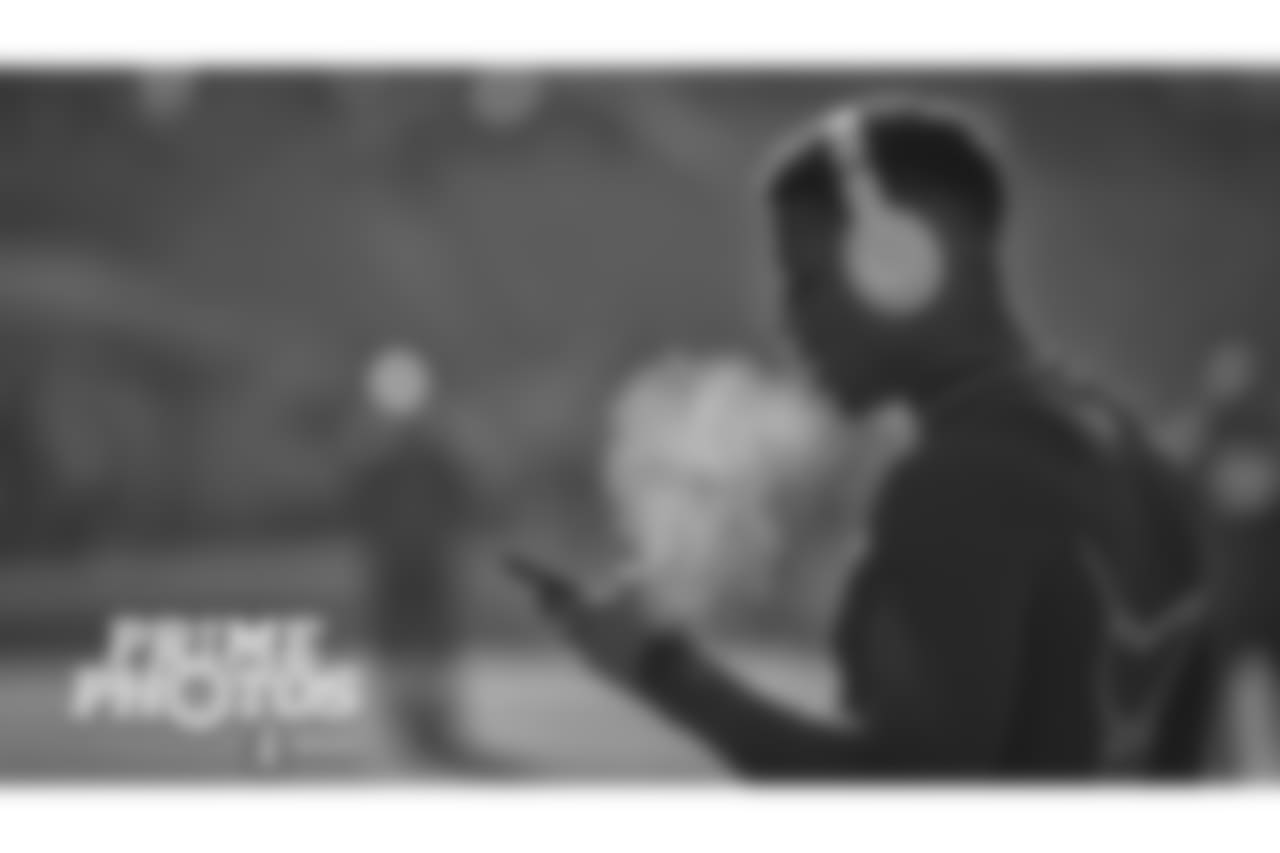 ©Chicago Bears 2018
©Chicago Bears 2018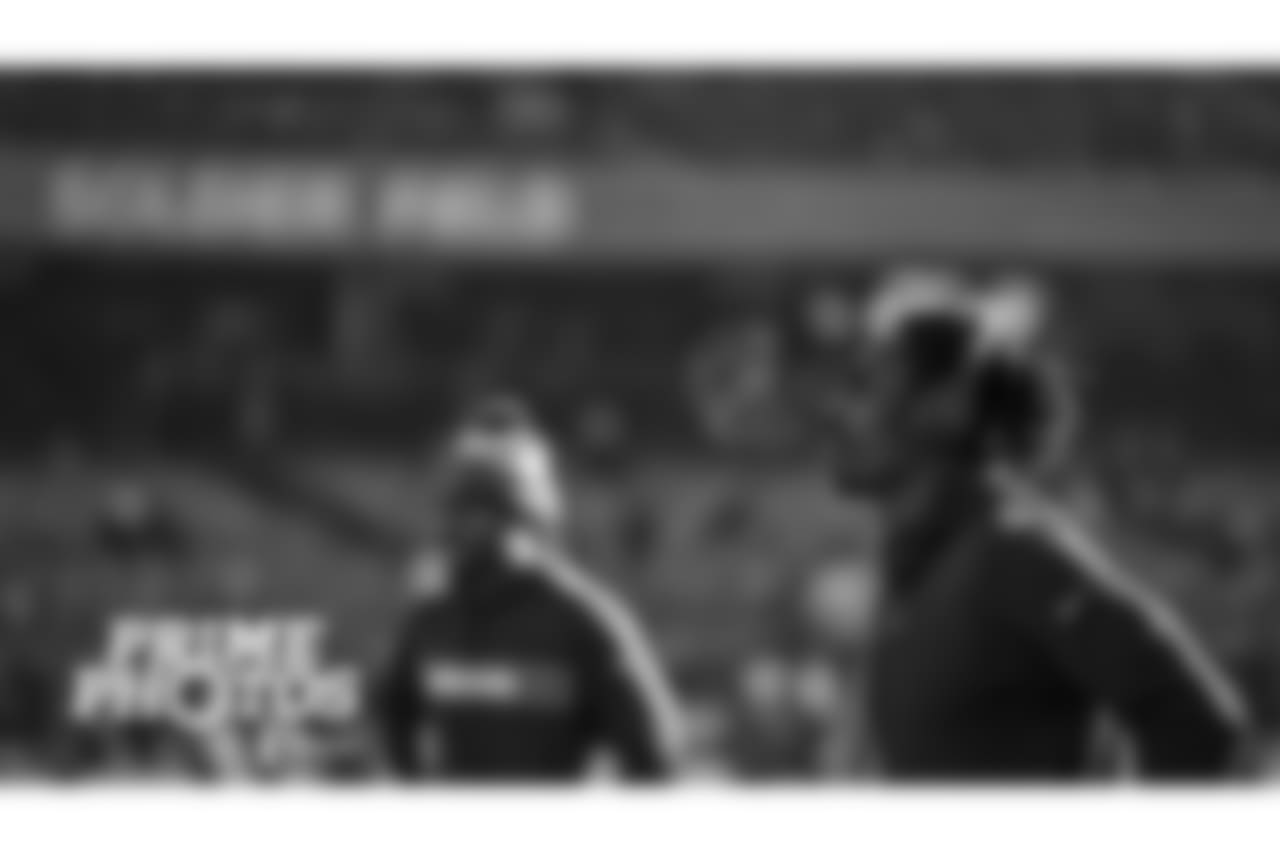 ©Chicago Bears 2018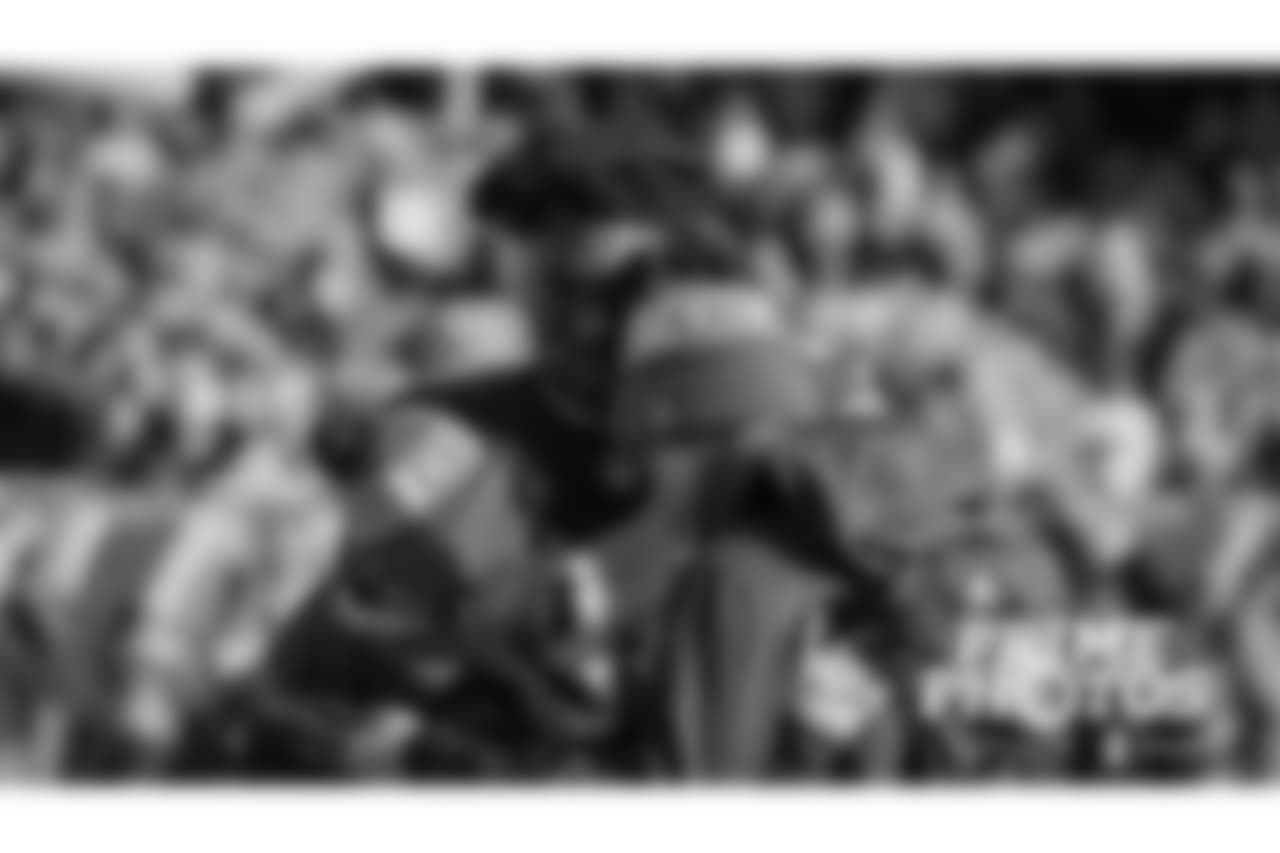 ©Chicago Bears 2018
©Chicago Bears 2018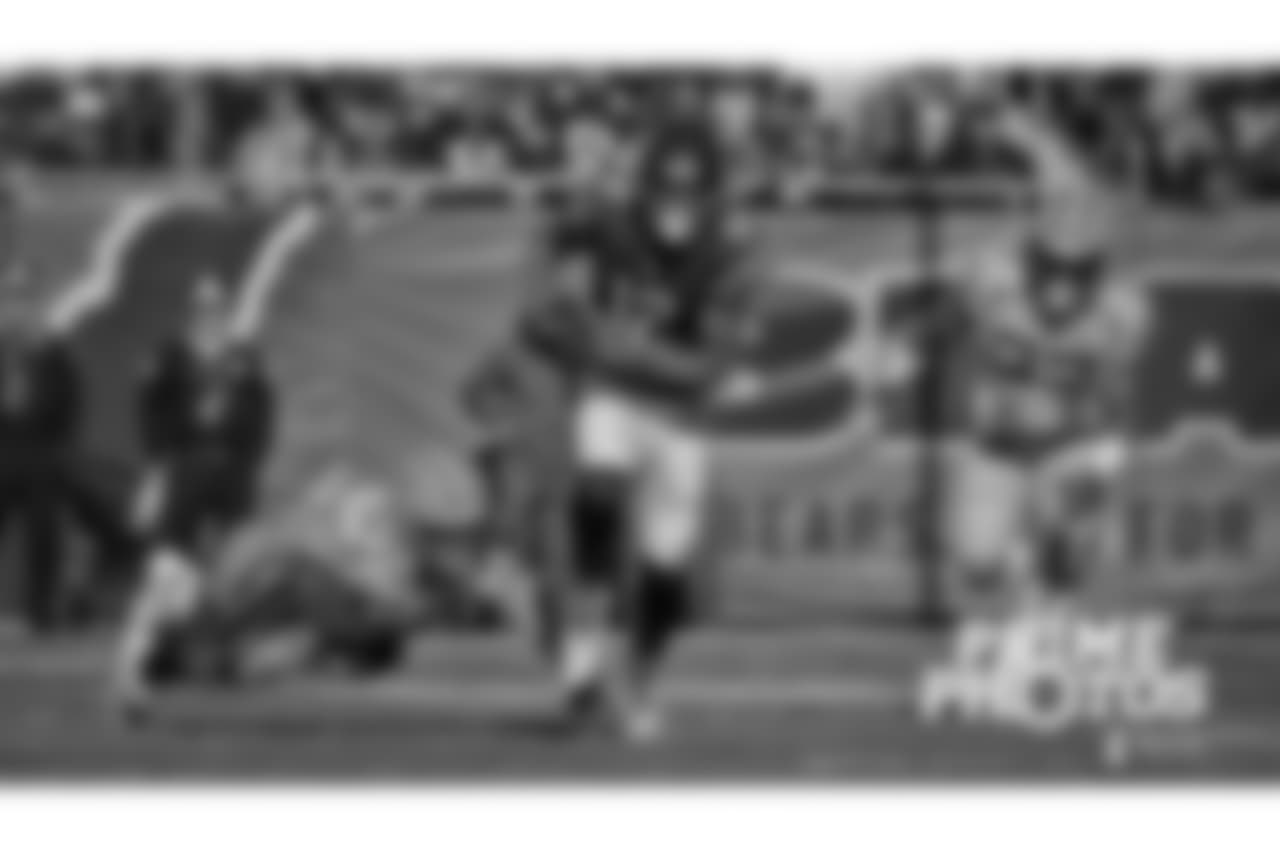 ©Chicago Bears 2018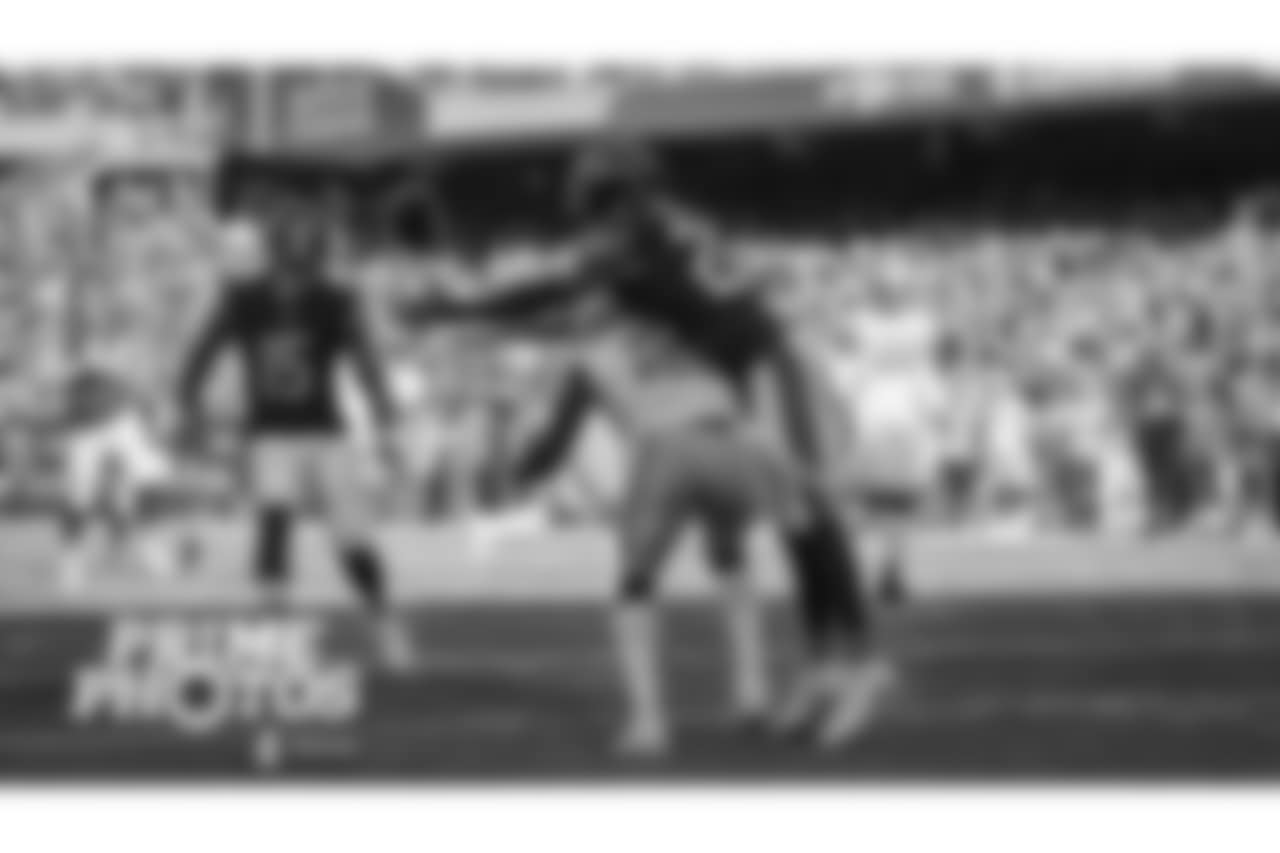 Jacob Funk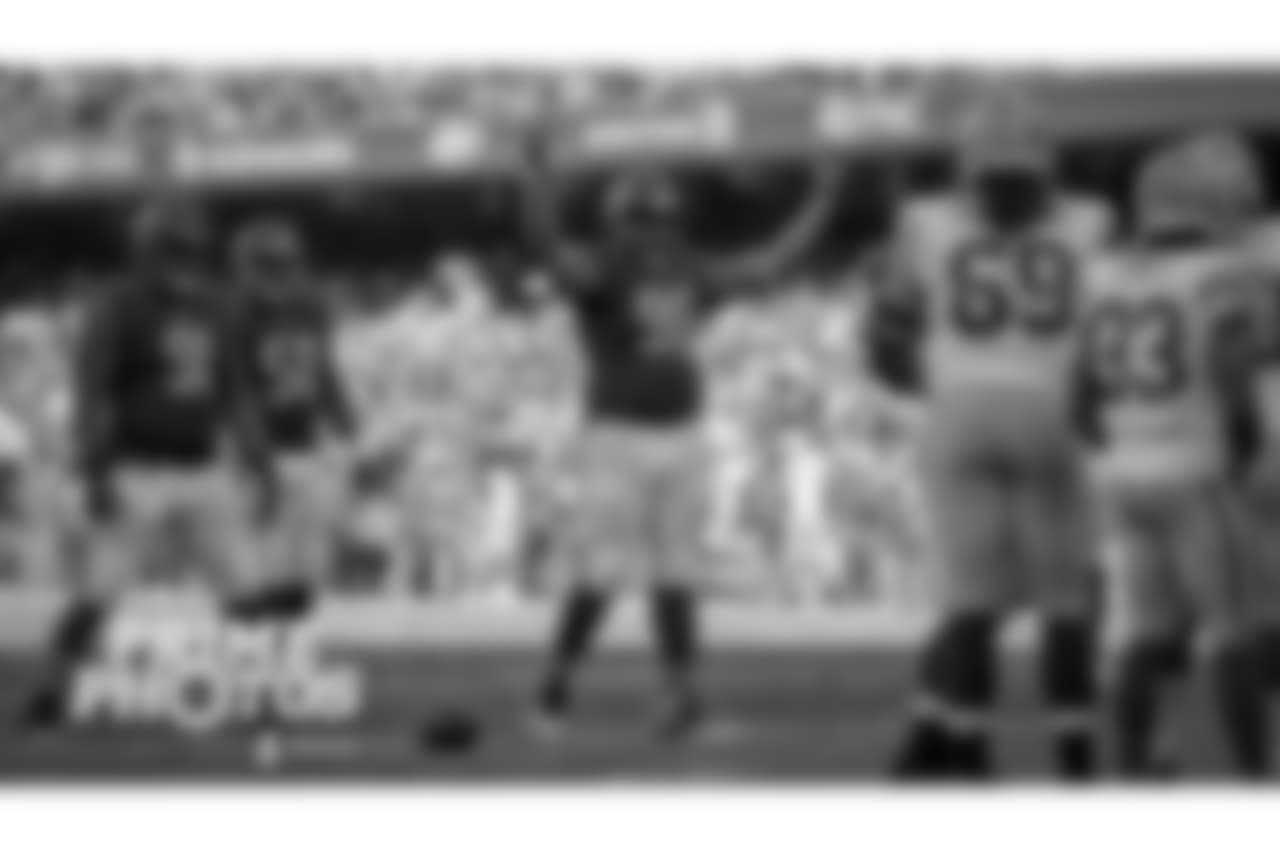 ©Chicago Bears 2018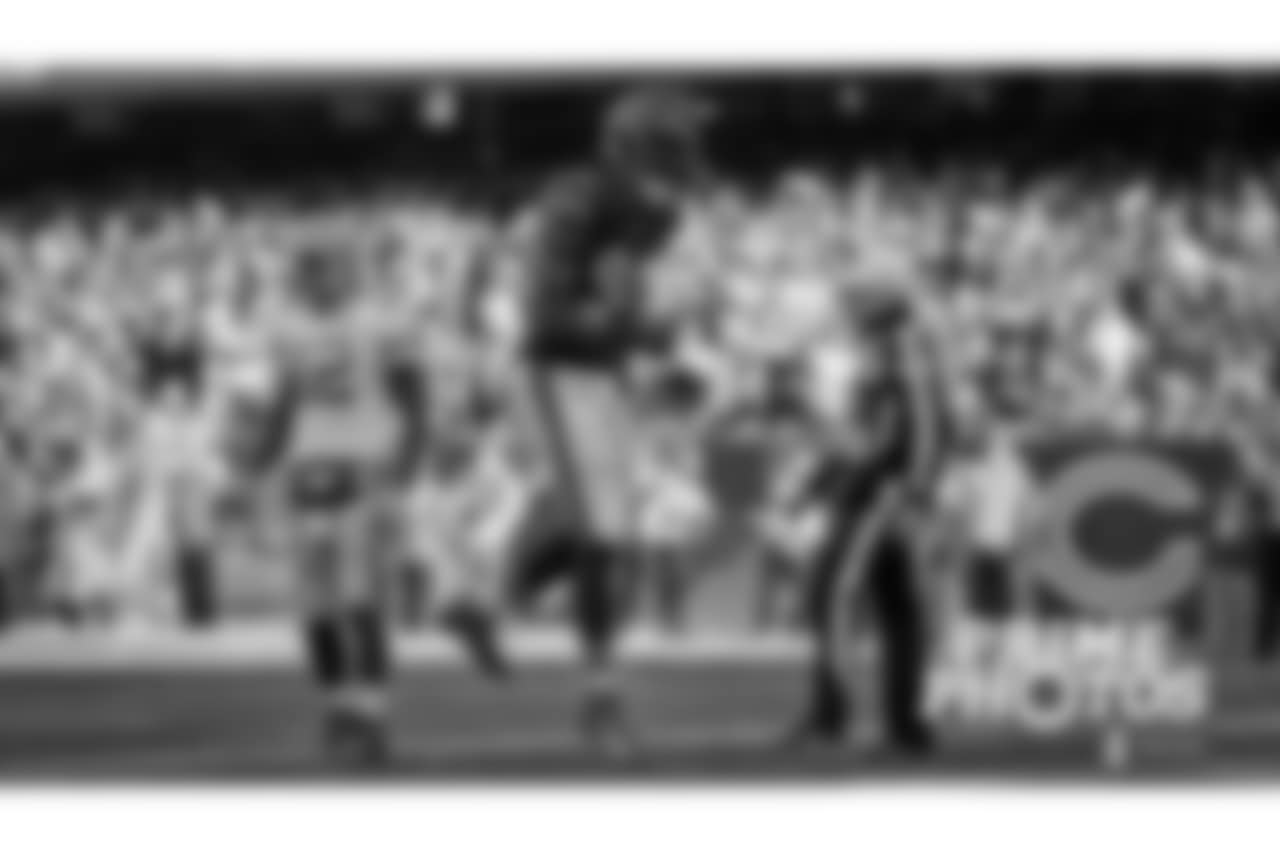 ©Chicago Bears 2018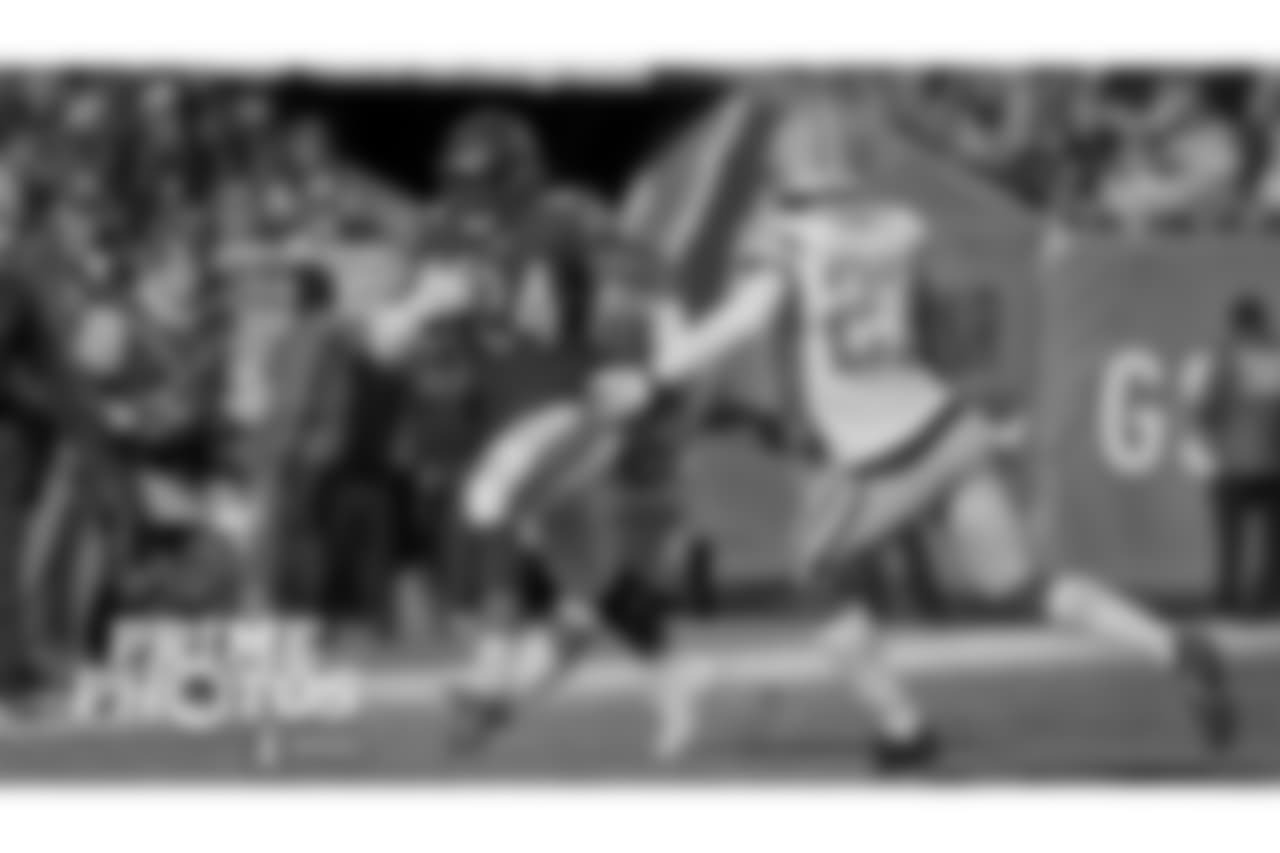 ©Chicago Bears 2018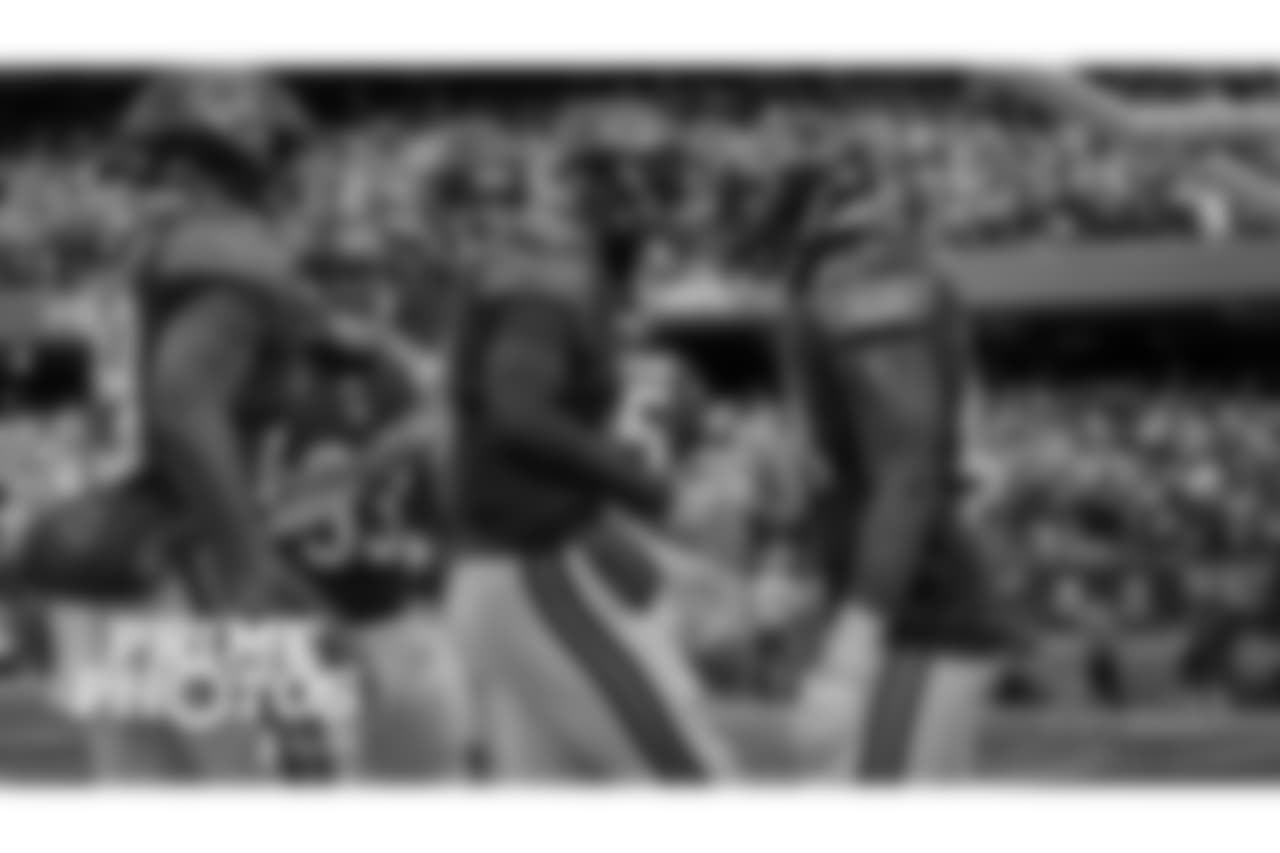 ©Chicago Bears 2018
©Chicago Bears 2018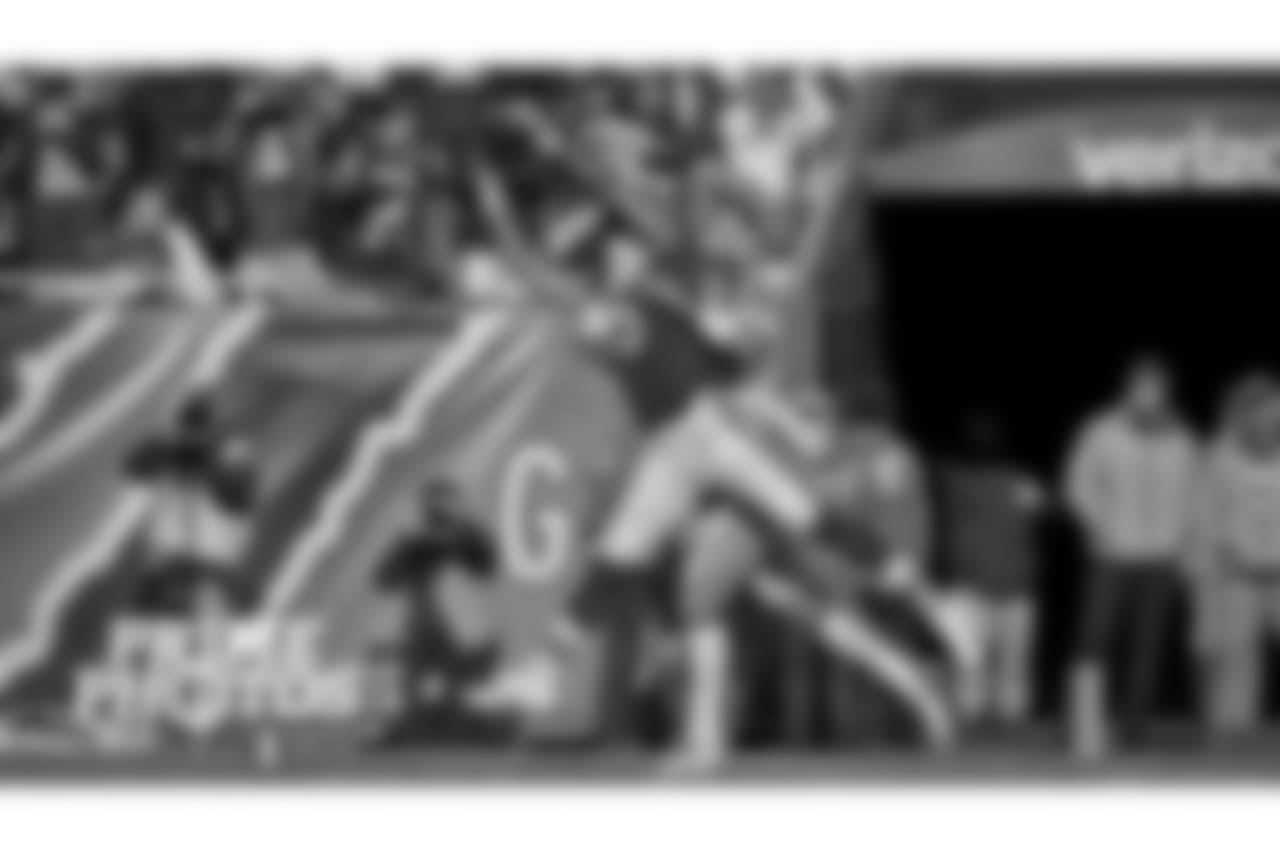 ©Chicago Bears 2018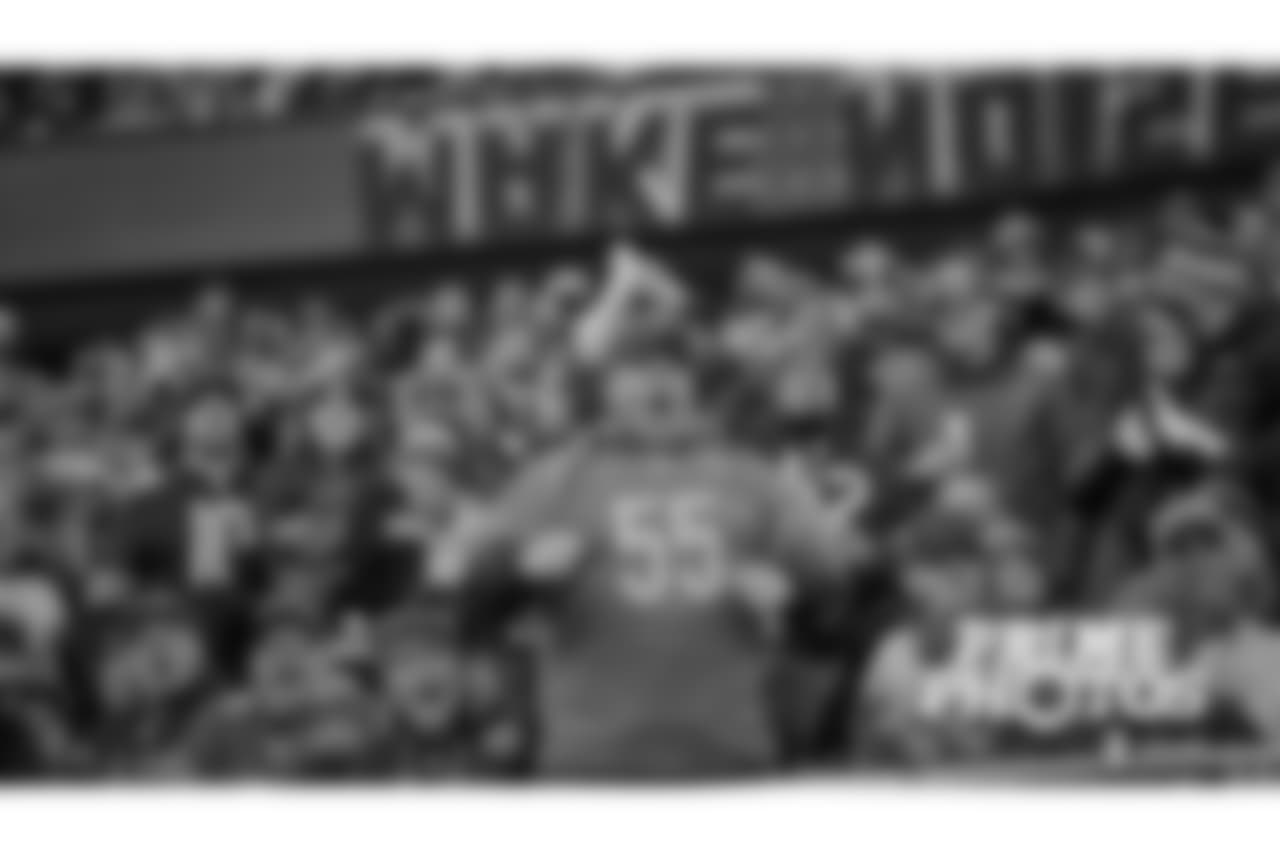 ©Chicago Bears 2018
©Chicago Bears 2018
©Chicago Bears 2018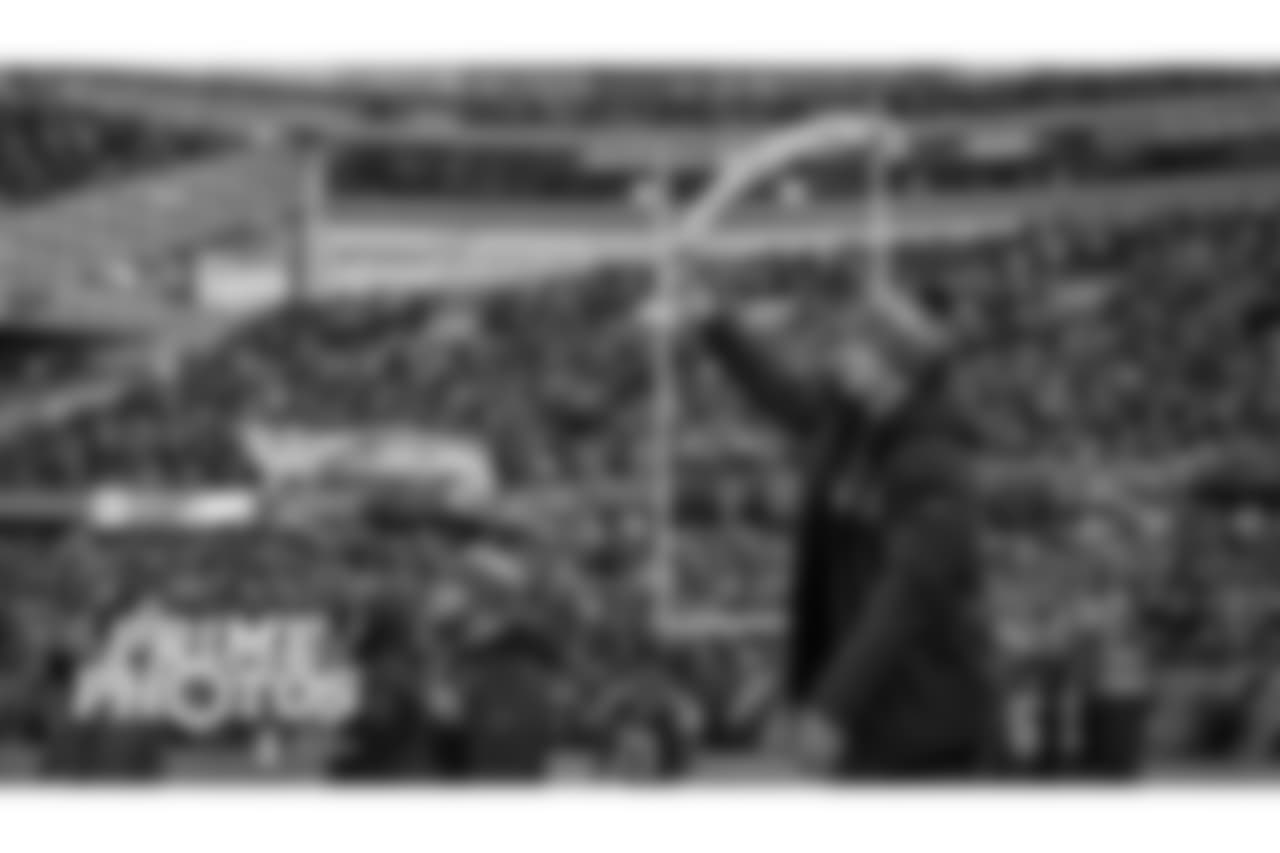 ©Chicago Bears 2018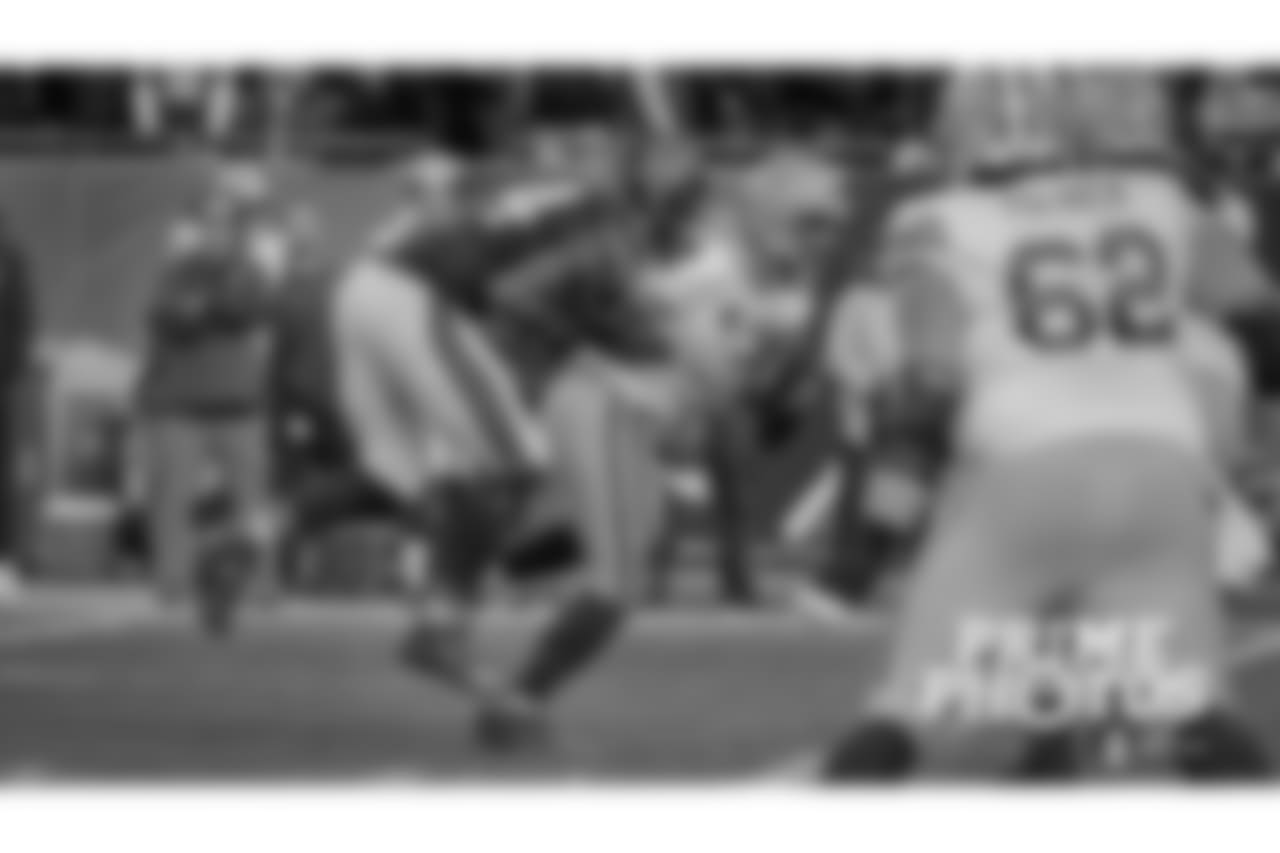 ©Chicago Bears 2018
©Chicago Bears 2018
©Chicago Bears 2018
This Ad will close in
3
seconds