After not making any trades on the first two days of the draft, first-year Bears general manager Ryan Poles played "let's make a deal" Saturday.
Poles completed four trades on Day 3 of that generated five additional picks, increasing the number of Bears' selections from three to eight Saturday and six to 11 over the entirety of the draft.
In his first draft-day trade as Bears GM, Poles sent a 2023 sixth-round selection to the Chargers in exchange for a pair of back-to-back seventh-round choices (Nos. 254 and 255).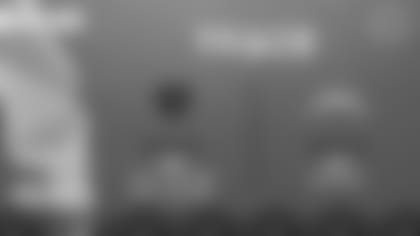 The sixth-round pick the Bears dealt to the Chargers is the same one they received from the Chargers last month in a trade that sent outside linebacker Khalil Mack to Los Angeles. So, it turns out that the Bears received three selections in this year's draft in return for Mack: a second-rounder (No. 48) they spent on Penn State safety Jaquan Brisker and the two seventh-rounders. 
 Poles later traded down twice in the fifth round, acquiring an additional sixth-round choice in both deals. He moved down 20 spots from No. 148 to 168 in exchange for the No. 203 pick from the Bills and descended 16 spots from No. 150 to 166 for the No. 207 selection from the Texans.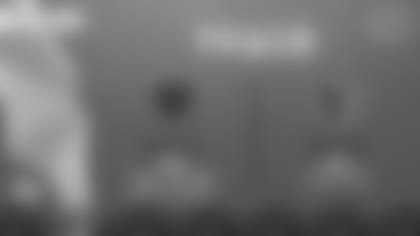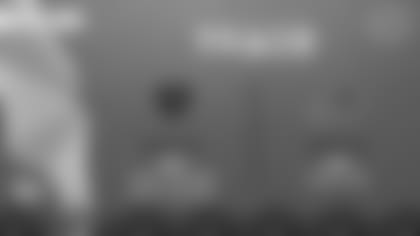 The Bears then moved down again, dropping eight spots from No. 166 to 174 in exchange for a seventh-round pick (No. 226) from the Bengals.