Small Business All-Pros

Supporting Chicago's Business Community
It hasn't been an easy year for Chicago's small businesses. The Bears along with Proven IT are committed to supporting the efforts of businesses as they build back. This year, we are partnering with ten small businesses in the Chicago community.
Congratulations to our overall Small Business All-Pros winner, Principle Barbers.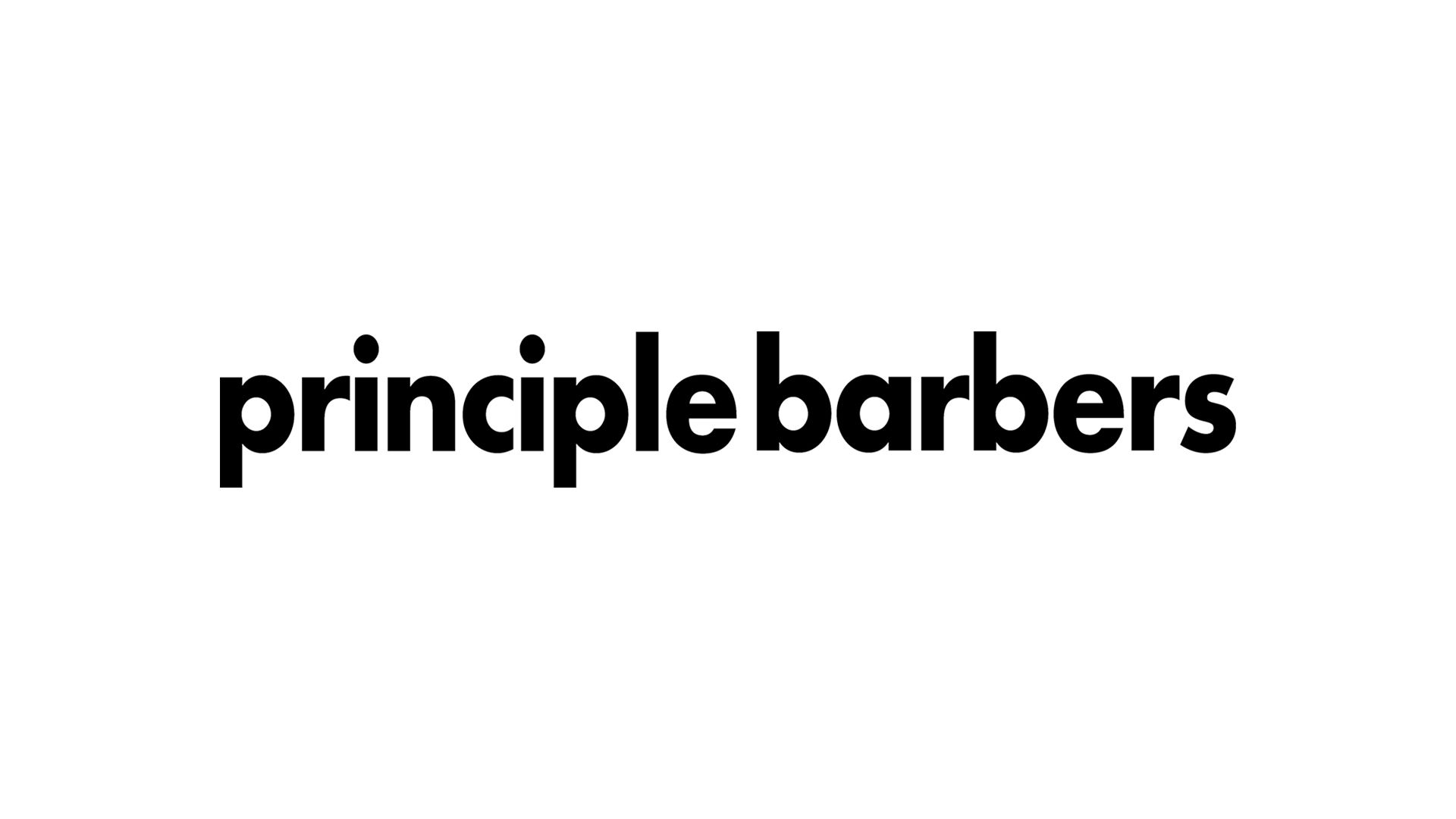 Principle Barbers
Principle Barbers provide proper men's grooming services by creative, professional barbers. While excellent barbering is the lynchpin of Principle Barbers, servicing guests with radical hospitality is the top priority. The physical space has been retrofitted with community mindedness. Principle Barbers is designed to facilitate regular gatherings of creatives, community leaders, local residents and where the many ideas and conversations that naturally rise up in a barbershop may be amplified across communities.
Address: 3820 W. Ogden Ave, Chicago, IL 60623
Phone Number: 773-837-5277
See below for a quick introduction to each of the remaining Small Business All-Pros.
We will be featuring one per week starting in mid-November.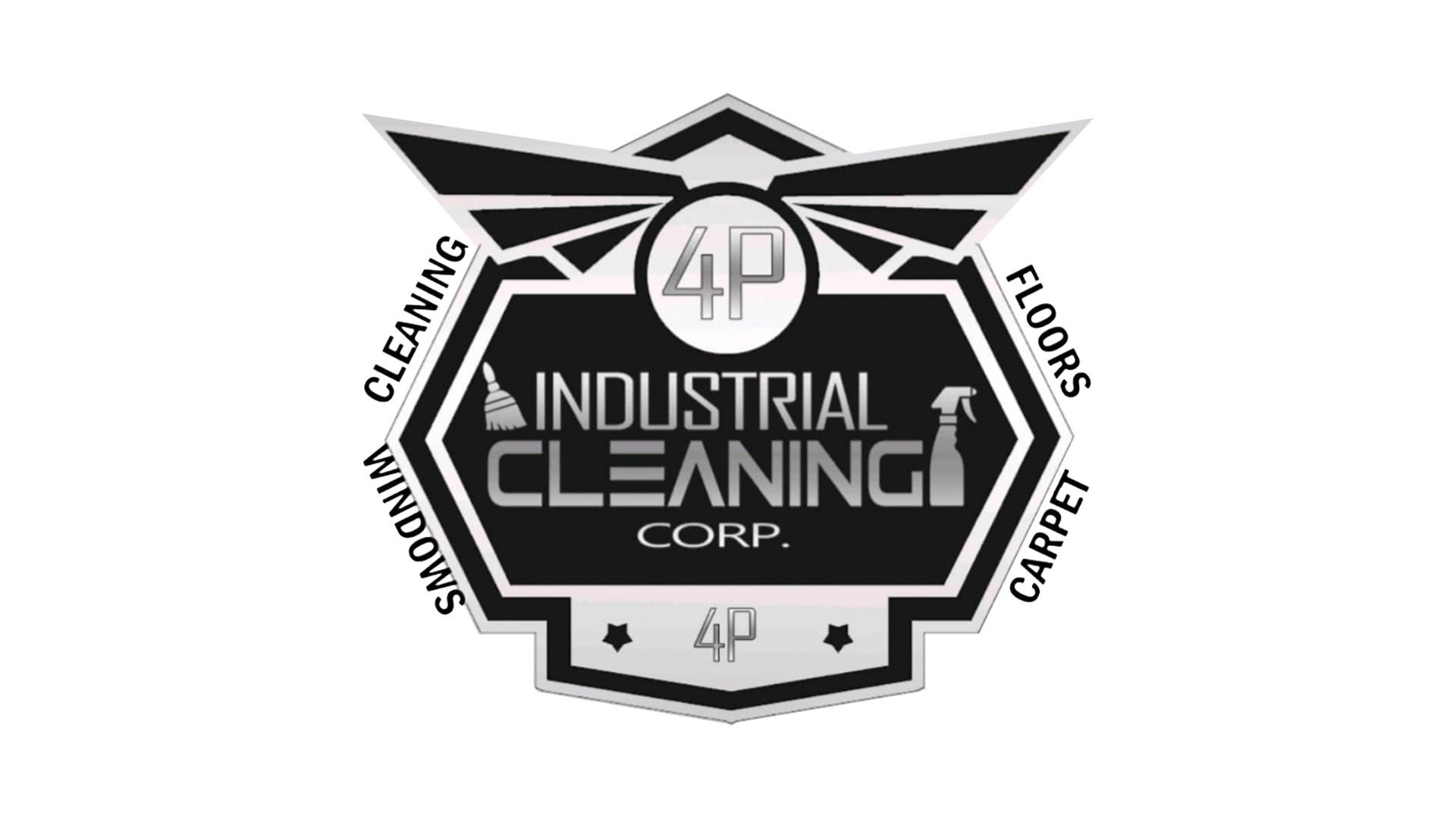 4P Industrial Cleaning Corporation
4P Industrial Cleaning Corporation is a full-service janitorial and sanitization company specializing in the maintenance of floors, carpets and providing ULV (ultra-low-volume) sanitization. They primarily serve the south side of the Chicago metropolitan area and are proud to be part of the community, locally owned and operated. During this time the company has expanded its services to offer affordable ULV sanitization fogging for local commercial and residential applications.
Address: 9127 South Spaulding Ave, Evergreen Park, IL 60805
Phone Number: (773) 749-5516
Promo: Bears fans will receive no-charge job estimates during the football season.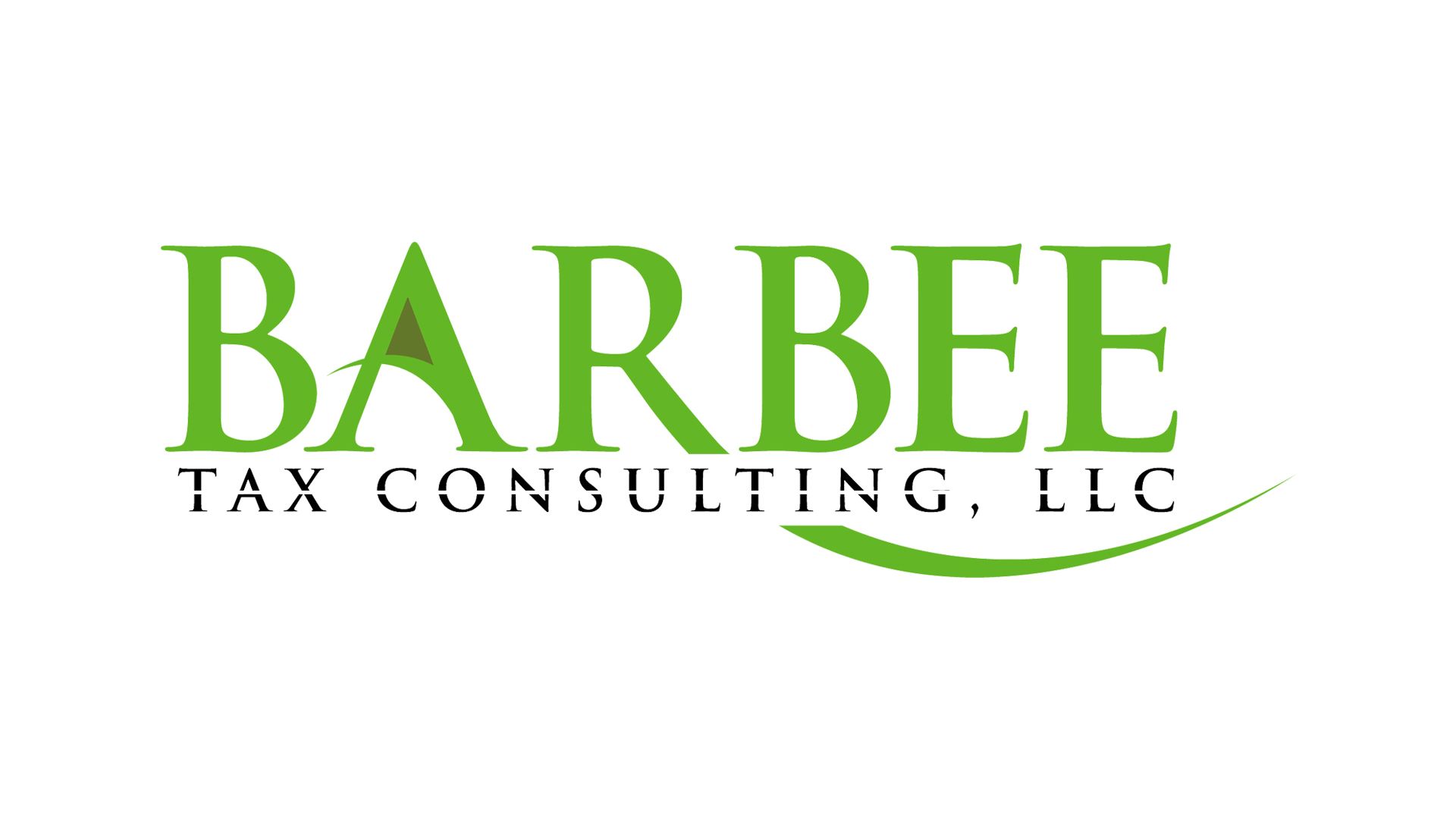 Barbee Tax Consulting, LLC
Barbee Tax provides financial ingenuity and responsible reporting to the tax, accounting, consulting and payroll functions. Infused with a history of incredible customer service and results, Barbee Tax fosters relationships that develop and deliver astute strategies. This small grassroots firm has a 5-Star Google rating and A+ rating with the Better Business Bureau. Founded by Prentice D. Barbee, CPA, Barbee Tax has exponentially become the most-sought-after accounting firm in the area, which includes clients such as the United States Census Bureau and Illinois State Tollway.
Address: 18700 S. Wolf Rd, Ste 206, Mokena, IL 60448
Phone Number: (708) 405-2112
Promo: Bear Down Offer: 10% off Payroll Services with a 6-month contract (expires 1/28/2021).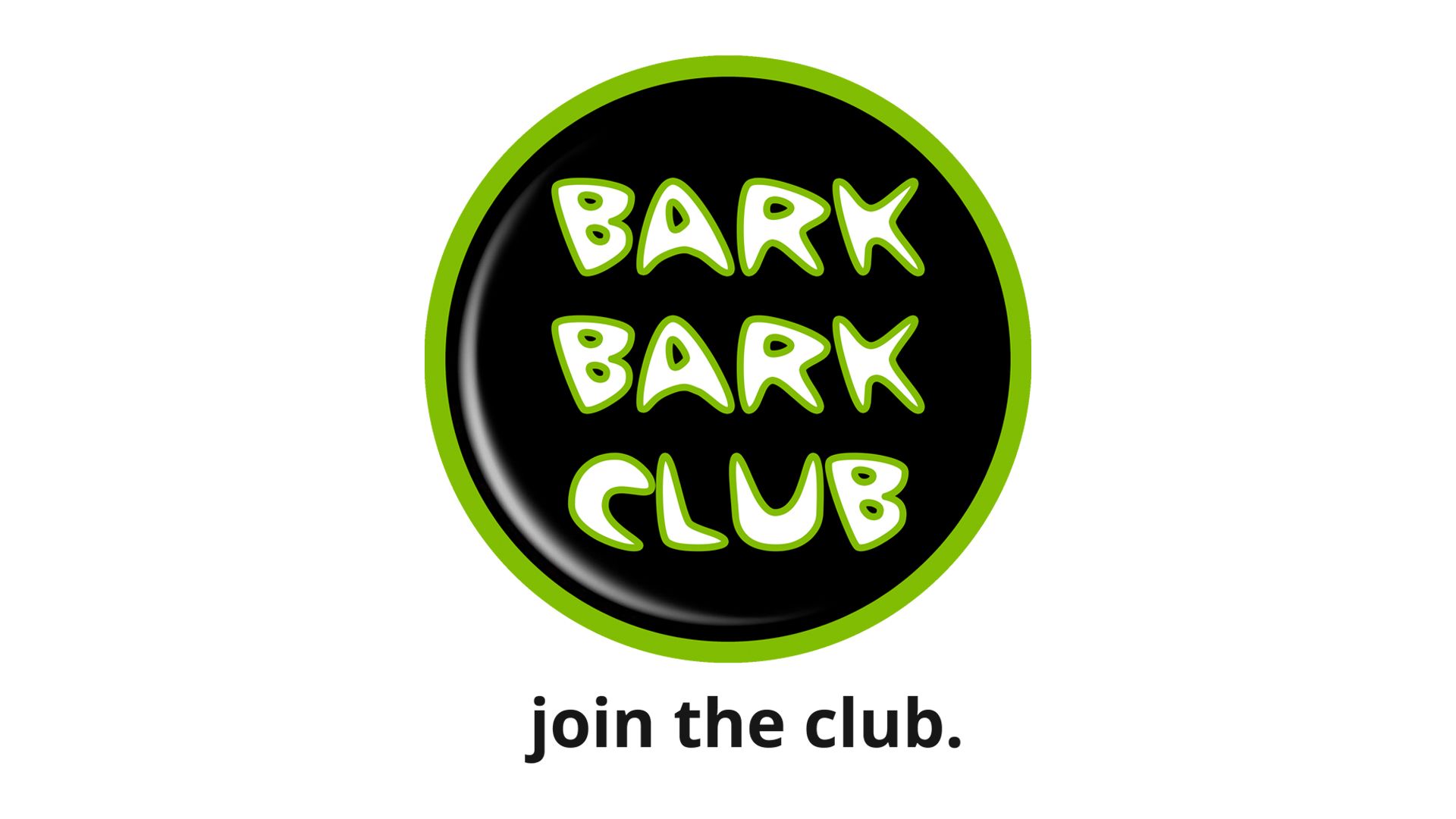 Bark Bark Club
Bark Bark Club is a full-service pet care business offering dog daycare, crate free boarding, dog & cat grooming, dog walking, training as well as a fully stocked store with all of your pet's needs. Their commitment to pets goes beyond the services offered. Through their work with the Care For Real Pet Food Pantry and local Chamber, they are constantly embracing new ways to support the community.
Address: 5943 N Broadway, Chicago, IL 60660
Phone Number: (773) 989-8807
Promo: Mention "BEARS" and clients will get a surprise pet bag with samples and freebies (expires 12/30/2020 or while supplies last).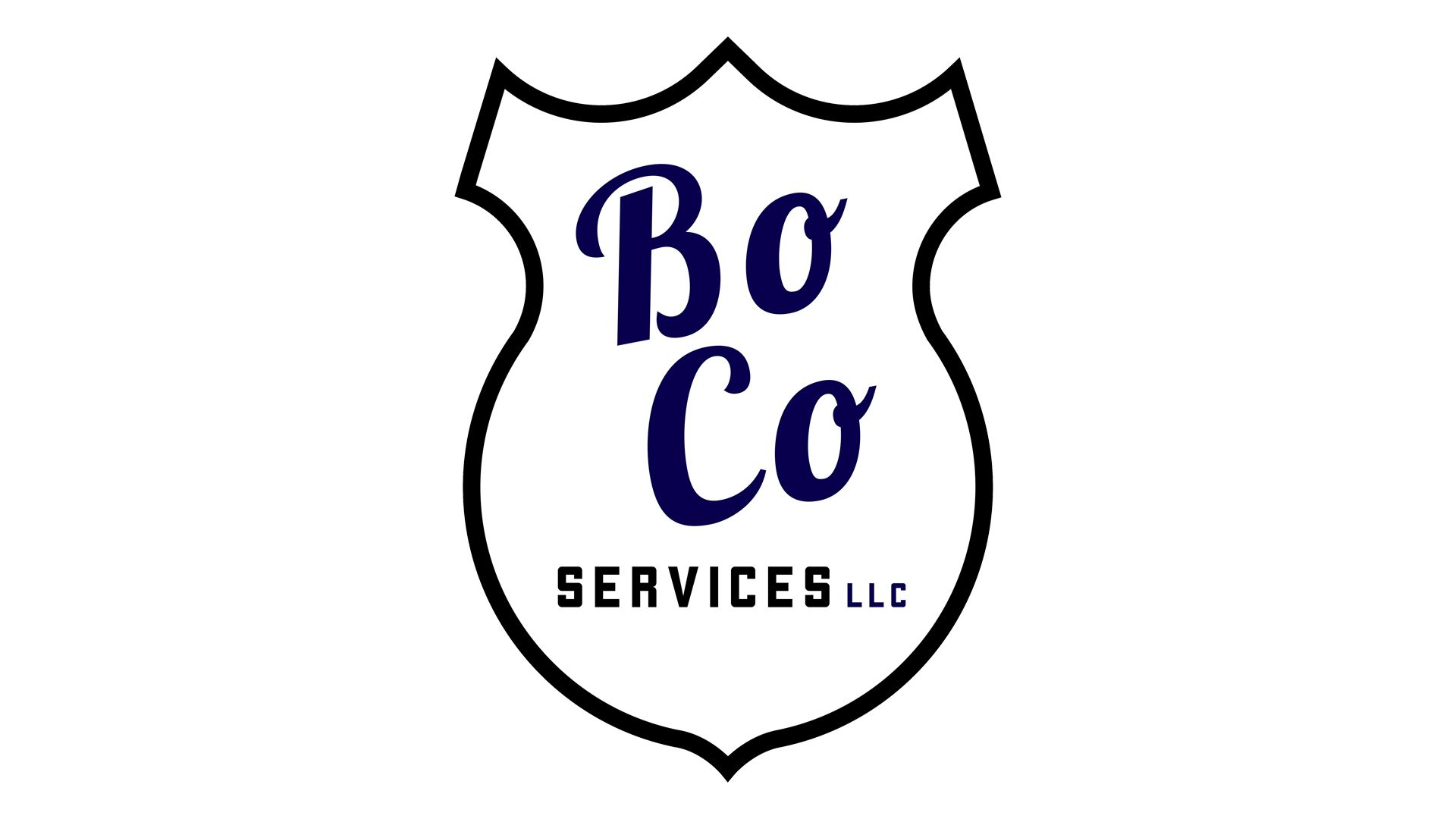 BoCo Services, Inc.
BoCo Services LLC is a small family-owned business located in the south suburbs of Chicago. They specialize in maintenance of commercial property. Whether you simply need cans emptied everyday, grass cut weekly, debris removed from the parking lot or plowing of the parking lot, they handle it all. Their mission is to "treat your property like our property, top-notch service at a reasonable price."
Address: 4322 Kildare Ct, Matteson, IL 60443
Phone Number: (708) 577-9445
Promo: Free consultation when you mention "Bear Down".
Colfax Corporation
Colfax Corporation is a premier environmental remediation company licensed and certified to perform asbestos removal, lead abatement, mold removal and selective demolition. They also have workers who are trained to do COVID-19 cleanups. Projects include everything from a small-scale single day operation to year-long contracts that involve multiple phases, occupied spaces and specialized abatement techniques. They have worked in offices, banks, industrial plants, refineries, hospitals, schools, government facilities, churches and residential structures. While most work is performed as a prime contractor, much subcontract work has been performed for some of Chicagoland's most prominent general contractors.
Address: 2441 N. Leavitt St, Chicago, IL 60647
Phone Number: (773) 489-4170
Promo: FREE ESTIMATES on any home/building.
Jus Sandwiches
Jus Sandwiches are SIMPLE SEXY SANDWICHES that are a homemade tradition with a gourmet twist. The first official sandwich was made in February 2016 during Super Bowl weekend. A black woman veteran-owned and operated company and quickly becoming the "Sandwich Queen of Chicago" one sandwich at a time. Food is our last hope of engaging our community and Jus Sandwiches will tantalize your tastebuds and give you a feasting experience at the same time.
Address: 2423 E. 75th St, Chicago IL 60649
Phone Number: (708) 325-8778
Promo: Mention "GOBEARSGO" for a 5% discount off entire order until 01/31/2021.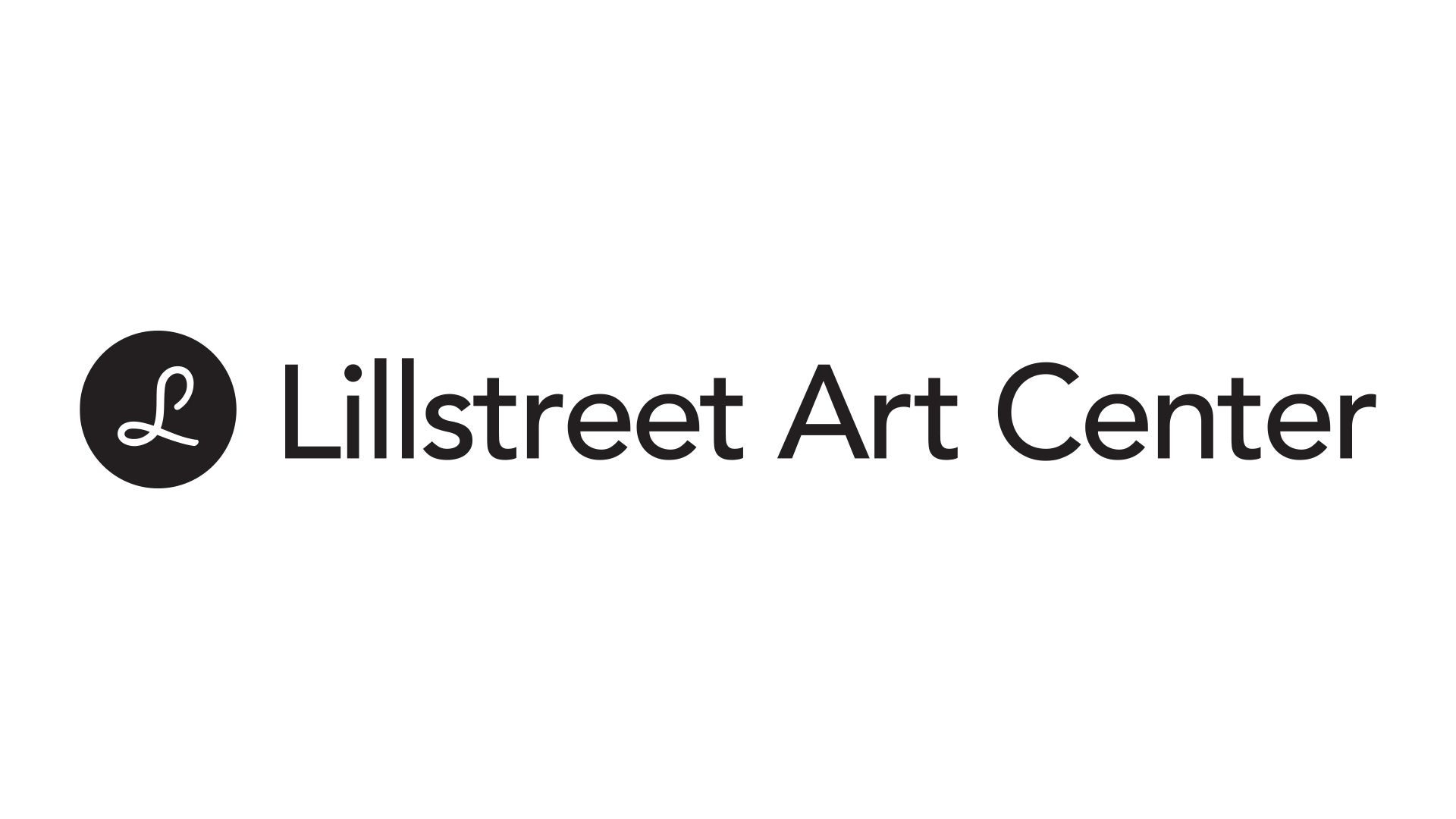 LillStreet Art Center
Founded in 1975, Lillstreet Art Center offers adult and children's classes, workshops, and summer camps in-person and online. Whether you're a first-timer, beginner, or an advanced artist, there's a place for you at Lillstreet. Students explore topics in ceramics, metalsmithing, drawing, painting, printmaking, textiles, and photography with instruction and guidance from skilled artists in the community. Their mission is to help students awaken their creativity and connect with family and friends. Lillstreet is a non-discriminatory community, where everyone is welcome, and being unique is celebrated.
Address: 4401 N. Ravenswood Ave, Chicago, IL 60640
Phone Number: (773) 769-4226
Promo: Say "Go Bears" when you call to register and receive $10 off a class or workshop (valid 11/23/2020 – 12/20/2020).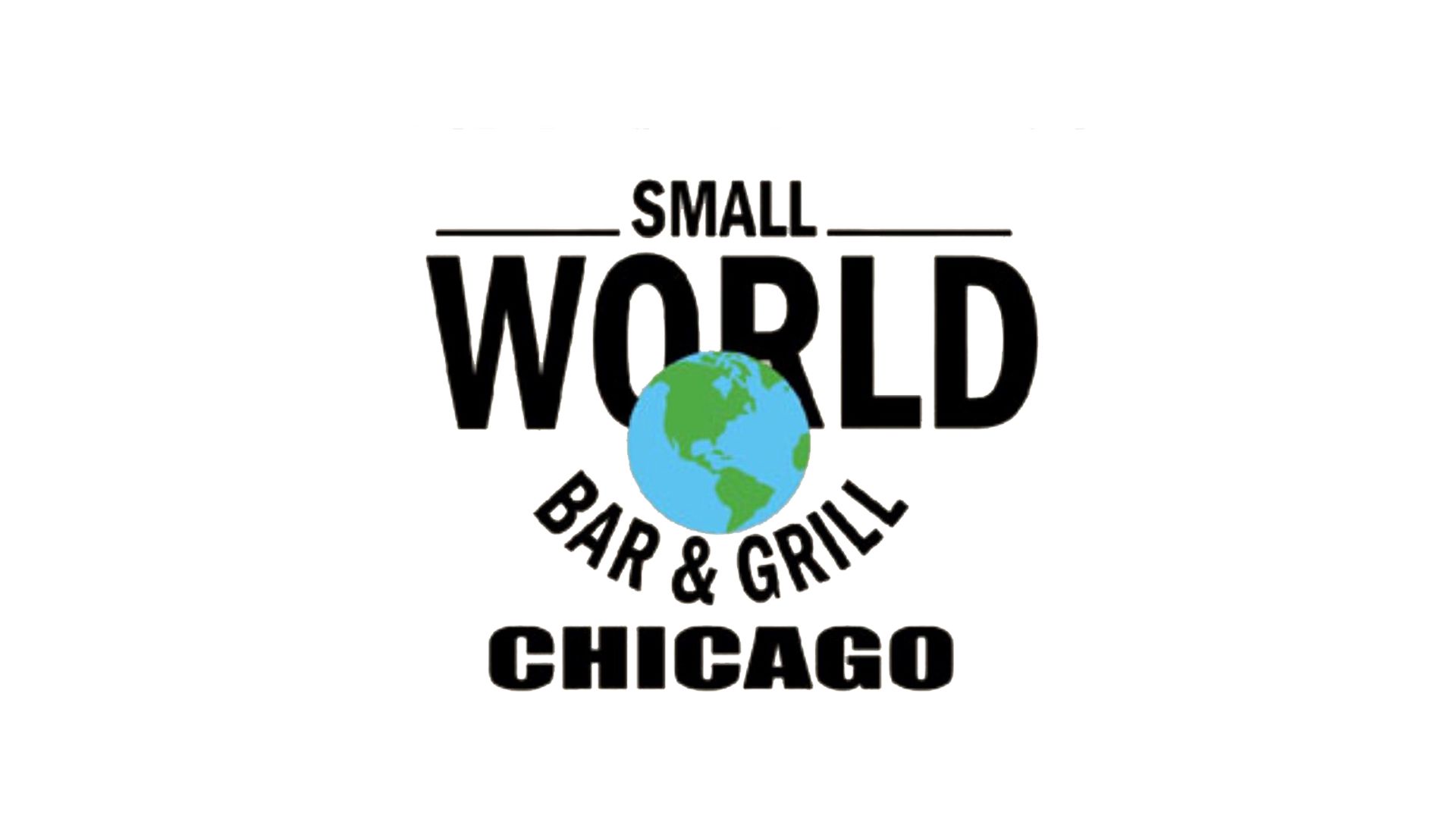 SmallWorld Bar & Grill
SmallWorld is best known as the "Hidden Gem" of the Eastside neighborhood! A sports bar well known for their mixture of American and European dishes. They strive for excellent customer service and love to make each and every visit the most enjoyable for their guests. All food is made fresh to order, NEVER frozen! Daily food and drinks specials offered 7 days a week.
Address: 3325 E 106th St, Chicago Illinois, 60617
Phone Number: (773) 933-8663
Thalia Hall
Thalia Hall is a historic landmark located in the heart of Pilsen, Chicago. It was founded by John Dusek at the turn of the century as a neighborhood establishment. In 1892, his dream became reality: a multi-purpose property that would offer commercial storefronts, residential housing and a hall for the community. In September 2013, owners Bruce Finkelman [Beauty Bar, Bite, Empty Bottle, EBP, Longman & Eagle] and Craig Golden [Longman & Eagle, Space, Union] launched three new concepts within this storied property: a re-established beer-inspired restaurant, a punch-focused cocktail bar, and a public hall fit for all types of events.
Address: 1807 S. Allport St, Chicago, IL 60608
Phone Number: (312) 796-7116