Staley's Page | Chicago Bears Official Website

Staley Da Bear
Staley is the official team mascot and is predominantly seen at all Chicago Bears home games. Away from football, Staley spends his time performing at over 300 events each year.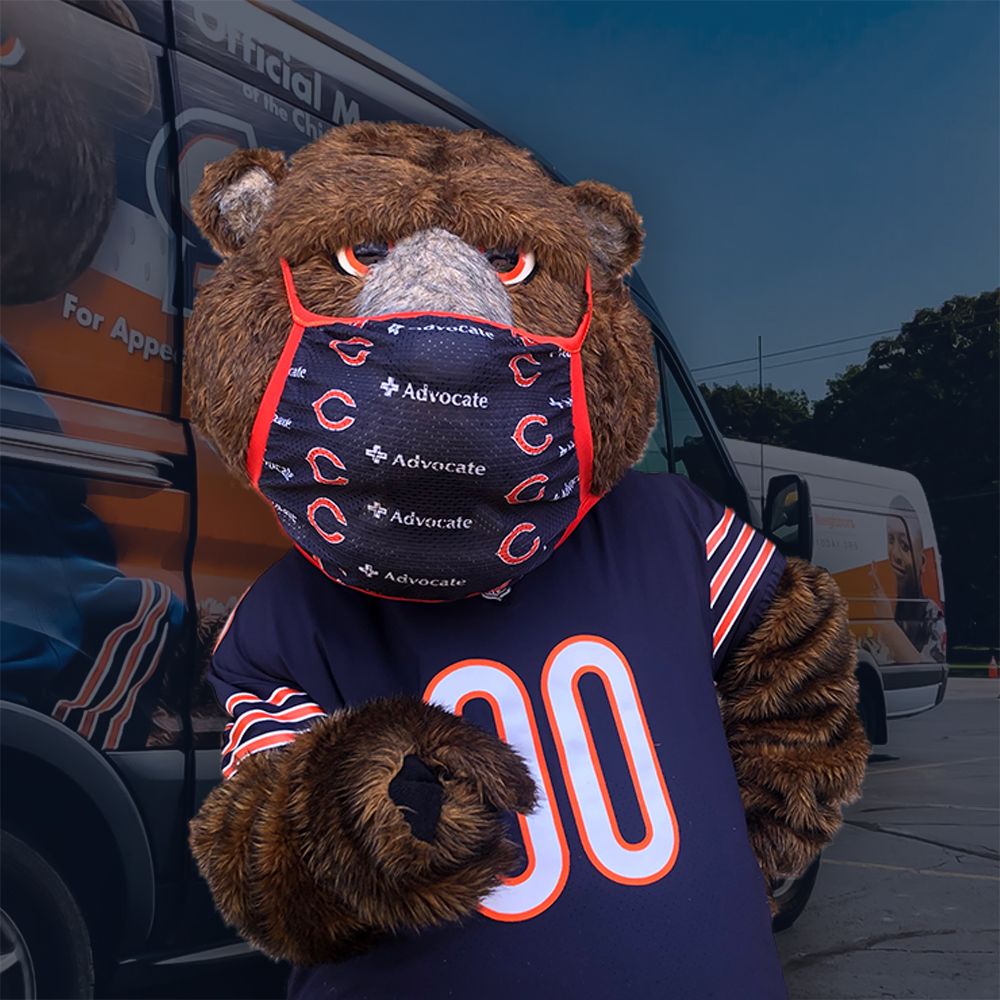 Staley loves nothing more than engaging with fellow Bears fans young and old.
In addition to virtual school programming, Staley is now offering a wide array of other socially distanced appearance alternatives for both private and public occasions.
For further information on Staley's new school programming or general appearance options email Staley@bears.nfl.net or call 847-615-9600.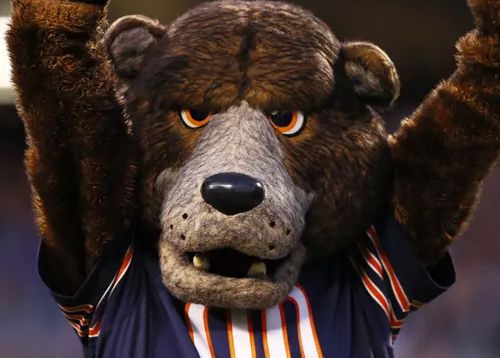 Staley's At-Home Activities
Staley knows it's everyone's responsibility to help slow the spread of the coronavirus by washing our hands frequently, practicing social distancing, and staying home whenever we can. Both the Chicago Bears and the NFL want to help parents and kids who find themselves at home this spring by providing some free fun and educational activities to help fill the time. Click the links below to download easy, printable brain games and coloring pages, and to access educational resources from the NFL and its partners.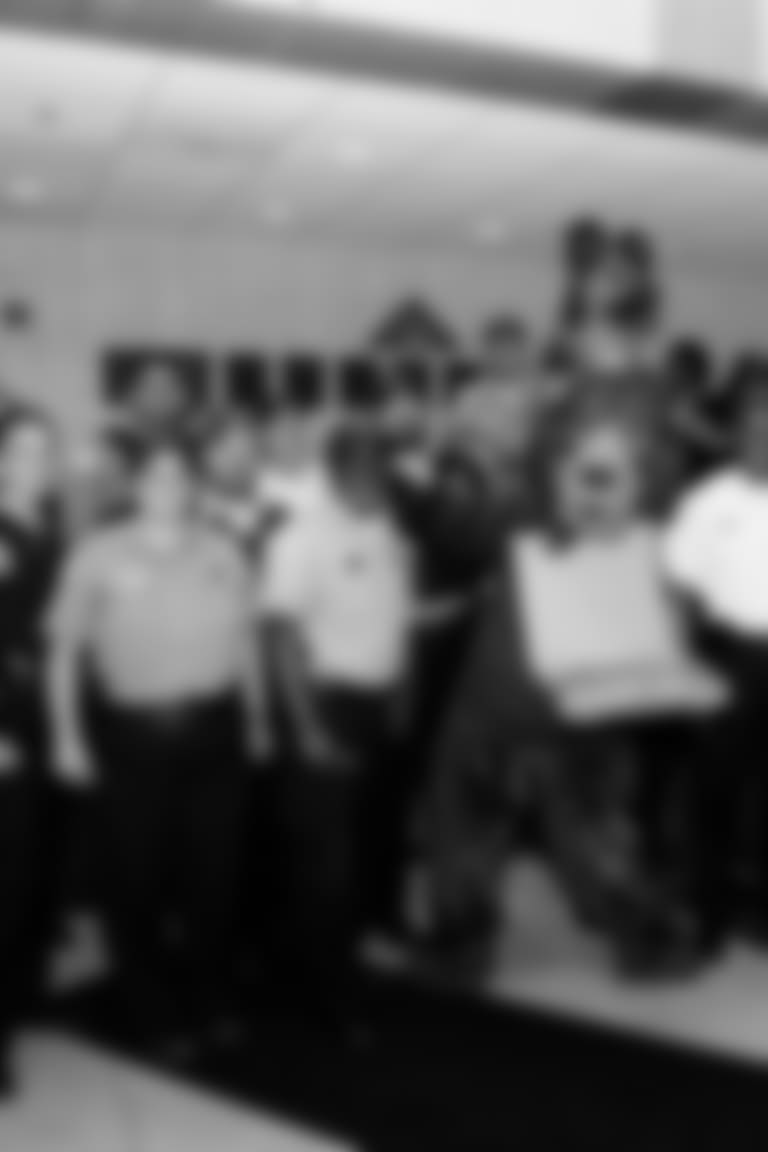 Out and About
Check out photos of Staley out in the Chicago community and at different events!
Follow Staley on Twitter to get updates on Staley's events, appearances, and contests.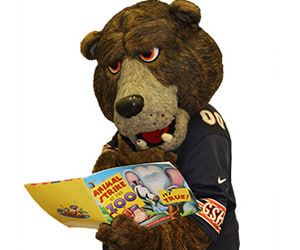 Staley Da Bear offers several school programs designed to educate young Bears fans.