Staley's School Shows | Chicago Bears Official Website

Staley Da Bear
Staley is the official team mascot and is predominantly seen at all Chicago Bears home games. Away from football, Staley spends his time performing at over 300 events each year.
Mini Monsters
The Mini Monsters Clinic brought to you by Advocate Health Care is a free youth program that stresses the importance of healthy eating, physical activity and proper hydration through fun, non-contact football drills. This free 90-minute clinic is available on select weekdays for youth organizations, schools and NFL Flag football programs.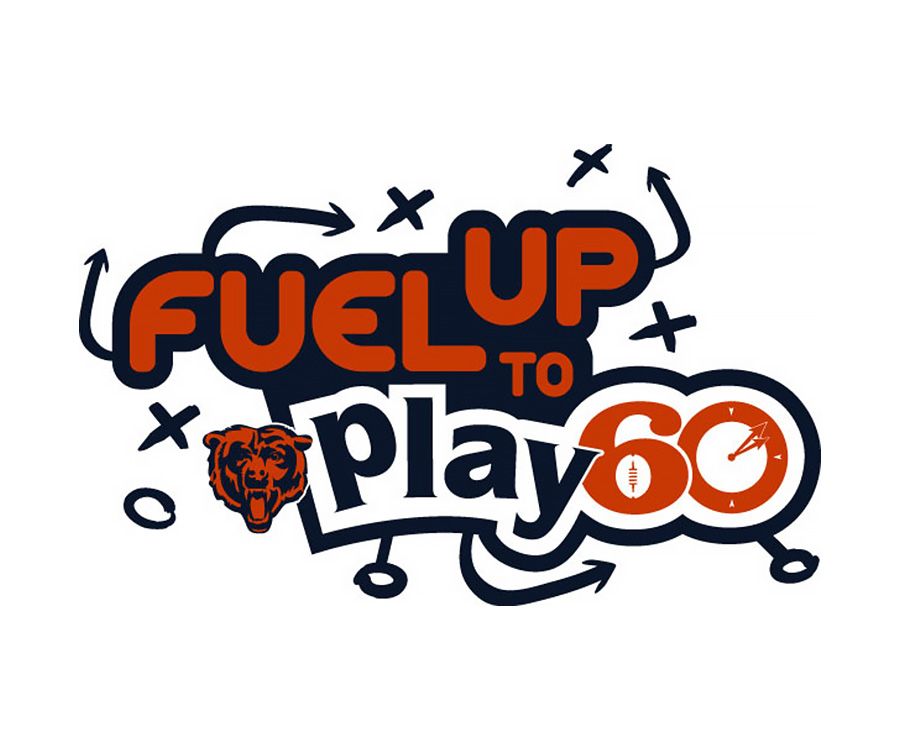 Fuel Up to Play 60
Fuel Up to PLAY 60 is an interactive program that allows students to decide how to make their school a healthier place. Kids earn prizes by taking challenges and playing games with their classmates. Launched by the National Dairy Council and NFL, in collaboration with the USDA, the program helps students make positive changes by improving opportunities to consume nutrient-rich foods and get at least 60 minutes of daily physical activity.