BOURBONNAIS, Ill. — The Bears' Phil Emery is described as "the general manager of the future" in a feature story on Grantland.com that details how he "is showing how an open-minded mix of old- and new-school approaches to running a franchise is the best way to go."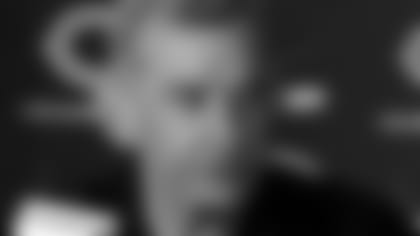 Phil Emery
"There might not be a single personnel director in sports who better embodies the values of the 21st-century general manager than the kid from Detroit running things in Chicago," writes Bill Barnwell.
The article goes in-depth about how "by virtue of his background, his work ethic, his brainpower, and his open-mindedness, Emery gets himself ahead of the curve in four key ways that stand out as tenets of what a great modern GM should embody."
Those four ways consist of: 1) Treating fans with respect, most notably when it comes to explaining decisions to them to engage them in the process; 2) A hyper-focus on process; 3) Having no fear of the unknown; and 4) An inclusive, occasionally nontraditional decision-making process.