In 2019 the Bears welcome our fans, partners, Chicagoland as well as, sports fans around the world to celebrate Bears100, our 100th season. 
In 1920 George Halas established the Decatur Staleys, a founding franchise in the inaugural year of the American Professional Football association, which later became the NFL. The Staleys moved to Chicago in 1921 and became the Chicago Bears in 1922. Today the Bears have 9 World Championships, 28 Hall of Famers and the most wins in the NFL.
The Bears will celebrate in a variety of ways in 2019.
Bears100 Celebration Weekend, June 7-9
The entire 2019 team and coaching staff come together with Hall of Famers, other alumni, and fans for a one-time-only celebration. Meet players, relive behind the scenes moments, tell stories, and look to the future. Fans can take a walk through Bears History and view rarely seen memorabilia, photos, and documents. In addition, there will be interactive activities for fans of all ages.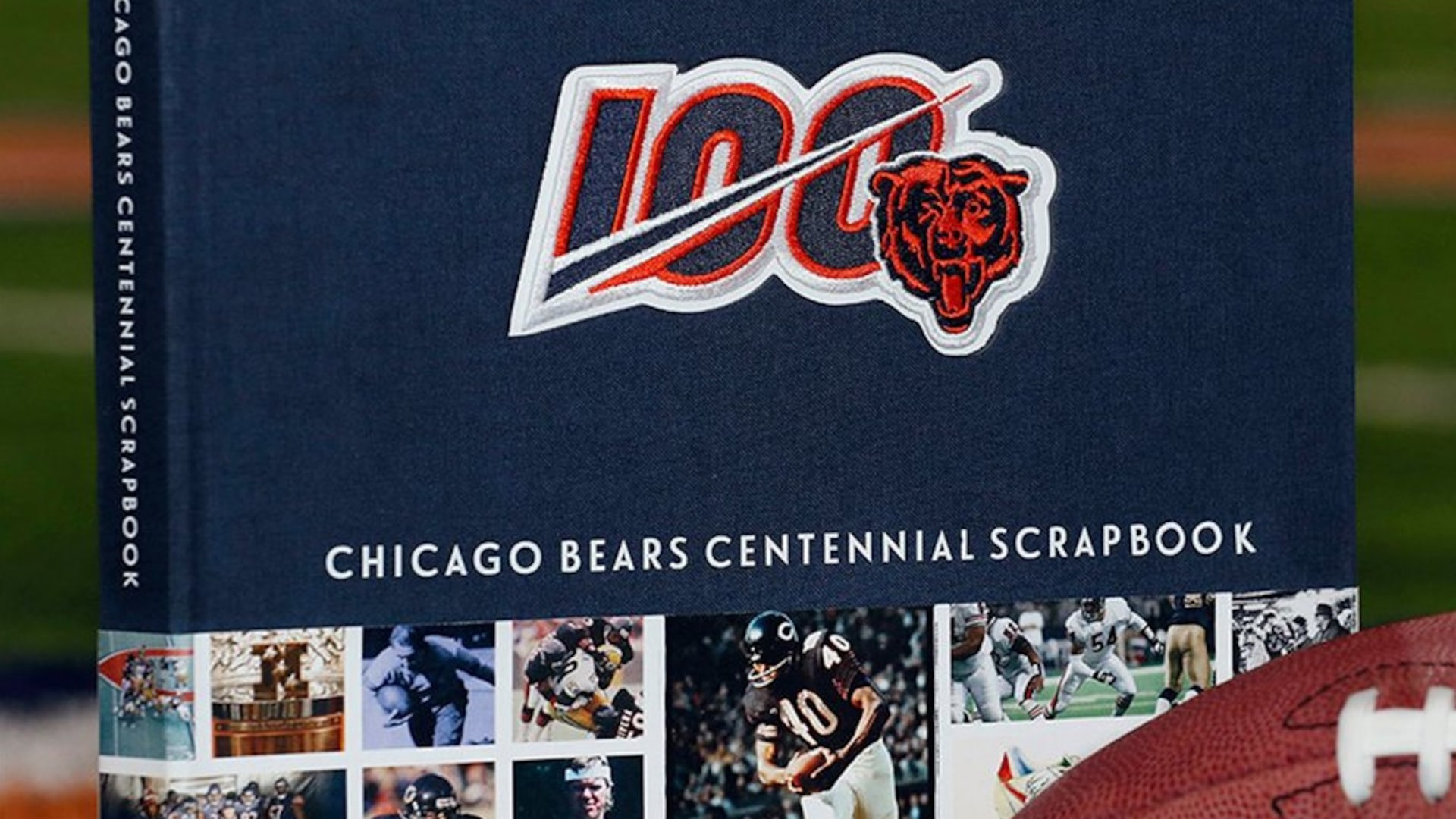 The Chicago Bears Centennial Scrapbook
Hall of Fame Sportswriters Don Pierson and Dan Pompei connected with the foremost authority on the Chicago Bears, Virginia McCaskey, to create a unique look back at the first 100 years, The Chicago Bears Centennial Scrapbook. This is an intimate take on coaches, players and ownership as well as significant milestones and events that have shaped what The Chicago Bears are today.
Giving Back
The bedrock of our team has been the support of our fans and our community. Each year, the Bears strive to be community contributors across our organization; players, coaches, ownership and front office.  For this celebration, given all that the fans and community have done for us, it's only fitting that we elevate our reciprocity. In 2019 our fans will have a voice in how the Bears donate an additional $1MM to causes that help Chicago be the best it can be.
On The Fans Home Turf
Fans come to see us in Soldier Field Sunday afternoons. When our ownership, players and alums get out to see fans on their home turf, it's always special. So next summer, we'll be going to some of the communities that have supported us for so long. On this road trip, ownership and alums will join Don Pierson and Dan Pompei in discussing the Chicago Bears Centennial Scrapbook as well as a look ahead to the 2019 season.
Each Home Game Honors a Decade
Each decade from our past had played a unique role in creating The Chicago Bears legacy. During each home game in 2019, we'll pay homage to a decade, calling out the significant milestones and welcoming back alumni from that era to reconnect with Fans.