Community All-Pros | Chicago Bears Official Website

During the 2022 season, the Bears recognized A Safe Haven with a $103,000 grant.
A Community All-Pro is a non-profit organization that continues to make a positive impact on the Chicagoland area and the state of Illinois in a variety of ways from issues like social justice, health and wellness, environment, hunger, and beyond. Everyone knows an organization doing meaningful work.
2022 Community All-Pro Winner
A Safe Haven Foundation
What is their mission?
To help people ASPIRE. TRANSFORM. and SUSTAIN® their lives as they transition from homelessness to self-sufficiency with pride and purpose. A Safe Haven Foundation provides the tools for each individual to overcome the root causes of homelessness through a holistic and scalable model. The grant money will be used for therapeutic counseling and suicide prevention for high-risk veterans.
Website: https://www.asafehaven.org/
2021 Community All-Pro Winner
Chicago Youth Programs
What is their mission?
The Mission of Chicago Youth Programs (CYP) is to improve the health and life opportunities of at-risk youth using a comprehensive approach aimed at developing their capabilities.
Website: https://chicagoyouthprograms.org
2020 Community All-Pro Winner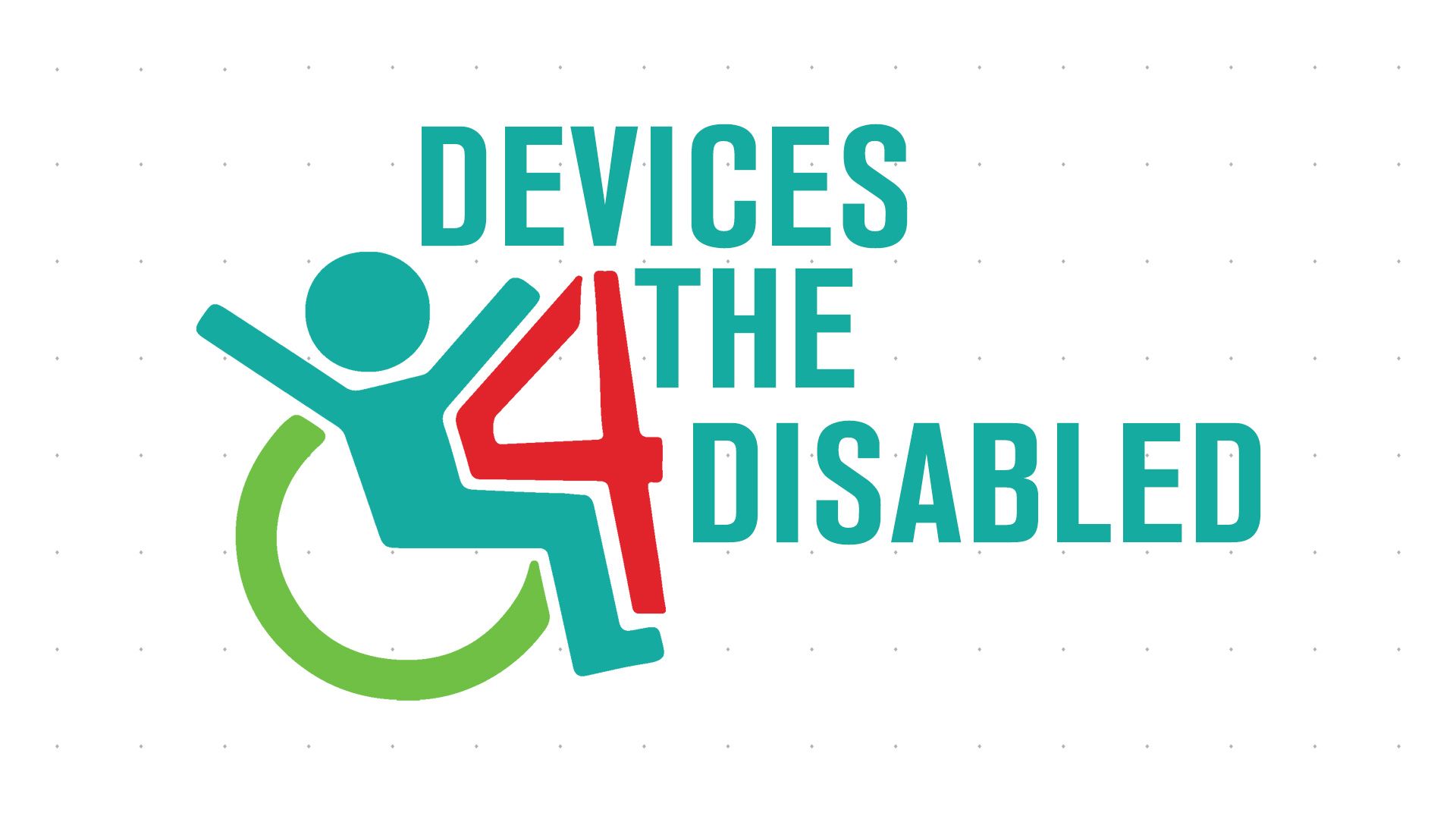 Devices 4 The Disabled
What is their mission?
Devices 4 the Disabled (D4D) collects and redistributes used Durable Medical Equipment to those in need in the Chicago area. We provide wheelchairs, hospital beds, walkers, and other equipment for free because we believe no disability should prevent people from living the life they want to live.
Website: https://devices4thedisabled.org
2019 Bears100 Community All-Pro Winners