Community All-Pros | Chicago Bears Official Website
We Asked You to Help Us Award $1 Million to Charities
You responded, you spread the word and you shared your stories. As part of the celebration of our 100th season, the Chicago Bears are recognizing and supporting non-profit organizations that matter most to our fans and are making a positive impact around Chicagoland and Illinois. We are pleased to share with you the Community All-Pros winners. Each Community All-Pro organization will be recognized and honored for their contributions at a 2019 Chicago Bears home game.
Nine of the ten Community All-Pros winners are listed below and each will receive a $100,000 grant. The 10th Community All-Pro winner will be decided by a fan vote between Monday, September 16 at 10am and Monday, September 23 at 12pm. Below are the three charities who the fans can vote on. The charity selected will be recognized on December 22nd vs. the Chiefs and will receive a $100,000 grant. The other two finalists will each receive a $10,000 grant.
Voting has ended. Check back soon to view the results.
Community All-Pros Fan Vote
Center for Enriched Living
What is their mission?
The Center for Enriched Living exists so that people with developmental disabilities can be fully included in the community, achieve personal success, and enjoy a good quality of life. We see a future where every person with a developmental disability is an equal, valued and contributing member of the community.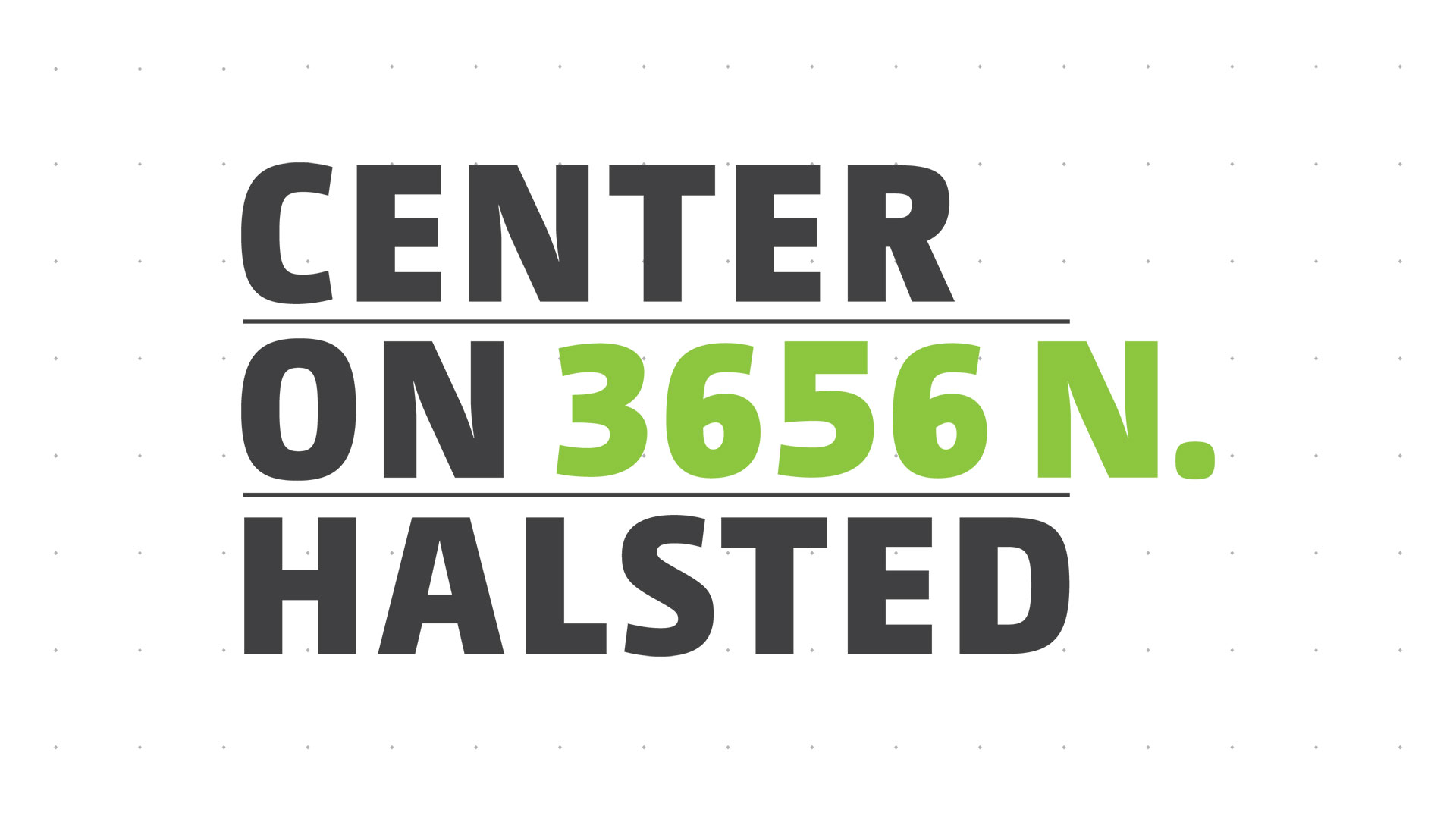 Center on Halsted
What is their mission?
Located in the heart of Chicago's Lakeview neighborhood, the Center on Halsted advances the community and secures the health and well-being of the LGBTQ people of Chicagoland.
Website: http://www.centeronhalsted.org/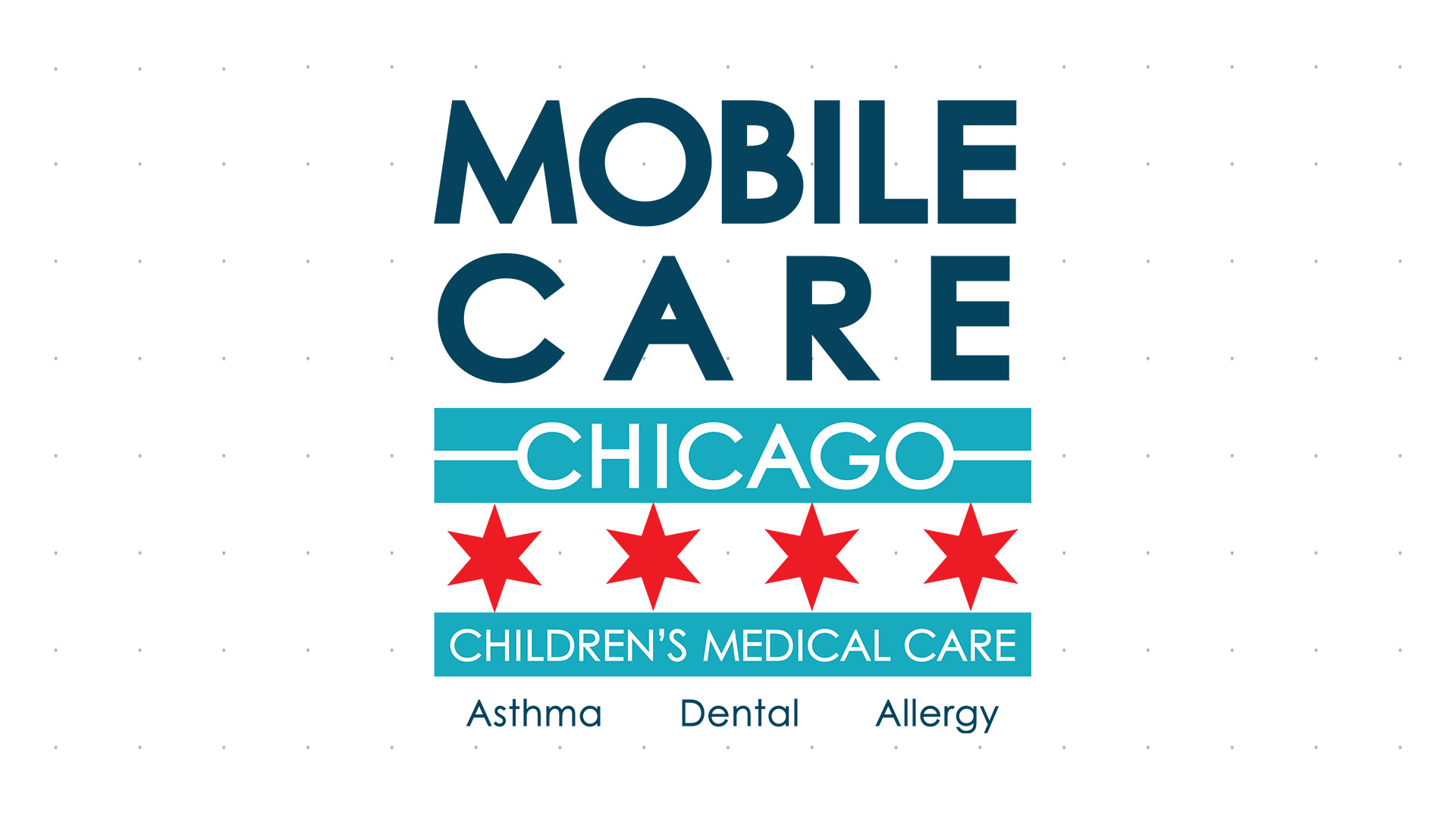 Mobile Care Chicago
What is their mission?
The mission of Mobile Care Chicago is to deliver no-cost medical and preventative care, education, and support to low-income children and families within their native communities aboard mobile medical clinics.
Website: https://mobilecarechicago.org/
Community All-Pros Winners