Sweetness left a legacy of love
In honor of Black History Month, ChicagoBears.com spoke to Jarrett Payton about the impact that his father, Bears legend Walter Payton, made and how Sweetness continues to inspire.
---
---
Jarrett Payton was half a world away from home when he spotted a familiar sight.
In London for a Bears-Raiders game in 2019, Walter Payton's son encountered a man wearing the Hall of Fame running back's iconic No. 34 jersey.
"I stopped and asked him if he was a Bears fan and he shook his head yes," Jarrett said. "I told him, 'That jersey you're wearing, that's my father,' and he just freaked out, tears coming out of his eyes. He said my dad was the reason he became a football fan and the '85 Bears were a big reason he started to love the game—but it was my dad that really got him hooked."
The special moment was another reminder of the incredible impact that the incomparable Walter Payton had not only in Chicago but all over the world.
"It's amazing," Jarrett said. "You don't really understand the impact a person can have on other people, especially when you live in a city where it's so entrenched with football and the Bears. But it's just being able to see that he had an impact not just here but overseas as well."
---
---
Walter Payton was selected by the Bears with the fourth pick in the 1975 draft out of Jackson State. He was very proud to attend an HBCU (Historically Black College and University) located in his home state of Mississippi. On the day he was drafted, he told reporters: "When I get through with Chicago, they'll be loving me."
That prediction came to fruition, and it remains the case 35 years after "Sweetness" retired in 1987 and 23 years after he passed away due to bile duct cancer in 1999 at the age of 45. On a daily basis, Jarrett is approached by fans who express how much Walter meant to them and how he continues to inspire them.
"Most people want to talk about how they had a chance to watch him play and how much of a pleasure that was," Jarrett said. "You hear stories about how he brought families together on Sundays to be able to watch him play and how much joy that he gave people playing the game.
"And it's literally every single day. Whether I'm here in Chicago or traveling, he comes up in conversation pretty much everywhere I go."
Jarrett never gets tired of talking about his father.
"I'm grateful because when he passed in 1999, people were asking us how we were going to keep his legacy alive," Jarrett said. "As a family that was grieving and trying to figure out what we were going to do next, it was hard to think about that. There was no social media. The internet was just at the beginning. We didn't know how we were going to do it.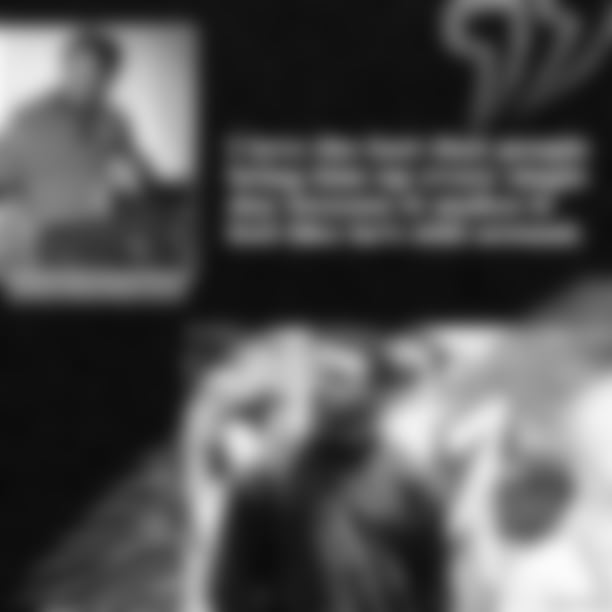 ---
---
"But it was the people who got a chance to watch him—the fans, the people who loved him—they were going to keep him alive. So, it's Bears fans and football fans from all over the world who have helped our family keep his legacy alive. I always tell people how grateful I am for loving him, loving us, and helping us as a family make sure that his legacy will last forever."
If Jarrett sheds a tear while talking about his father, it's most likely due to joy and not sorrow.
"I love the fact that people bring him up every single day because it makes it feel like he's still around," Jarrett said. "Does it make me sad? No, it doesn't make me sad. It brings me joy to know that people still love him that much. I would be sad if people didn't talk about him. People think that because of his death that it brings me pain and sadness. It really doesn't because I know what kind of life he lived. He impacted so many people, he left his mark. The fact that people talk about him brings me joy. I love talking about him because it feels like he's still here."
Walter Payton is widely considered the best player in Bears history and among the top running backs of all time. He spent his entire 13-year NFL career with the Bears from 1975-87, missing just one game and retiring as the league's all-time leading rusher with 16,726 yards. He was voted to nine Pro Bowls—second to Mike Singletary's 10 in Bears history—set 27 Bears records and had his No. 34 retired. Sweetness also threw eight touchdown passes and led the NFL in kickoff returns as a rookie in 1975 with a 31.7-yard average.
Payton's off-the-field exploits were just as impressive. He started his own foundation while playing for the Bears and anonymously donated thousands of dollars and toys to underprivileged children throughout Chicago.
His charitable efforts were a main reason that the prestigious NFL Man of the Year Award was named in his honor shortly after he passed away. It honors a player's commitment to philanthropy and community impact as well as his excellence on the field. Over the weekend, Jarrett was in Arizona at the site of the Super Bowl with his mother, Connie, and sister, Brittney, to present the 2022 Walter Payton NFL Man of the Year Award to Cowboys quarterback Dak Prescott.
"My dad was giving gifts to [Chicago organizations] for a long time and they didn't know where they were coming from," Jarrett said. "He was doing it out of the kindness of his heart, being able to help young kids. It's crazy now with the Man of the Year Award and how big that is. That's what it's all about now. A lot of these guys in the NFL have their own foundations and give back to their communities, and they're helping keep my dad's legacy alive as well."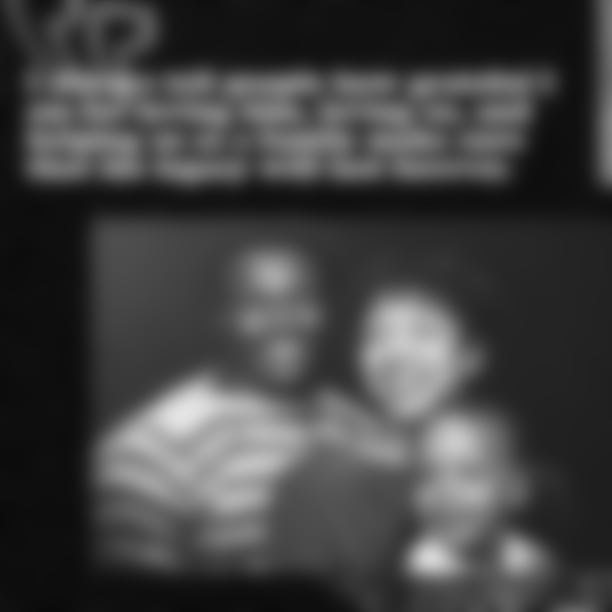 ---
---
Jarrett feels that his father's desire to give back originated from his humble beginnings.
"Growing up in Columbia, Mississippi, he didn't have a lot," Jarrett said. "I think he really just had this vision that one day if he was able to give back to people who were less fortunate, he was going to use his platform to do it. He really was doing it from the kindness of his heart. He didn't want anything to return. I think it was just his nature to really help other people. When you think about the nickname 'Sweetness,' that's what he was all about. That nickname fit him so well because his heart was always in the right place."
Jarrett was also an accomplished athlete; he was a prep soccer star at St. Viator High School in Arlington Heights before eventually switching to football and playing at the University of Miami, with the NFL's Titans and the CFL's Montreal Alouettes and Toronto Argonauts.
Jarrett clearly inherited more than athletic ability from his father. Like his dad, Jarrett is motivated to give back. He helps his mother and sister operate The Walter and Connie Payton Foundation, which continues to conduct an annual toy drive. The organization's mission is "to take an active role in helping those less fortunate to find stability whole providing positive opportunities needed to live their lives with dignity and pride."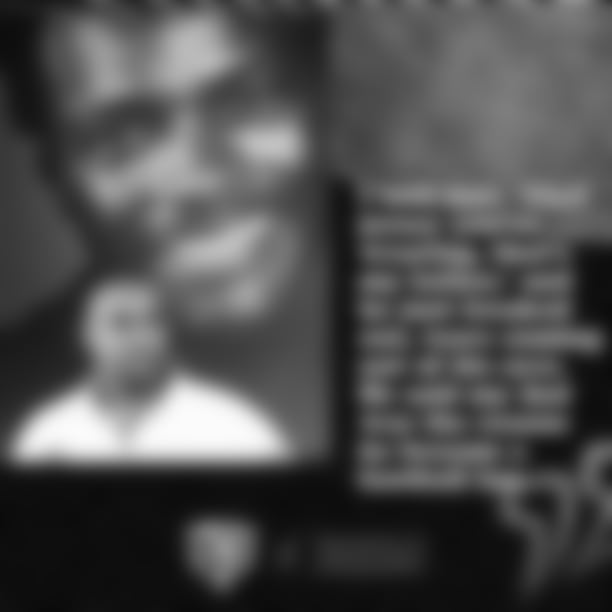 ---
---
"It's the fabric of my family," Jarrett said. "It's what we were taught and what was instilled in us; to be able to do things for other people who might not be able to do something for us. But in the end, they did do something for us. We can see the joy on their faces. We can see them happy. That's really what life's about and that's what my parents taught us, that it's about doing things for other people.
"We've been so thankful and so lucky to be able to impact other people's lives—but also it's brought our family a lot of joy and happiness."