Youth Football | Chicago Bears Official Website

Youth Football Initiatives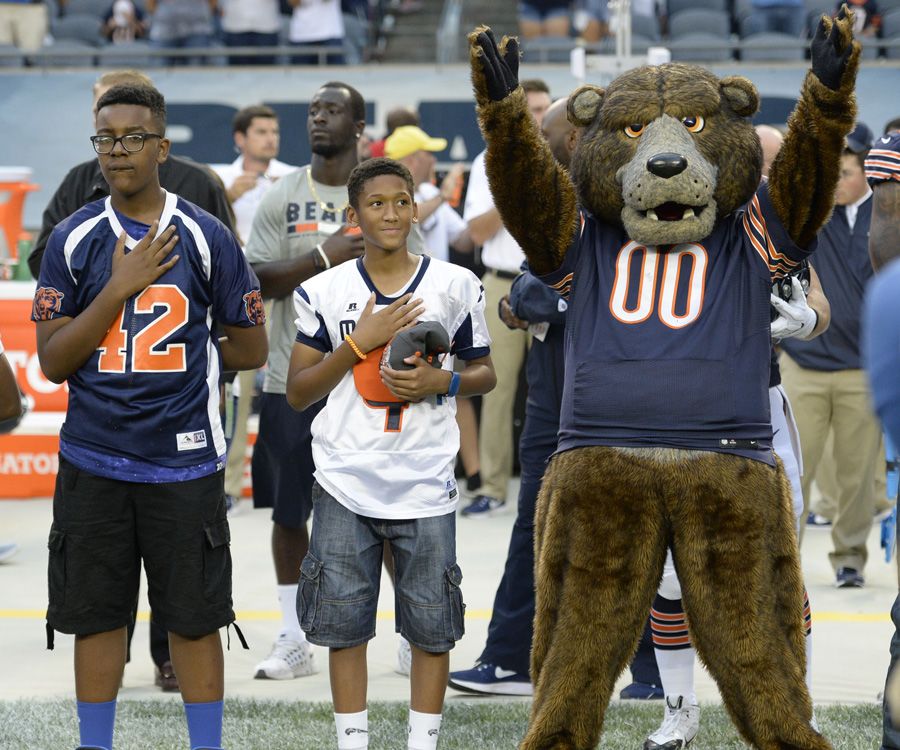 Play Football Month
The Chicago Bears and NFL will celebrate "Play Football Month" at Soldier Field during a Bears game. The Bears provided several hundred complimentary tickets to different youth football leagues throughout Chicagoland. Youth football players from the Chicago Park District's Junior Bear Tackle Football league, the Chicago Park District Flag Football league and The Chicagoland Youth Football League will join Bears players on the sidelines for the National Anthem and scrimmage during halftime.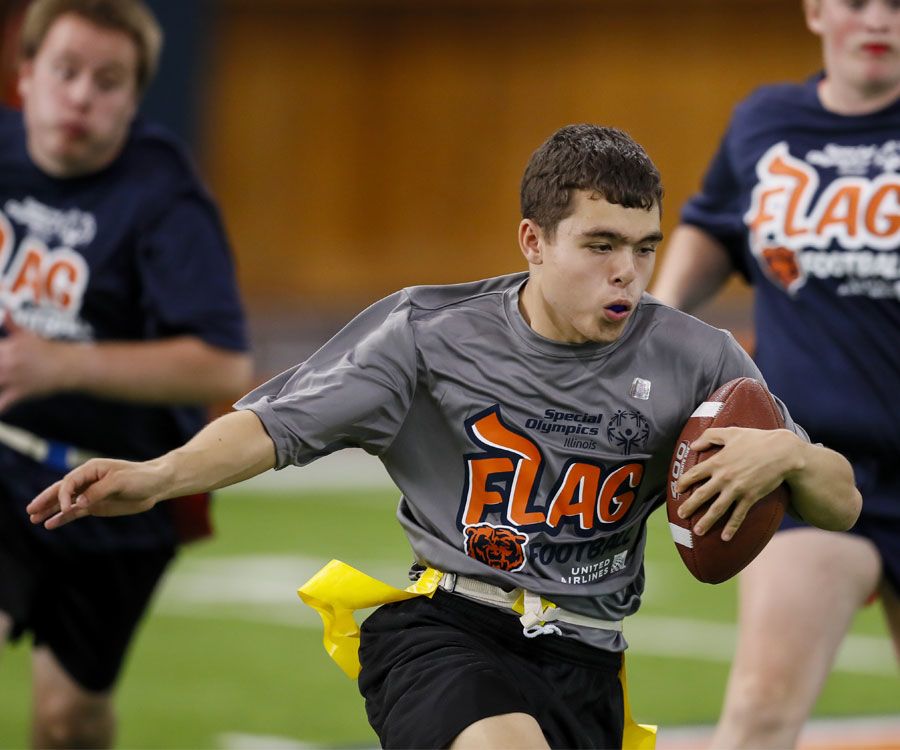 Special Olympics Flag Football Tournament
Each year, the Chicago Bears host the Special Olympics Illinois Flag Football Tournament at the Walter Payton Center brought to you by United Airlines. United Airlines staff volunteer for the day to help facilitate the camp and Chicago Bears players visit with the athletes. We are proud to partner with Special Olympics and their athletes.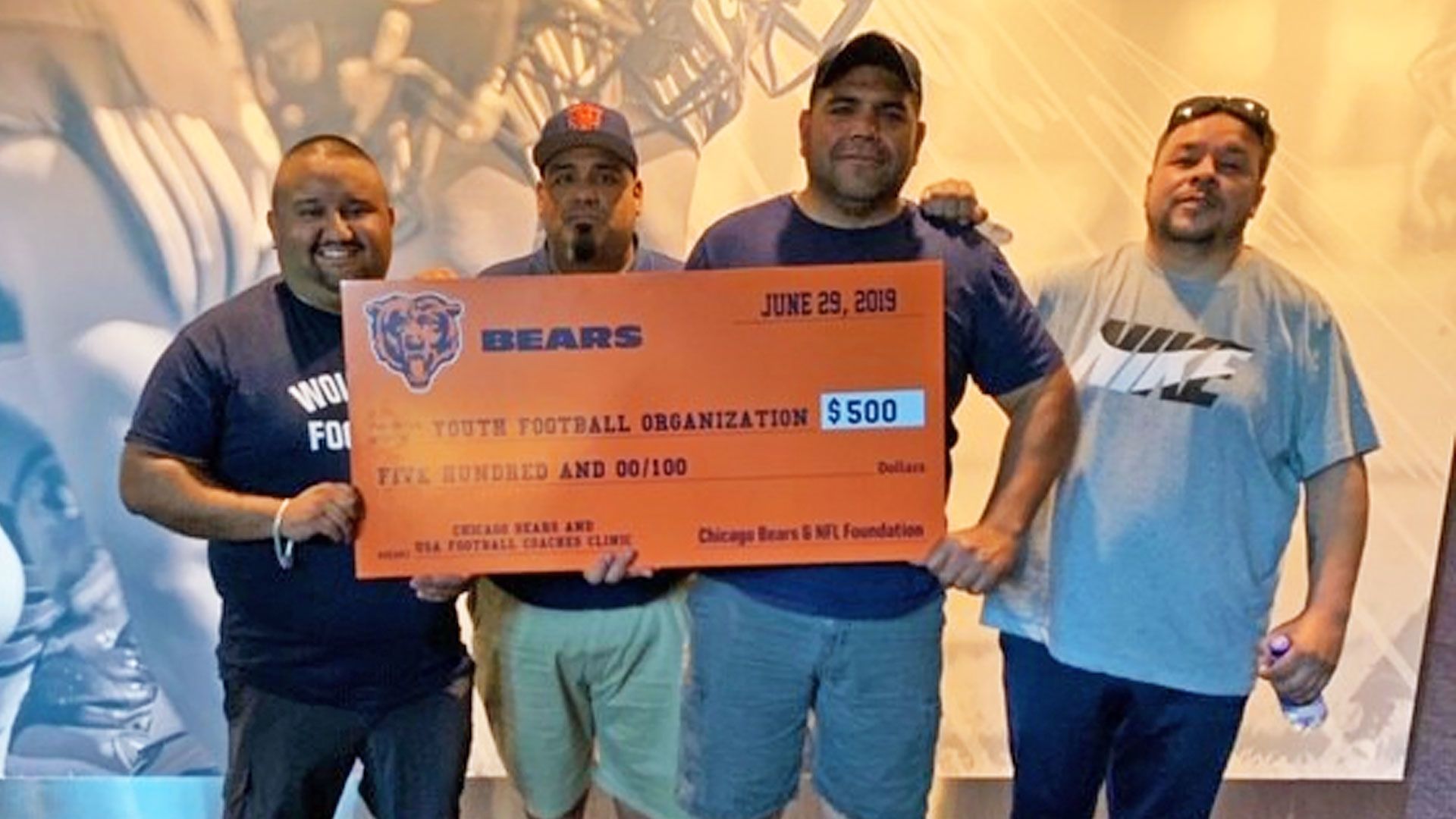 USA Football Youth Coach Clinic
The Chicago Bears partner with USA Football to host a youth coach clinic at Halas Hall. Over the years, hundreds of coaches from numerous Chicagoland youth football organizations have attended the clinic. In addition to covering Heads Up curriculum, youth coaches who attended the USA Football clinic learn coaching philosophy, practice planning and are given the opportunity to earn their coaching certification on site.
Stayed tuned for information on our next Coaches Clinic.
CPD Junior Bear Tackle
The Junior Bear tackle football program is a free, tackle football league serving over 700 boys and girls, ages 8-13, at 17 different parks throughout the city. Participants compete in either the 8-10 year old "PeeWee" Division or the 11-13 year old "Varsity" Division against kids their own weight and age. Junior Bear teams are coached by park district staff as well as volunteers.
Click here to view a Junior Bear tackle football video feature.
This program introduces young people to the game of tackle football and prepares them to play on a high school level. The annual Mum Bowl, the championship game for the Junior Bear program, is played at Soldier Field in November, giving the participants a once-in-a-lifetime chance to play little league football in a big league arena!If you are interested in signing your child up for Junior Bear Tackle, please call Roberto at (312) 745-1966.
CPD Inner City Flag
The Bears Inner City Flag Football program is designed for boys and girls, ages 9 to 12, who live in Chicago Housing Authority developments or scattered site housing. The league is administered by the Park District in partnership with the Chicago Police Department and the Chicago Housing Authority and sponsored by the Chicago Bears and the National Football League. Teams are coached by community volunteers recruited with assistance from the Chicago Police Department (CAPS). Park staffers assist the volunteer coaches and accompany teams to and from games as well as conduct practices and make space available at the park. The program is free to all participants.
The Bears contribute financially and host the players at a Bears game or training camp. The league consists of 16 teams and 240 participants and concludes with a championship game, which has been played in the Walter Payton Center at the Bears practice facility in Lake Forest. If you are interested in signing your child up for Inner City Flag, please call Roberto at (312) 745-1966.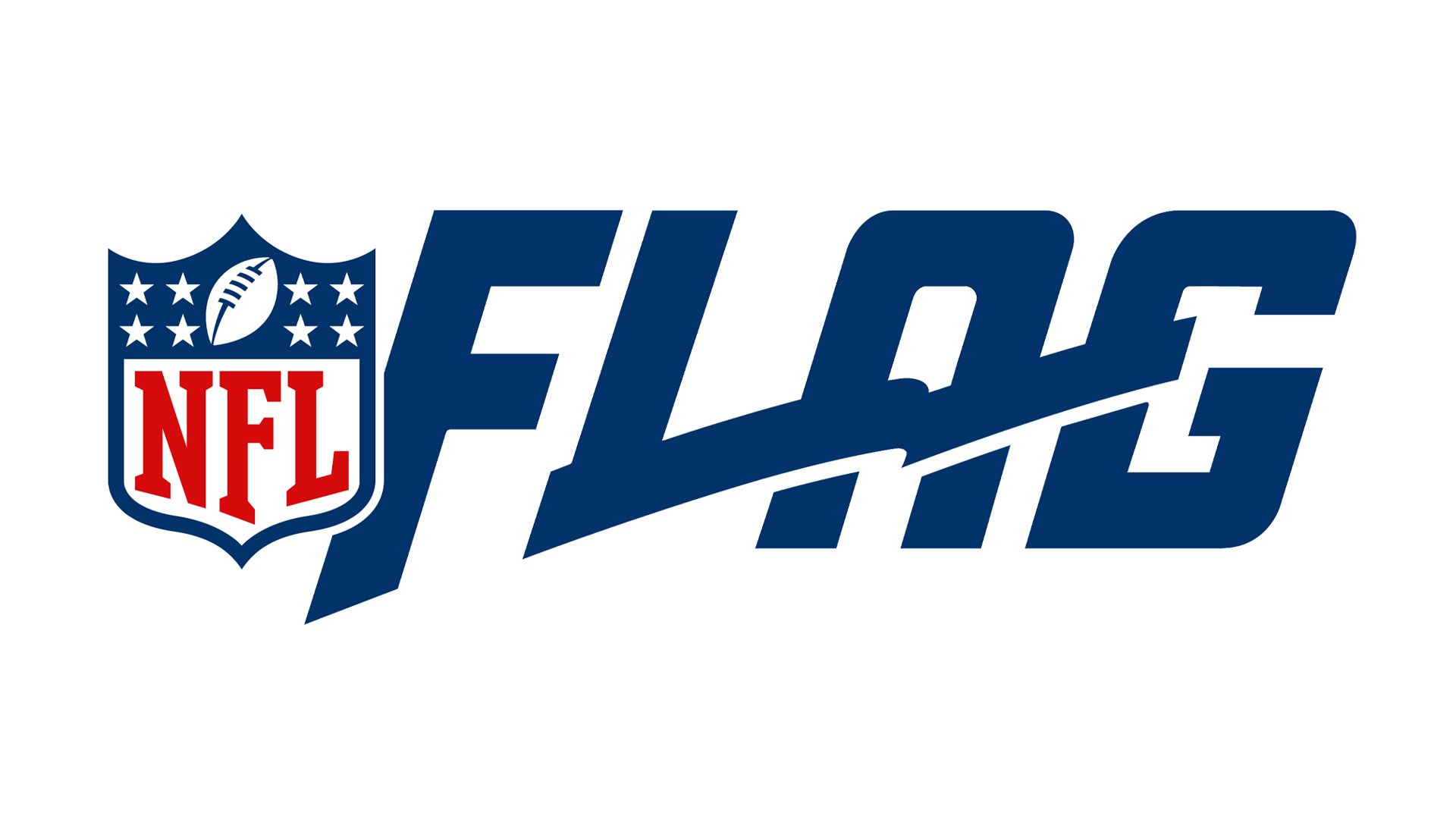 NFL Flag
NFL FLAG is the National Football League's premier youth football program for kids 6-14 years old. Available nationwide, including all 32 NFL markets, NFL FLAG is a community-based turnkey program that provides all youth the opportunity to play in an organized NFL non-contact football league. Every team receives official NFL team-identified footballs and every participant receives their favorite NFL team-identified reversible jersey and official NFL FLAG belts. For more information, please visit www.NFLflag.com.
Acero Co-Ed Flag Football League
The Acero Co-ed Flag Football League has approximately 280 students (5th-8th grades) across the Acero network of thirteen (13) elementary schools. Since 2010 and with the generous support from Bears Care, the initiative known as the Bears Play 60 Co-Ed Flag Football, gives Acero students an introduction to the fundamentals of football while building essential skills like tenacity and discipline thereby setting student athletes on the path to participate in Acero league play in the future. The program is supported by the Chicago Bears and Bears Care and is free to all participants.