Bears running back Armando Allen on Thursday signed his exclusive rights tender.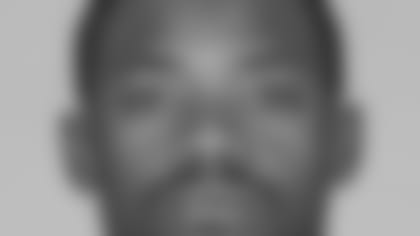 Armando Allen
The 5-10, 190-pounder appeared in 15 games last year, rushing for 124 yards and one touchdown on 27 carries, catching two passes for 16 yards and recording seven special teams tackles.

Allen's 46-yard touchdown run late in a 41-3 blowout win over the Jaguars in Jacksonville last Oct. 7 was the Bears' longest TD run since Matt Forte's 68-yarder on Oct. 10, 2010 in Carolina.

Allen entered the NFL in 2011 with the Buccaneers as an undrafted free agent out of Notre Dame. He was waived by Tampa Bay as part of final cuts and was signed to the Bears practice squad. He was later promoted to the 53-man roster and appeared in the final two games of the season, rushing for 48 yards on 15 carries.

An exclusive rights free agent is a player who has three or fewer tenured years in the league and is not permitted to negotiate with other NFL clubs. His original team must make a contract offer by the league-imposed deadline or he becomes an unrestricted free agent.