The Bears have hired Richard Hightower as assistant special teams coach. He replaces Derius Swinton, who left the Bears after one season to become the 49ers' special teams coordinator.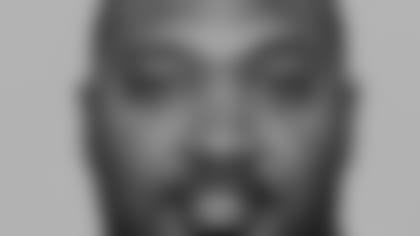 Hightower has nine seasons of NFL coaching experience, most recently serving as assistant special teams coach with the 49ers in 2015. Prior to that, he worked as an offensive quality control coach for the Browns in 2014 after spending four seasons with the Redskins as assistant special teams coach (2010-13) and assistant defensive backs coach (2012-13).
During Hightower's stint in Washington, the Redskins led the NFL in kickoff coverage in 2011 and 2012. In 2012, Washington's Lorenzo Alexander led the NFL with 21 special-teams tackles and was voted to the Pro Bowl, and kicker Kai Forbath led the league with a 94.4 field-goal percentage.
Hightower joined the Redskins after working with the Texans as a coaching assistant (2006-07) and special teams assistant (2008) and spending one season as wide receivers coach at the University of Minnesota, where he worked with Jets star Eric Decker in 2009.
As a player, Hightower joined the University of Texas football team as a walk-on before eventually earning a scholarship. As a senior, he was awarded the D. Harold Byrd Leadership Award by the coaching staff and received a bachelor of arts in marketing.