All the positions on coach John Fox's staff have now been filled.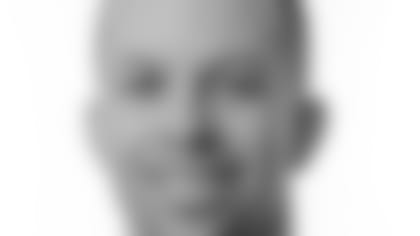 Azzanni arrives with 18 years of coaching experience at the collegiate level at Tennessee (2013-16), Wisconsin (2012), Western Kentucky (2011), Florida (2010), Central Michigan (2007-09), Bowling Green (2001-06) and Valparaiso (1999-00).
He joined Tennessee in 2013 as receivers coach/recruiting coordinator before being promoted to passing game coordinator/receivers coach in 2015. In his first season with the Volunteers, Azzanni helped receiver Marques North earn SEC all-freshman honors after catching 38 passes for 496 yards.
As receivers coach at Wisconsin in 2012, Azzanni helped Jared Abbrederis earn first-team all-Big Ten honors.
Azzanni was hired as passing game coordinator/receivers coach at Florida after the conclusion of the 2009 college regular season. In his first game, he helped Tim Tebow throw for a career-high 482 passing yards in the Sugar Bowl versus Cincinnati.
Azzanni played receiver at Central Michigan from 1994-98. With the Bears, he replaces Curtis Johnson, who left after one season to become receivers coach with the New Orleans Saints.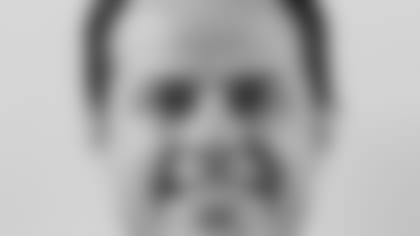 Staley joins the Bears with 11 years of coaching experience at the collegiate level at John Carroll (2013, 2015-16), James Madison (2014), Tennessee (2012), Hutchinson (KS) Community College (2010-11), St. Thomas (2009) and Northern Illinois (2006-08).
As defensive coordinator/secondary coach last season, he helped John Carroll rank third in the nation in total yards (218.0), fourth in scoring defense (12.6), and seventh in third-down percentage (.257) and passing defense (139.7).
In 2014, John Carroll's defense finished second in the country in sacks per game (4.5) and ninth in passing yards per game (154.6). In 2013, Staley was named OAC Co-Assistant Coach of the Year at John Carroll.
In two seasons as associate head coach/defensive coordinator at Hutchinson (KS) Community College in 2010-11, the team compiled a 19-5 record and won two Salt Bowl championships. Staley helped coach nine players to FBS/FCS scholarships, with three of those individuals becoming NFL draft picks—Vikings first-round receiver Cordarrelle Patterson, Cardinals second-round linebacker Markus Golden and Falcons fourth-round linebacker De'Vondre Campbell.
Staley played quarterback at Dayton. He replaces Clint Hurtt, who left the Bears after three seasons to become defensive line coach of the Seattle Seahawks.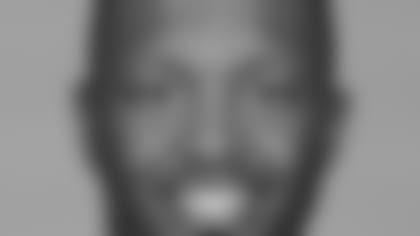 Swinton returns to the Bears in the same position he held in 2015. He spent the 2016 season as special-teams coordinator with the San Francisco 49ers.
Swinton previously coached with the St. Louis Rams (2009-11), Kansas City Chiefs (2012) and Denver Broncos (2013-14). In Denver, he worked under Fox and Bears special-teams coordinator Jeff Rodgers.
Swinton played safety as well as basketball at Hampton University from 2003-06. He replaces Richard Hightower, who left after one season to become special-teams coordinator with the 49ers.