The Bears on Sunday claimed rookie defensive end David Bass off waivers from the Raiders and waived defensive end Cheta Ozougwu.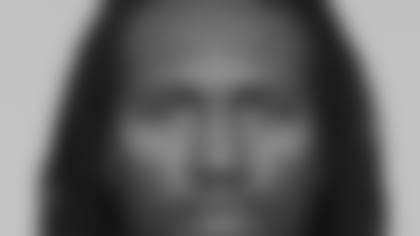 David Bass
Bass was selected by Oakland in the seventh round of the draft out of Missouri Western State, where he set a school record with 40.5 sacks and started 50 straight games.
The 6-4, 256-pounder earned All-American honors as a junior and senior and was a finalist last season for the Gene Upshaw Award, which is presented to the top Division II lineman.
Ozougwu appeared in two games with the Bears last season, recording three tackles and one tackle-for-loss after leading the team with three sacks in the preseason.