The Bears on Thursday signed veteran fullback Darrel Young and waived undrafted rookie tight end Joe Sommers.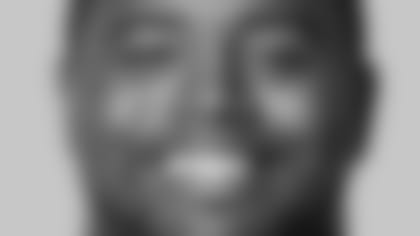 Young, 29, appeared in 90 games with 36 starts the past seven seasons with the Redskins. He entered the NFL with Washington in 2009 as an undrafted rookie linebacker from Villanova.
Young was converted to fullback in 2010. He has rushed for 185 yards and seven touchdowns on 51 carries and caught 44 passes for 424 yards and six TDs.
Sommers signed with the Bears May 9. He appeared in 40 games over four seasons at Wisconsin-Oshkosh, catching 87 passes for 1,384 yards and seven touchdowns.