Larry Mayer and Eli Kaberon of ChicagoBears.com discuss the Bears players they'll be watching on both sides of the ball in Sunday's home game against the Green Bay Packers:
Mayer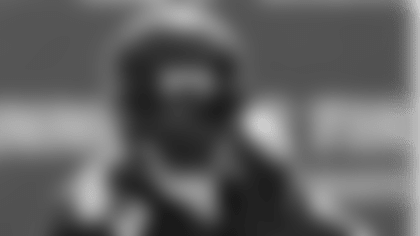 Offense: Martellus Bennett
The Bears boast a pair of Pro Bowl receivers in Brandon Marshall and Alshon Jeffery, but neither leads the team in receptions. That distinction belongs to tight end Martellus Bennett, who has caught 20 passes for 161 yards and four touchdowns in the first three games of the season.
"He's definitely doing exactly what we want him to do, which is a good thing," said quarterback Jay Cutler. "There's no gray area when it comes to me and him on Sunday and doing what coach wants him to do. He's doing a good job and it's paying off for him, which he likes."
Bennett caught only one pass for 15 yards in last year's season finale against the Packers, but could be more involved in the offense Sunday. He's second in the NFL in receptions by a tight end behind the Saints' Jimmy Graham and second in TDs behind the Broncos' Julius Thomas.
"As you've seen from Marty, he's a very bright guy," said coach Marc Trestman. "He wants to learn and get better. I think we're seeing increments of that on a weekly basis."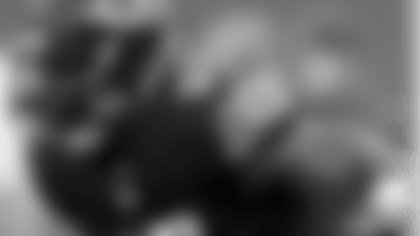 Defense: Jon Bostic
Second-year pro Jon Bostic will make his second straight start at strongside linebacker in place of the injured Shea McClellin (hand). In Monday night's win over the Jets, Bostic recorded a team-high 14 tackles and broke up two passes.
"He took on blocks at the line of scrimmage, at the point [of attack]," Trestman said. "He fit the run and ran to the ball. I thought he played well and used his athleticism and his physicality to really help our football team."
Bostic helped the Bears hold the NFL's top-ranked rushing attack to 114 yards on Monday night. On Sunday, they'll face an offense led by star quarterback Aaron Rodgers, whose 104.6 career passer rating is tops in NFL history,
The Packers quarterback is 10-2 in regular-season and playoff games he's started and finished against the Bears. Rodgers has won five of his last six starts versus Chicago, throwing 14 touchdown passes and four interceptions.
---
Kaberon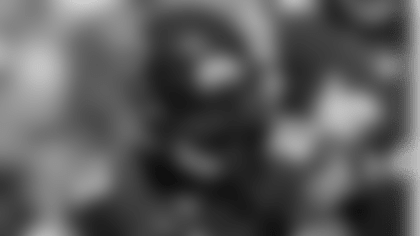 Offense: Kyle Long
Nobody at Halas Hall is comfortable with the fact that the Bears are gaining just 64.0 yards per game rushing, which ranks dead last in the league. Much of the reason for the limited output is by design, as Chicago has gone to a pass-heavy offense the past two week against stout run defenses from San Francisco and New York. Still, it was clear listening to running back Matt Forte on Thursday that he'd like to be more productive in his rushing attempts.
"It is frustrating during the game," Forte said in his weekly press conference. "It's not that we're not calling runs. We are calling run plays. But sometimes, the defenses are set up so that the run play we call is not going to work against that defense. Each week we're continuing to work on it, and we've got to get everybody on the same page up front."
The Green Bay game appears to be an opportunity where Forte could break out and have some success. The Packers allow 156.3 rushing yards a game, third most in the league, and have allowed five running touchdowns. Forte has also had some past success against the Packers defense, gaining 235 yards on 46 carries in a pair of 2013 games. He also scored four total touchdowns in those two games.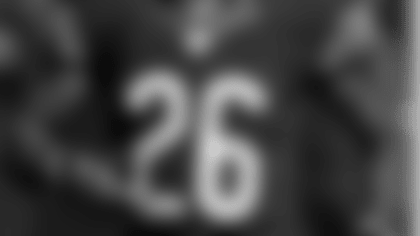 Defense: Tim Jennings
There are a lot of bodies rotating in the Bears secondary, with injuries forcing constant lineup changes on the outside and at safety. The one constant in all three games so far has been cornerback Tim Jennings, who has been on the field for 196 of the team's 198 defensive snaps this season, which is tied with Lance Briggs for the most of any defensive player on the roster.
Facing Rodgers and the Packers' talented receiver duo of Jordy Nelson and Randall Cobb, the Bears will rely on Jennings in more ways than one. He will not only need to be a stabilizing force in the defensive backfield, giving advice and pointers to the young players alongside him, but also the lockdown corner that can blanket his man wherever he goes. Jennings hasn't been thrown at much this season and doesn't have an interception yet. History is on his side, however, as Jennings has picked off Rodgers two of the last three times they have met.