In their first wave of final cuts, the Bears on Friday waived rookie running back Jordan Lynch and terminated the contracts of four veterans: receiver Armanti Edwards, tight end Jeron Mastrud, tackle Dennis Roland and center/guard Robert Turner.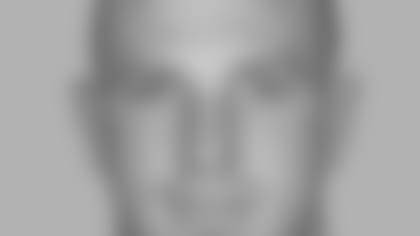 Jordan Lynch
A Heisman Trophy finalist as a quarterback last year at Northern Illinois, Lynch was named MAC offensive player of the year after passing for 2,892 yards and 24 touchdowns and rushing for 1,920 yards and 23 TDs.
Lynch was switched to running back upon signing with the Bears as an undrafted free agent. In the preseason, he rushed for 42 yards on 13 carries, including 18 yards on six attempts in Thursday night's loss to the Browns in Cleveland.
With their roster down to 70, the Bears must cut 17 more players to reach the NFL's mandatory 53-man limit by 3 p.m. Saturday.