The Bears have signed defensive lineman David Carter to a one-year contract and receiver A.J. Cruz to a three-year deal and waived linebacker Jonathan Brown.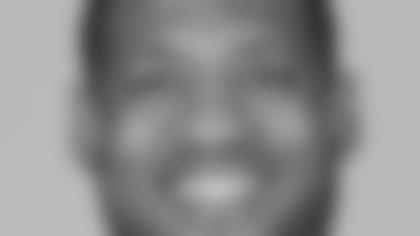 David Carter
Carter has appeared in 35 games with four starts over three NFL seasons with the Cardinals (2011-12) and Cowboys (2013), recording 30 tackles, one sack, four tackles-for-loss, one forced fumble and three pass breakups.
Carter was selected by the Cardinals in the sixth round of the 2011 draft out of UCLA. He also spent time with the Raiders and Jaguars during the 2014 offseason.
Cruz played in the Arena Football League the past two seasons with the L.A. Kiss (2014) and Arizona Rattlers (2015), catching 32 passes for 244 yards and six touchdowns and returning 110 kickoffs for 2,584 yards and seven TDs.