One day after making a long-term commitment to kicker Robbie Gould, the Bears on Saturday signed fullback Tony Fiammetta to a two-year contract extension through the 2015 season.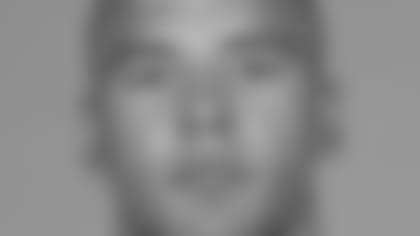 Tony Fiammetta
In his first season with the Bears this year, Fiammetta has appeared in all 15 contests with seven starts. He has helped pave the way for Matt Forte, who has been voted to his second Pro Bowl in three seasons while rushing for 1,229 yards.   
Fiammetta was chosen by the Panthers in the fourth round of the 2009 NFL Draft. He spent his first four seasons with the Panthers (2009-10), Cowboys (2011) and Patriots (2012) before joining the Bears. He has rushed for 26 yards on 11 carries and caught 12 passes for 130 yards in his career.
On Friday, the Bears signed Gould to a four-year extension through the 2017 season.