The Bears on Monday signed offensive tackle Jonathan Scott to a one-year contract and waived tight end Kyle Adams.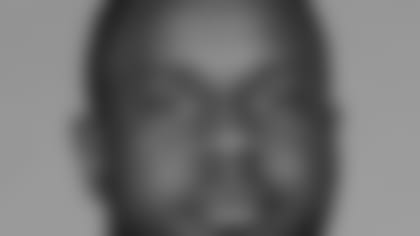 Jonathan Scott
Last Tuesday, the Bears had waived Scott and re-signed Adams one day after releasing him to make room on the roster for tight end Dante Rosario, who was obtained in a trade with the Cowboys.

Scott appeared in 12 games with seven starts last year after signing with the Bears on Sept. 10, one day after their regular season opener. The 6-6, 318-pounder started five of the final six games at right tackle after supplanting Gabe Carimi.

Prior to joining the Bears, Scott spent his first six NFL seasons with the Lions (2006-07), Bills (2008-09) and Steelers (2010-11). He was selected by Detroit in the fifth round of the 2006 draft out of Texas and started in Pittsburgh's Super Bowl loss to the Packers in 2010.

Adams joined the Bears in 2011 as an undrafted free agent from Purdue, catching four passes for 40 yards and recording one special teams tackle while appearing in 24 games with two starts.

The Bears on Monday also made a practice squad move, signing quarterback Jerrod Johnson and terminating the contract of guard Derek Dennis.