The Bears on Wednesday acquired rookie tight end Khari Lee in a trade with the Houston Texans in exchange for a 2017 sixth-round draft pick.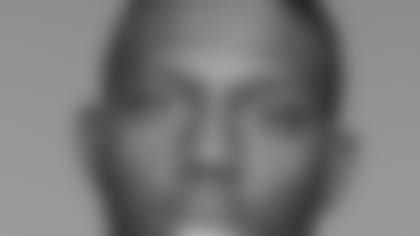 Khari Lee
Lee signed with the Texans May 8 as an undrafted free agent from Bowie State in Maryland, where he played in 40 games over four seasons and caught 107 passes for 1,255 yards and four touchdowns. Last season Lee appeared in 10 games and had 34 receptions for a career-high 389 yards and one TD.
Lee caught five passes for 71 yards in the preseason for the Texans and is featured in the latest episode of HBO's "Hard Knocks" doing a spot-on impression of Houston coach Bill O'Brien in front of the entire team.
The Bears made room on their roster for Lee by waiving tight end Blake Annen, a second-year pro who appeared in five games with the Bears last season.