The Bears on Monday signed linebacker Keith Browner, Jr. to a reserve/futures contract.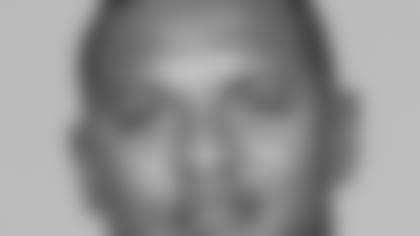 Keith Browner
Browner entered the NFL with the Houston Texans in 2012 as an undrafted free agent from California. The 6-4, 288-pounder spent parts of his first three seasons on the Texans' practice squad before appearing in the final three games in 2014.
Browner's father and two uncles all played in the NFL. His dad, Keith Brower, was a defensive end and outside linebacker for five seasons with the Buccaneers (1984-86), Raiders (1987), 49ers (1987) and Chargers (1988). His uncle, Ross Browner, was a defensive end for 10 seasons with the Bengals (1978-86) and Packers (1987) after winning the Outland Trophy at Notre Dame. Another uncle, Joey Browner, was a six-time Pro Bowl safety in 10 seasons with the Vikings (1983-91) and Buccaneers (1992).
Browner is the 10th player the Bears have signed to a reserve/futures contract. The other nine were all members of the team's practice squad in 2015: Cornerback De'Vante Bausby, quarterback Matt Blanchard, center Cornelius Edison, running back Paul Lasike, receiver Marcus Lucas, linebacker Danny Mason, receiver Nathan Palmer, tight end Gannon Sinclair and guard Martin Wallace.