To enhance the game day experience for fans at Soldier Field, live video and on-demand replays are now available via the Chicago Bears Official Mobile App.
[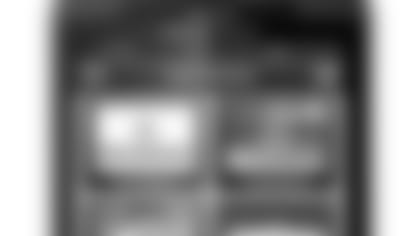 ](http://www.chicagobears.com/fan-zone/mobile-app.html)
In-stadium replays and RedZone are just a few of the new features in the latest app update
Fans can access three different camera angles of every play from the Bears game along with a feed of NFL RedZone to see scoring plays and updates from other games around the NFL.
To access these features, fans can download or update to the latest version of the Chicago Bears Official Mobile App from the Android Marketplace, Apple App Store or Blackberry App World. Click on the main menu icon in the upper left and select "In-Stadium Replay" to access the video feeds (only visible for users inside Soldier Field).
The updates are possible due to a recent upgrade to the cellular network at Soldier Field for Verizon & AT&T customers. In addition to this improved connectivity, complimentary Wi-Fi access is now available exclusively for Verizon customers inside the stadium.
Other new features available to users in all locations include updated wallpapers, virtual autographs, the ability for users to send their friends a phone call from running back Matt Forte and more.
Free Bears content: The Bears have launched a new digital feature that delivers the latest video content directly to their fans via the Bears DeskSite App.
This special "big screen" app will automatically deliver HD video straight to fans' computers and tablets without them having to search through a web browser. Fans will get interviews with players and coaches, features and breaking news delivered directly to them as soon as they're available.
To download the free Bears DeskSite App, click here.