Bears quarterback Jay Cutler is teaming up with Tommy Bahama to host a charity beach volleyball tournament from 11 a.m.-5 p.m. on July 18 at Chicago's North Avenue Beach.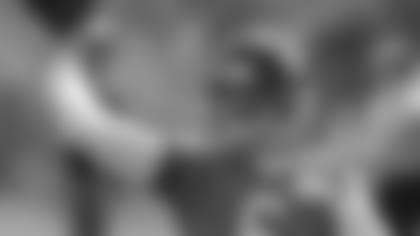 Jay Cutler
All proceeds from the event will benefit The Jay Cutler Foundation, which helps children with Type 1 diabetes. Since Cutler was diagnosed with Type 1 diabetes in 2008, he has made it his mission to help children with diabetes learn how they can overcome the challenges of the disease.
The Jay Cutler Foundation acts on that mission by funding screening clinics to test for childhood diabetes, making it possible for Type 1 kids to attend summer camps and showing children with diabetes they can stay focused on their dreams.
Registration for the beach volleyball tournament will begin at 10 a.m. the day of the event. Teams will consist of 6-10 players with six playing at all times and up to four substitutes. Each team must have at least one female on court at all times. The cost per team is $1,000.
A DJ will play music on the beach, and lunch, beer and beverages will be provided. Cutler will take the winning team out for dinner following the event.