Bears receiver Earl Bennett will return home to conduct a football camp for kids ages 5-18 from 8 a.m.-1 p.m. Saturday, July 13 at Legion Field Stadium in Birmingham, Ala.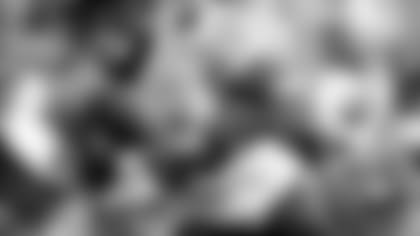 The camp is run in conjunction with USA Football FUNdamentals, which introduces children to football by teaching basic skills in a fun and energetic environment.
Since joining the Bears in 2008 as a third-round draft pick, Bennett has caught 153 passes for 2,034 yards and eight touchdowns while appearing in 63 games with 26 starts.
Bennett started at receiver, running back and cornerback at West End High School in Birmingham, where he was named first-team all-state by the Alabama Sports Writers Association.
Bennett then enrolled at Vanderbilt, where he became the SEC's all-time leader with 236 career receptions and the only player in conference history to catch at least 75 passes in three seasons.