The Bears on Monday re-signed fullback Tony Fiammetta to the 53-man roster and added rookie quarterback David Fales to their practice squad after he cleared waivers.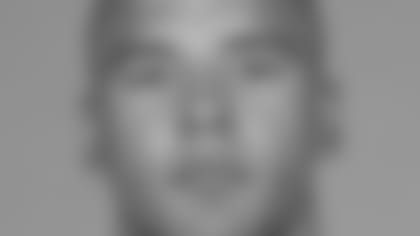 Tony Fiammetta
The moves came two days after the Bears had terminated Fiammetta's contract and waived Fales, their sixth-round draft pick from San Jose State.
Fiammetta appeared in all 16 games with seven starts for the Bears last season. He sat out this year's opener against the Buffalo Bills with a hamstring injury.
Fales appeared in two preseason games for the Bears this summer, completing 18 of 31 passes for 214 yards with one touchdown, two interceptions and a 63.1 passer rating.