Former Bears defense lineman Dick Evey, the team's first-round draft pick in 1964, passed away Thursday at Ben Atchley State Veterans Home in Knoxville, Tenn., after a long illness. He was 72.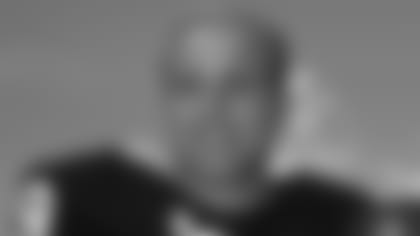 Dick Evey
A defensive end and tackle, Evey appeared in 82 games over six seasons with the Bears from 1964-69 after being selected with the 14th overall pick in the draft. He finished his NFL career by playing for the Los Angeles Rams in 1970 and Detroit Lions in 1971.

After his playing career, Evey worked in real estate development and residential construction in Blount County (Tenn.) and was involved in the restoration of historic Perry's Mill.

A celebration of Evey's life will be held from 11 a.m. to 2 p.m. Wednesday at Smithview Pavillion, located at 601 Smithview Drive in Mayville, Tenn.