ESPN has named Bears legend George Halas the fourth greatest head coach in NFL history.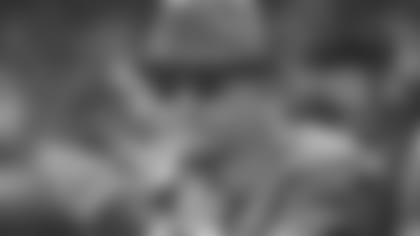 George Halas
A pro football pioneer who helped found the league in 1920, "Papa Bear" compiled a 324-151-31 record over 40 seasons as Bears coach. His 324 wins stood as an NFL record for 27 years until Don Shula eclipsed it in 1993.

Serving as Bears coach for four separate 10-year stints, Halas led the franchise to six NFL championships in 1921, 1933, 1940, 1941, 1946 and 1963. He is a charter member of the Pro Football Hall of Fame, having been enshrined in 1963.

The 1940 team, which crushed the Redskins 73-0 in the title game, was voted the greatest pro team of all time by the National Academy of Sports Editors in 1963.

Halas was selected ahead of Chuck Noll (No. 5), Paul Brown (No. 6), Bill Belichick (No. 7), Tom Landry (No. 8), Joe Gibbs (No. 9) and Curly Lambeau (No. 10).