After a press conference earlier Wednesday during which a lawyer rehashed allegations against receiver Brandon Marshall from nine years ago, the Bears stood firmly behind him.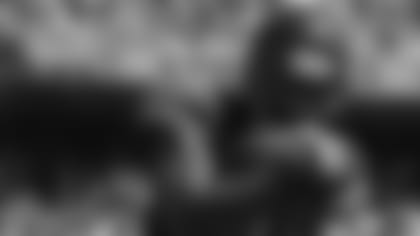 Brandon Marshall
"Brandon has the full support of the Chicago Bears," general manager Phil Emery said in a statement. "We were aware of his personal background when we traded for him in 2012 and equally aware of the tremendous efforts he made to bring positive changes in his life and in the lives of all the people around him.  
"Since his arrival, Brandon has thrived in an environment that has been supportive. He has been a very positive, thoughtful and proactive leader and role model. He has acknowledged his past struggles and shared his story in an effort to help others improve their daily lives.  
"Brandon has been at the forefront of mental health awareness and has extended himself in an unprecedented way to help fellow players across the NFL. He has helped himself through helping others and we are proud to have him as a teammate."