Halftime Graphic: Bears-Packers
Gatorade Halftime Highlight: On 3rd & goal, Kyle Long takes it in for TOUCHDOWN. Bears lead the Packers 13-10.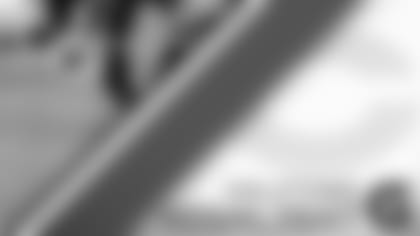 This article has been reproduced in a new format and may be missing content or contain faulty links. Please use the Contact Us link in our site footer to report an issue.