Bears first-round draft pick Shea McClellin made an impressive debut in Thursday night's 31-3 preseason-opening loss to the Broncos at Soldier Field.
The speedy and athletic defensive end from Boise State registered three tackles, one sack, one tackle-for-loss and two quarterback hits in his first NFL game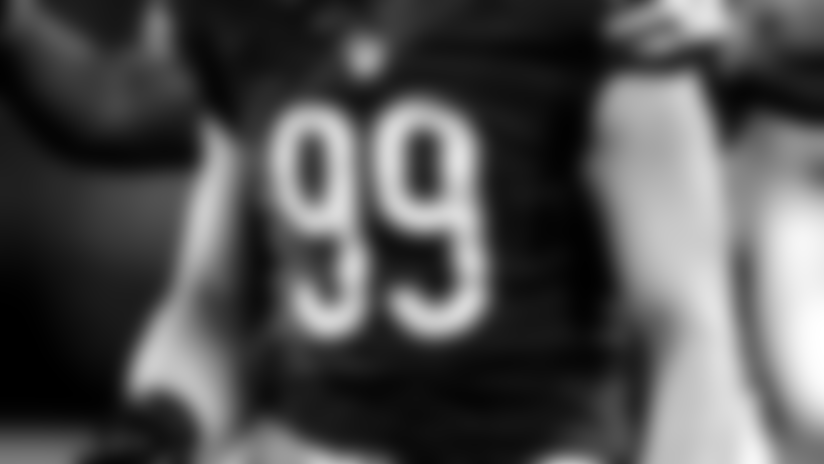 Rookie defensive end Shea McClellin celebrates a sack in Thursday's game.
"I had fun," said McClellin, the 19th overall pick in the draft. "It's a start. I definitely have a lot of learning to do. I'm just looking forward to getting back out to the practice field and getting better."
McClellin forced the Broncos to punt late in the first quarter when he sacked Caleb Hanie, the former Bear, for a 10-yard loss on third-and-12. After stunting inside, the 6-3, 260-pounder showed excellent closing speed in sprinting back toward the sideline to haul down Hanie.
"It felt good," McClellin said. "It's always good to get a sack. It boosts your confidence a little bit. After that you can kind of relax and just go out and play."
"I thought Shea McClellin did some good things tonight," said coach Lovie Smith. "Anytime it's your first time playing and you get a sack as a defensive lineman you'll remember that."
It didn't take McClellin long to adjust to the speed of the game.
"It was a little bit faster than we've been practicing," he said. "When you get into the game, it's always faster than normal, so it was a little bit faster. But as it went along I kind of got into it and felt good."
McClellin was in the wrong place at the wrong time late in the first half when he drew a 15-yard penalty for a helmet-to-helmet hit on Hanie.  Bears defensive lineman Nate Collins spun Hanie around right into a hard-charging McClellin. The penalty gave the Broncos an untimed down after time had expired in the first half, but Matt Prater missed a 57-yard field goal attempt wide left.
"It's unfortunate," McClellin said. "He kind of got thrown around and right as he got thrown around I happened to be right there. It's unfortunate, but you can't do anything about it."[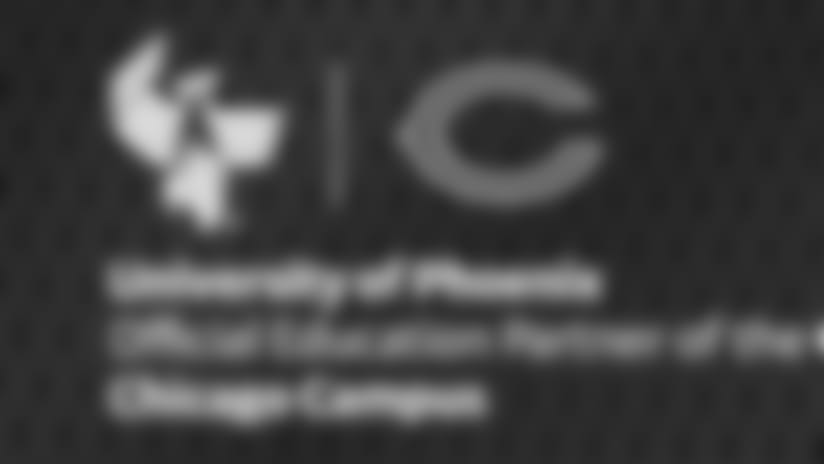 ](http://www.phoenix.edu/campus-locations/il.html?utmsource=Story&utmmedium=instory&utmcampaign=300x100)