Bears tackle Jordan Mills will earn more money than any other NFL player via the league's performance-based pay program, which compensates individuals based on playing time versus base salary.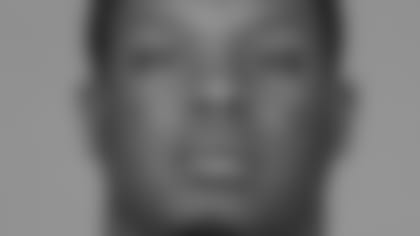 Jordan Mills
According to figures released by the NFL Management Council Monday, Mills will receive a league-high $318,243.96. After being selected by the Bears in the fifth round of last year's draft out of Louisiana Tech, the 6-5, 316-pounder started all 16 games as a rookie.
Under the plan, the pool for each NFL team is $3.46 million and all funds are deferred until April 1, 2016. Generally speaking, players with high playing time percentages coupled with low salaries earn the most money in the performance-based pay program.
Bengals linebacker Vontaze Burfict ($315,847.69) is second behind Mills, followed by Cowboys guard Ronald Leary ($307,104.43), Panthers defensive back Melvin White ($269,714.80) and Browns safety Teshaun Gipson ($266,299.14).
Mills is among nine Bears players who will receive at least $100,000. The others are safety Chris Conte ($210,957.33), nickel back Isaiah Frey ($179,411.35), cornerback Zack Bowman ($162,273.50), linebacker Jon Bostic ($143,309.22), guard Matt Slauson ($134,485.76), tight end Dante Rosario ($126,156.48), receiver Alshon Jeffery ($121,902.68) and defensive end David Bass ($111,228.98).