Larry Mayer and Eli Kaberon of ChicagoBears.com discuss the Bears players they'll be watching on both sides of the ball in Sunday's road game against the Atlanta Falcons:
Mayer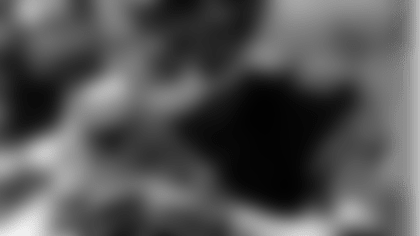 Offense: Brandon Marshall
After Brandon Marshall was limited to three catches for 44 yards in last Sunday's loss to the Carolina Panthers, coach Marc Trestman vowed to get the Pro Bowl receiver more involved in the offense.
"When he touches the ball good things happen and over the last couple of weeks we haven't been able to get that done," Trestman said. "It's certainly something that we have to continue to work on to get him back involved where he can get more touches that will result in bigger plays.
"I kind of looked at it at times as a little bit of a batting slump for a hitter. We don't get as many opportunities as those hitters get certainly, but we've got to do a better job of getting him more swings at the plate and allowing him to take more shots."
Marshall has fully recovered from an ankle injury he sustained in the season opener that bothered him for several weeks. Since catching three touchdown passes in a 28-20 win over the San Francisco 49ers Sept. 14, Marshall has just six receptions for 69 yards and 1 TD in three games.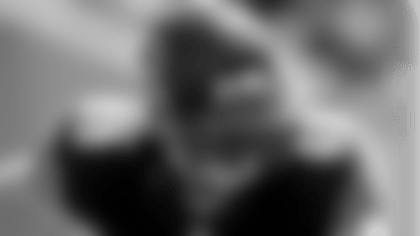 Defense: Jared Allen
Marshall isn't the only Bears player who's feeling a lot better these days physically. Defensive end Jared Allen has recovered from a bout of pneumonia and is looking to take another step.
According to press box stats, Allen led the Bears with seven tackles in their loss to the Panthers. He was credited with eight stops in a Week 3 win over the Jets, his best output since recording seven tackles on Nov. 14, 2011 while playing for the Vikings, a span of 43 games.
Allen has yet to record his first sack of the season, but he is not concerned.
"For me, it's about making plays, as long as I am helping my team win, as long as I am doing my job, doing my assignments, grading out well and my production is up, whether those are tackles or sacks," Allen said. "Do I want all the sacks? Absolutely. Will they come? Absolutely."
---
Kaberon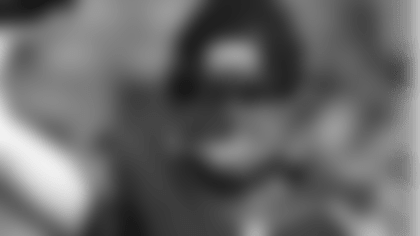 Offense: Jay Cutler
For the Bears offense, it all comes down to Jay Cutler. In Chicago's two victories this season, the quarterback has no interceptions and a passer rating of 106.3; in three losses, he's thrown six picks and has a rating of 88.0.
"It's hard to look past the turnovers," Cutler said. "We have to concentrate on that. We think if we can clean that up, that will solve the majority of the problems."
With Brandon Marshall feeling better off his sore ankle, Kyle Long running the ball well and both Alshon Jeffery and Martellus Bennett presenting matchup problems for defenses, Cutler has all the weapons he needs to have a big game versus Atlanta. The Falcons secondary is vulnerable, allowing 8.01 yards per pass attempt, the highest average in the NFL. Cutler knows he needs to cut down on the errors to put the team in position to win, and he has the weapons around him to do so. Now he just needs for his actions to back up his words and solve the problems.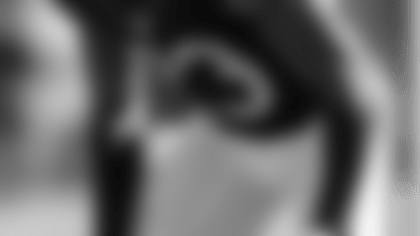 Defense: Kyle Fuller
Last Sunday the Bears assigned Kyle Fuller the task of shadowing the Carolina Panthers' top receiver, Kelvin Benjamin. The rookie cornerback was up to the challenge, as Benjamin finished the game with only three receptions for 38 yards despite being targeted 11 times. Fuller also had three tackles and a pass breakup.
Bears coaches wouldn't go into great detail about their defensive game plan when meeting with the media this week, but there's a chance Fuller could be in for an even bigger challenge Sunday: defending Falcons top target Julio Jones. The league's leading receiver has hauled in 40 receptions already this season, with 12 of those catches going for 20 yards or more.
Fuller is tied for the league lead with three interceptions and has shown terrific ability to match up with opponents who are bigger than he is. Jones, however, will be his toughest task to date. If the rookie can handle the Pro Bowler without much help, it would give the Bears defense a terrific chance of slowing down Atlanta's potent passing attack.