Larry Mayer and Eli Kaberon of ChicagoBears.com discuss the Bears players they'll be watching on both sides of the ball in Sunday's home game against the San Francisco 49ers:
Mayer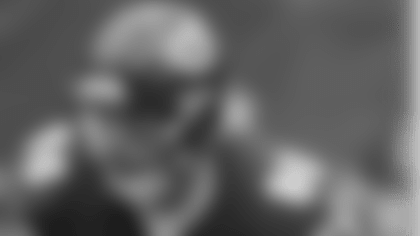 Offense: Tight end Zach Miller
Unheralded tight end Zach Miller has become a go-to target for quarterback Jay Cutler in recent weeks, catching four of the six touchdown passes Cutler has thrown in the Bears' last four games. Even with Martellus Bennett expected to return Sunday after missing the Thanksgiving night win over the Packers with a rib injury, Miller likely will still get opportunities in the passing game given that the Bears like to frequently employ two-tight end formations.
Miller has been one of the Bears' most pleasant surprises this year; he has caught 15 passes for 222 yards and leads the team with four touchdown receptions after sitting out the last three full seasons due to injuries. Before his career was derailed, he played his first three NFL seasons with the Jacksonville Jaguars from 2009-11. Miller has developed into a quality NFL tight end after playing quarterback in college at Nebraska-Omaha.

Defense: Outside linebacker Lamarr Houston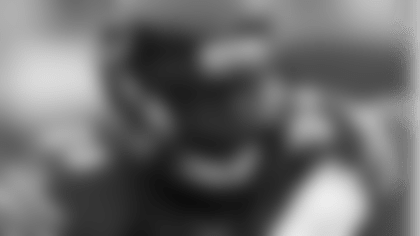 No one on the Bears defense is hotter than Lamarr Houston, who has recorded four of his five sacks this season in the last four games. His performance has been a big reason the Bears have held their last four opponents under 20 points and won three of those games to improve to 5-6.
Houston led the charge in the Bears' thrilling Thanksgiving night win over the Packers, recording a season-high nine tackles, one sack, one tackle-for-loss and one fumble recovery. In that game, the Bears held Aaron Rodgers to a 62.4 passer rating, his lowest in 61 career home games.
On Sunday, Houston and the Bears will face 49ers quarterback Blaine Gabbert, who has posted passer ratings of 90 or more in back-to-back games for the first time in his career. San Francisco enters the game ranked 32nd offensively, 20th rushing and 30th passing.

---
Kaberon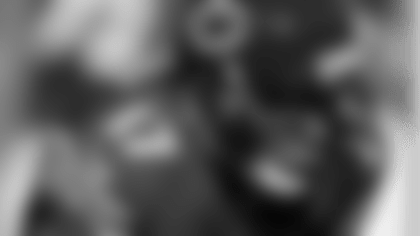 Offense: Receiver Alshon Jeffery
It's no secret that the Bears offense works better when receiver Alshon Jeffery is in the lineup. Earlier in the season, Jeffery had three straight games with more than 100 receiving yards. In Week 12, he had seven catches for 90 yards, helping stretch the field in the victory over Green Bay. Jeffery is the target that Jay Cutler looks for when going deep or in the red zone, and at 6-foot-3 with tremendous leaping ability, No. 17 can usually make a play.
Versus the 49ers, Jeffery should have a chance to be a big-play threat. San Francisco allows 7.79 passing yards per play, which ranks among the most in the NFL. If Cutler has time to throw—the 49ers also rank near the bottom in sacks per pass attempt—there will likely be opportunities down the field for Jeffery to do some damage.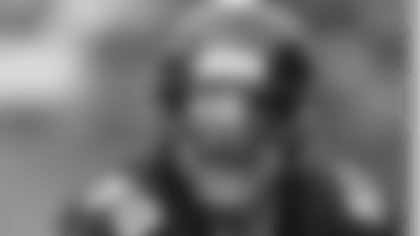 Defense: Inside linebacker Shea McClellin
In Week 12 versus the Packers, inside linebacker Shea McClellin took all 78 defensive snaps, and was a difference-maker on a solid number of them. He shared the team lead with nine tackles and also had a quarterback hit. On Green Bay's final drive of the game, on first-and-goal, it was McClellin's pressure on Aaron Rodgers that forced an errant throw.
The 49ers don't pose the offensive threat the Packers did, but San Francisco does have a quarterback in Blaine Gabbert who has been performing well of late, along with a solid running game. Playing in the middle of the Bears' 3-4 defense, McClellin will be asked to prevent any big plays, forcing Gabbert to work his way down the field. With strong open-field tackling and good pressure on the quarterback, the Bears defense should be able to do enough to limit long yardage from the Niners' 30th-ranked passing attack.