Larry Mayer and Eli Kaberon of ChicagoBears.com discuss the Bears players they'll be watching on both sides of the ball in Sunday's home game against the Denver Broncos:
Mayer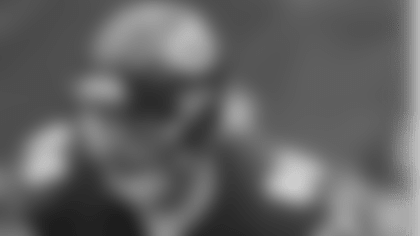 Offense: Tight end Zach Miller
After sitting out three full NFL seasons, tight end Zach Miller has returned with a vengeance, fueling the Bears' mini two-game winning streak with three touchdown receptions. With receiver Alshon Jeffery and running back Kyle Long hampered by injuries, Miller has helped pick up the slack and no doubt will be counted on to do so again Sunday when the Bears host the Broncos.
After making a remarkable game-winning TD catch against the Chargers Nov. 9, Miller turned a short pass into an 87-yard touchdown and added a 2-yard TD reception last Sunday versus the Rams.
"We knew what he could do," said quarterback Jay Cutler. "We've always known what he could do. It was just a matter of trying to get him balls and get him opportunities. We've just got to continue to find ways to get him the ball. Hopefully he keeps making plays like that."

Defense: Linebacker Shea McClellin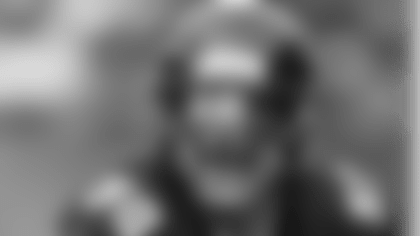 After missing three games with a knee injury, inside linebacker Shea McClellin made an impact in his return to the lineup last Sunday, recording a team-high nine tackles while also forcing and recovering a fumble in the Bears' 37-13 rout of the Rams.
A week later, McClellin will lead the Bears defense against a Broncos offense that ranks 28th in total yards, 29th rushing and 18th passing. With future Hall of Famer Peyton Manning ruled out of the game with foot, shoulder and rib injuries, backup quarterback Brock Osweiler will make his first NFL start. The Bears have held six of nine opponents to under 200 yards passing, the most in the NFL.
After helping limit Rams running back Todd Gurley to just 45 yards on 12 carries, McClellin and the Bears run defense will face the backfield tandem of Ronnie Hillman (103 carries for 426 yards and 5 touchdowns) and C.J. Anderson (90-324-1).

---
Kaberon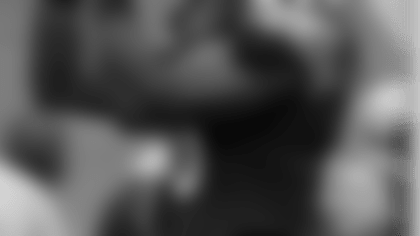 Offense: Tight end Martellus Bennett
Backup tight end Zach Miller has found the spotlight the last few weeks, catching three touchdown passes. But don't forget about starter Martellus Bennett, because quarterback Jay Cutler surely won't. Bennett still leads the Bears in receptions with 48 this season, 12 more than any other player on the roster. Versus a swarming Denver defense that rushes the passer better than any other team in the NFL, expect a lot of quick throws. Bennett may be on the receiving end of those passes, as he remains one of Cutler's favorite targets.
The big tight end also will be a factor in the run game. Facing the physical Broncos defense, Bennett will be asked to seal the edge and create lanes for Chicago's running backs. If the tight end can block his former college teammate, Denver linebacker Von Miller, it could go a long way to helping the Bears move the ball on the ground.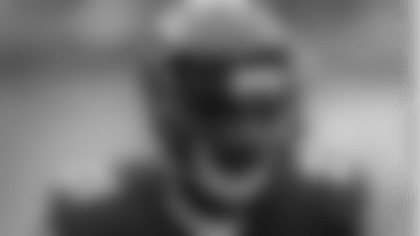 Defense: Cornerback Tracy Porter
Denver's passing attack has struggled this season and now faces the setback of losing Peyton Manning. However, the Broncos still have talented targets in Demaryius Thomas and Emmanuel Sanders, and first-time starting quarterback Brock Osweiler will surely be looking their way often.
That could mean a lot of work for cornerback Tracy Porter, who has emerged as Chicago's top option at the position. Porter is still looking for his first interception of 2015, but he has 17 tackles and six passes defensed. Facing either the physical Thomas or the speedy Sanders, Porter may have his hands full. However, if the cornerback is able to shut down his man, it could severely limit the efficiency of Osweiler and company.