Larry Mayer and Eli Kaberon of ChicagoBears.com discuss the Bears players they'll be watching on both sides of the ball in Sunday's home game against the Tampa Bay Buccaneers:
Mayer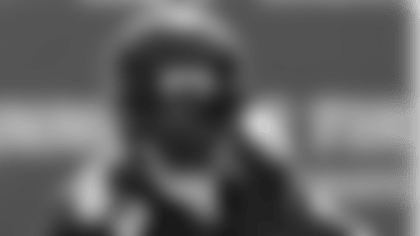 Offense: Martellus Bennett
The 6-6, 265-pound tight end always presents match-up problems for defenses because of his size and athleticism, and that no doubt will be the case again Sunday against the Buccaneers. After watching the Bears burn man-to-man coverage with receivers Brandon Marshall and Alshon Jeffery last week against the Vikings, Tampa Bay could very well employ more cover-two looks, taking away the deep ball but leaving holes for Bennett to exploit in the middle of the field.
"Last week they were giving us other things that we had to take advantage of, so [Bennett] didn't get as many opportunities," said offensive coordinator Aaron Kromer. "But he'll definitely get his opportunities. It's an ebb-and-flow in football by coverage by just the way the game goes sometimes."
Bennett is tied for third in the NFL among tight ends this season with 53 receptions, ranks fourth with 591 receiving yards and is tied for seventh with five touchdown catches.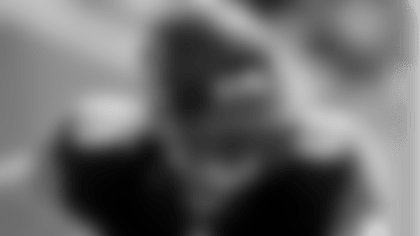 Defense: Jared Allen
The Bears will look to build off their best defensive performance of the season last weekend against the Vikings Sunday when they face the Buccaneers. Tampa Bay's offense is fueled by 6-5 receivers Mike Evans and Vincent Jackson. Evans is the reigning NFC offensive player of the week after catching seven passes for 209 yards and two TDs last Sunday in a win over the Redskins.
With the size advantage Evans and Jackson possess over defensive backs, the Bears know that they must generate consistent pressure on quarterback Josh McCown, and that starts with Jared Allen. The veteran defensive end recorded a sack last weekend against the Vikings and needs to come up big again versus the Buccaneers.
"It's going to be important to get pressure on [McCown]," said defensive coordinator Mel Tucker. "He's a rhythm passer. He does a really nice job with that, so we have to make sure we try to disrupt his timing and his rhythm and the receivers as well."
---
Kaberon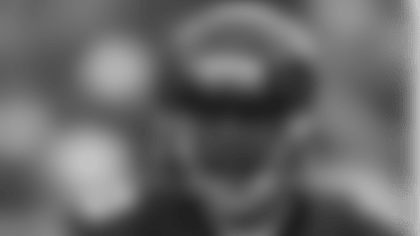 Offense: Marquess Wilson
After missing the first 10 games of the season rehabbing from a broken collarbone he suffered in training camp, Marquess Wilson returned to the Bears' lineup last Sunday. The team's third wide receiver only had two receptions for 11 yards, but he flashed the dynamic speed that can be a key part of the offense moving forward.
Wilson was on the field for 75 percent of the offensive snaps a week ago, and with Brandon Marshall (ankle), Alshon Jeffery (hamstring) and Josh Morgan (shoulder) all battling injuries, he could be a larger part of the passing game Sunday against the Buccaneers. At 6-4, the receiver has the size to make plays over smaller defenders, as well as the quickness to run by them.
"I think when you get a weapon like Marquess, it makes a difference for the defense," offensive coordinator Aaron Kromer said this week. "When they realize his quickness, his speed and his ability to make a play with the other guys, it just adds one more weapon and makes a defense a little more uneasy. We are happy with what he did and hope he keeps contributing even more."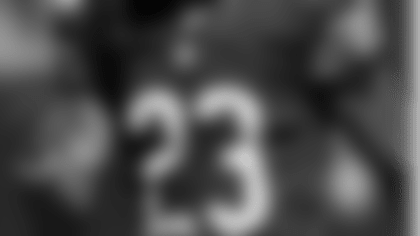 Defense: Kyle Fuller
The last time the Bears had to face an elite rookie wide receiver—in Week 5 versus Carolina's Kelvin Benjamin—fellow first-year player Kyle Fuller shut him down. Benjamin was targeted 11 times that afternoon, but only hauled in three passes for a pedestrian 38 yards, as Fuller was with him every step of the way.
On Sunday, Chicago's first-round pick will be in for another challenge against one of his talented draft classmates. Buccaneers wide receiver Mike Evans has torched opponents the last three weeks, grabbing 21 receptions for 458 yards and five touchdowns. Fuller's play on the outside against Evans will be a key to the Bears defense, which wants to limit explosive plays. Despite giving up nearly five inches in height to the Tampa Bay wide receiver, Fuller has the athleticism and talent to challenge Evans and make life difficult for the Bucs passing attack.